A successful businessman in Vietnam's Thanh Hoa province has been getting a lot of attention because of the opulent mansion he built for himself and his family.
Looking at the architectural masterpiece built by Mr. Trinh Dinh Xuan, a businessman who operates in the construction sector, it's easy to see why photos of the edifice have been going viral on social media ever since it was completed, in 2018. Featuring an imposing facade with giant stone columns flanking the entrance, three large domes topped with gilded statues, and a baroque architectural style inspired by European palaces, the so-called "Xuan Truong Mansion" is one of the most eye-catching buildings in all of Vietnam.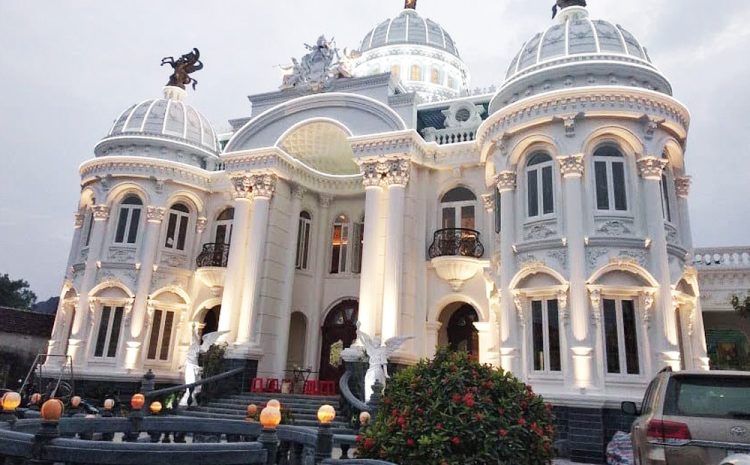 Mr. Trinh Dinh Xuan's imposing mansion covers an area of 1,100 square meters, of which 560 square meters are taken up by the residential building, while the rest consist of a 10-car parking space and a garden located at the front of the property.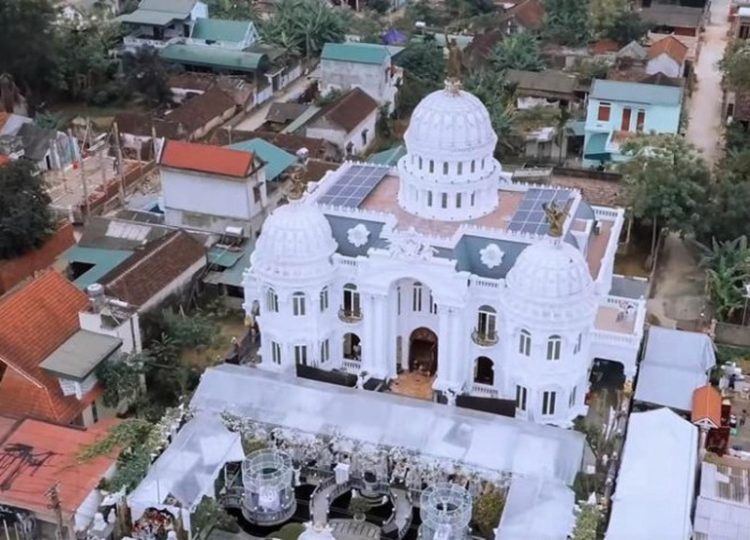 According to Vietnamese news sources, Xuan Truong Mansion features only two stories, five bedrooms, a large living room, and an entrance hall dominated by a gilded staircase and an elaborate furniture set. If you thought the exterior of this building was a bit too much, the interior will probably blow your mind.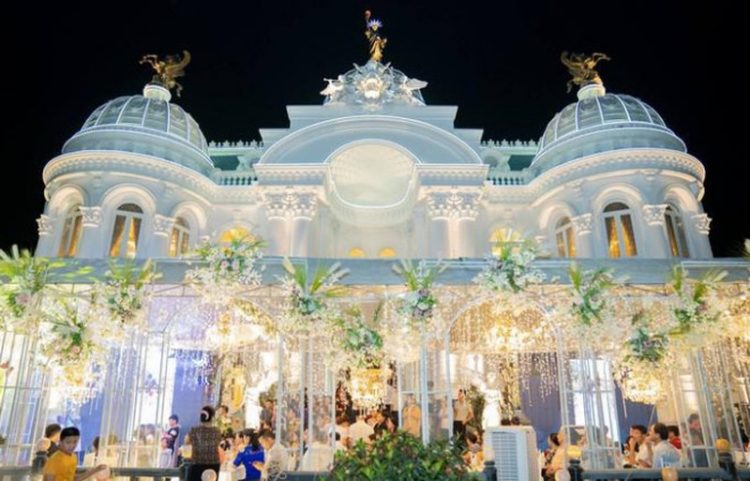 The domed ceiling of the mansion features painted artworks inspired by European baroque masterpieces, as well as gilded motifs, the glistening marble floor reflects the light cast down by over 1,000 LED light fixtures, golden chandeliers hang from the ceiling, and the elaborate furniture fits right in. If you didn't know better, you'd think you were in 17th century Italy.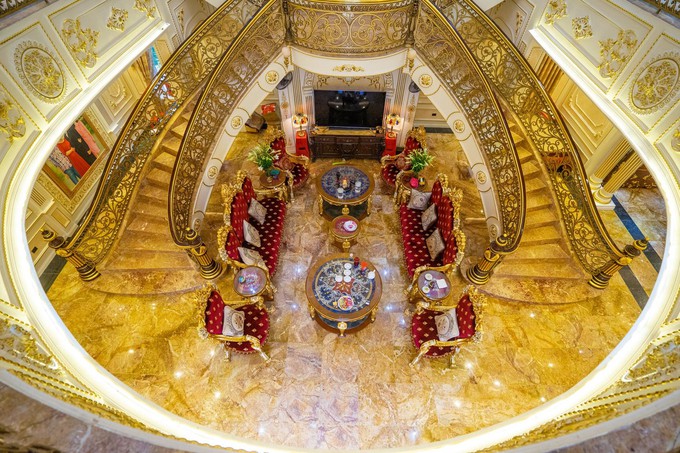 Although the exact cost of Xuan Truong Mansion has not been made public by its owner, Vietnamese media speculates that it cost at least 100 billion dong ($4.4 million). That doesn't seem like a lot, considering mansions in the US can easily sell for tens of millions of dollars, but it's the baroque look that makes it stand out.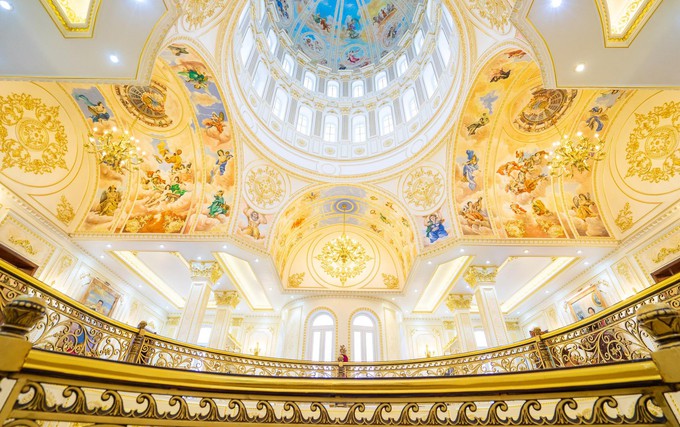 As impressive as Mr. Trinh Dinh Xuan's villa is, it pails in comparison to another Vietnamese mansion we featured a few years back. Thanh Thang Palace, in the heart of Gia Vien, is not only much larger, but even more elaborate, if you can believe it.