26-year-old Daniele Barresi is a world champion food sculptor with many other titles under his belt, but some of his most impressive creations are actually carved out of soap bars. Just take a look at what he can do with a simple food sculpting knife.
Barresi discovered his talent for sculpting very early in his life. At age 7, he was already carving fruits and vegetables, and his skills improved as he grew and practiced. After completing his compulsory education, he was admitted at an art high-school in Reggio Calabria, but had to drop out for personal reasons. Five years later, his other passion, cooking, led him to the IPSSAR of Villa San Giovanni "Professional Cook Institute", where he was able to use his artistic talents to graduate with a score of 88/100. It was here that he discovered his talent for sculpting various foods into detailed works of art.
Daniele went on to win several several medals in international food sculpting competitions, and establish himself as one of the most talented food artists in the world. He didn't stop there, though. In a quest to diversify his artistic portfolio, he searched for various mediums to unleash his skills on, and that's how he discovered the simple bar of soap.  And while his various food carvings are certainly impressive, I dare say that his soap masterpieces are even better.
"It's like magic," Barresi says about his artistic process. "When I touch my knife, my mind gives up to the heart and it transmits directly, to the hands, giving different forms to the decorations."
For more of Daniele Barresi's amazing soap and food sculptures, check out his official website and his Instagram page. And if you want to learn how to make your own artworks, his YouTube tutorials are a good place to start. For more advance lessons, you'll have to take some carving classes with the master himself, at Dany's Art School, in Italy.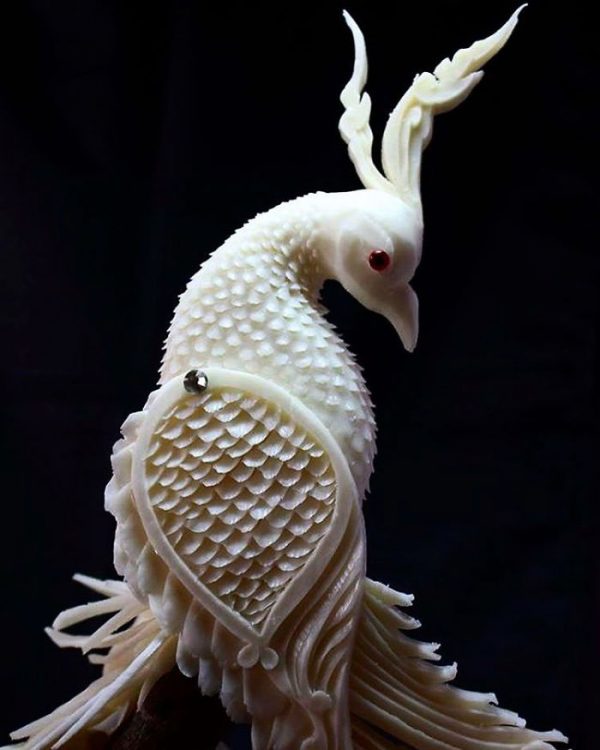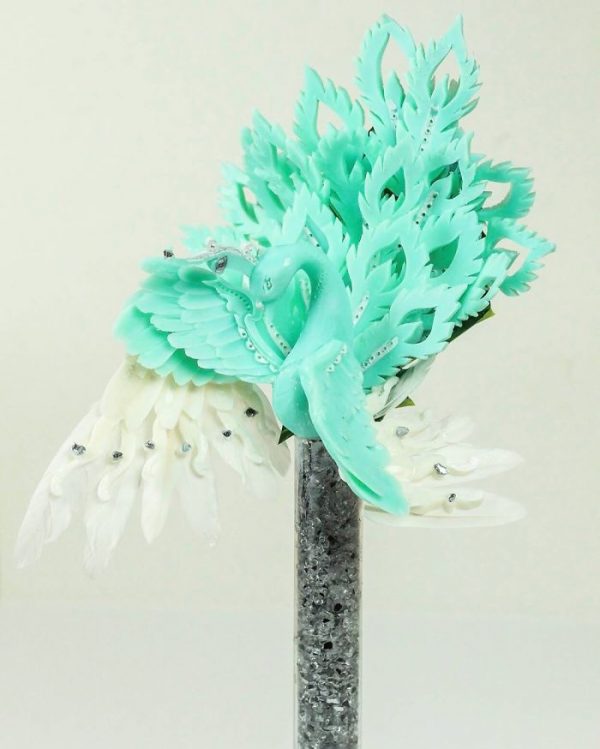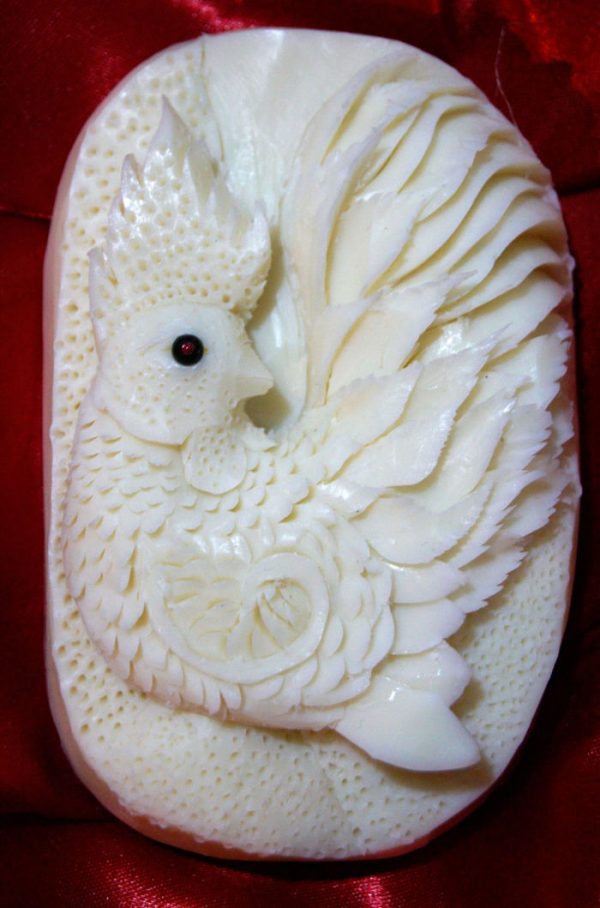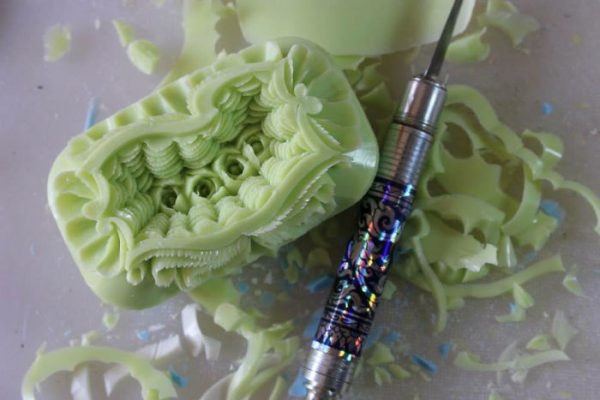 Photos: Daniele Barresi/Facebook
via Bored Panda