Creating hyper-realistic animal portraits with a paintbrush or pencil is a difficult skill that only the world's most talented artists can master, but doing it with just a needle and wool felt sounds downright impossible. That only makes "wool painter" Dani Ives' work that much more impressive.
Looking at Dani Ives' impressive portfolio of "wool paintings" it's hard to believe that she only uses a barbed felting needle to manipulate colored strands of wool on a basic foam pad, in order to achieve such impressive results. The self-taught artist apparently developed her own technique, which involves pushing the colored wool through the base before pulling it back through, which helped her push the boundaries of this centuries-old art form.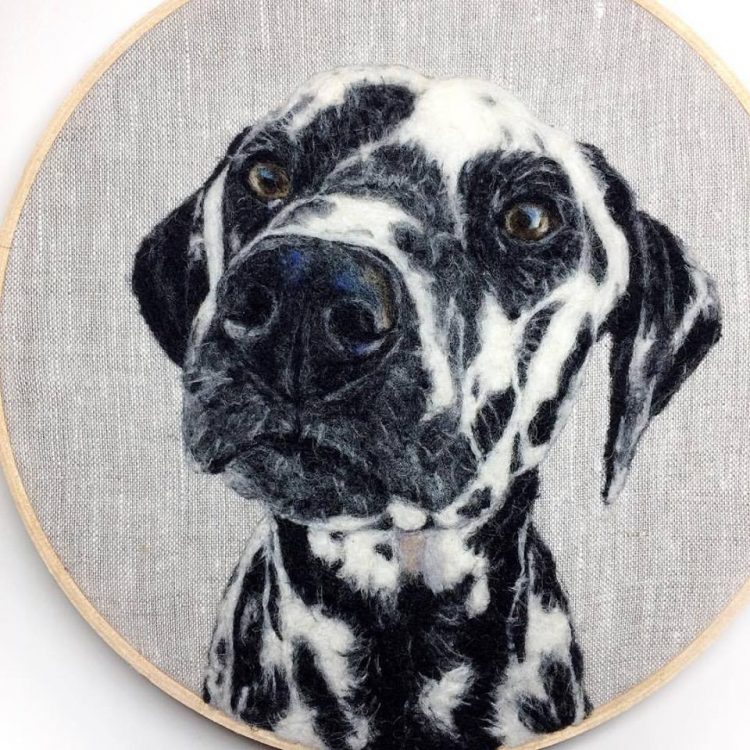 Born in Mountain Home, Arkansas, Dani grew up surrounded by nature, and it has always served as the main inspiration for her incredible artworks. She was always interested in art, and even attended Arkansas Governor's School to study art while in high school, but decided to pursue a BA in Biology, at university, and received a masters in Conservation Education. She got a job at Springfield Zoo, and it seemed that working with animals would take priority over her artistic pursues, but then a friend there introduced her to wool felting.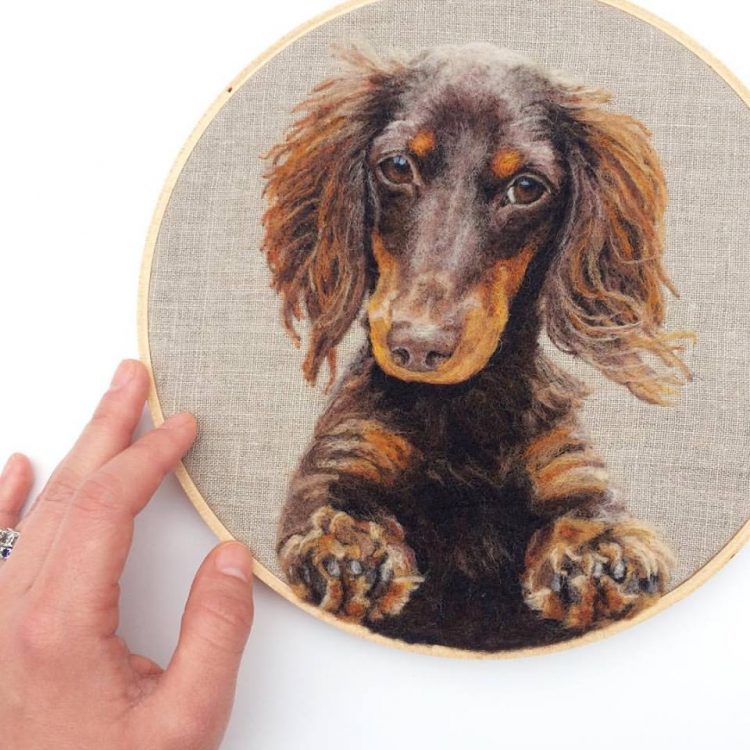 Dani started her journey into the world of felting by creating "cute 3-d animals and then pincushions and jewelry", but one day, she got the idea to flatten her design and turn into a wool painting. She felt that using the needle as a paintbrush and the wool as paint filled an artistic gap, so she stuck to it, eventually honing her skill to an incredible level.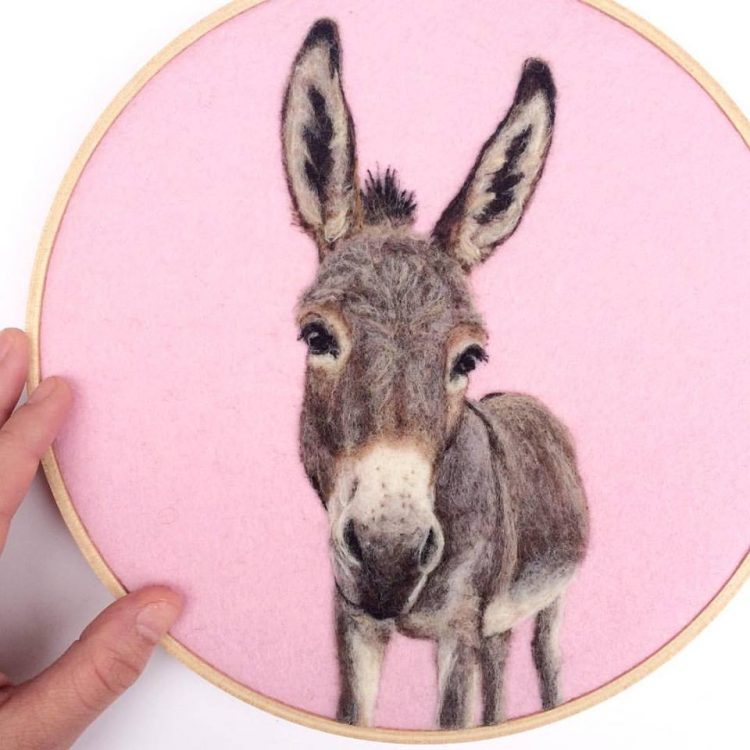 Once she became confident in her talent of painting with wool, Dani Ives started posting photos of her creations on Instagram, and she quickly built a large following of fans who liked and shared her every post. Orders for custom pieces started coming in, and the demand soon got so crazy that she decided to quit her job at the zoo and dedicate all her time to wool painting.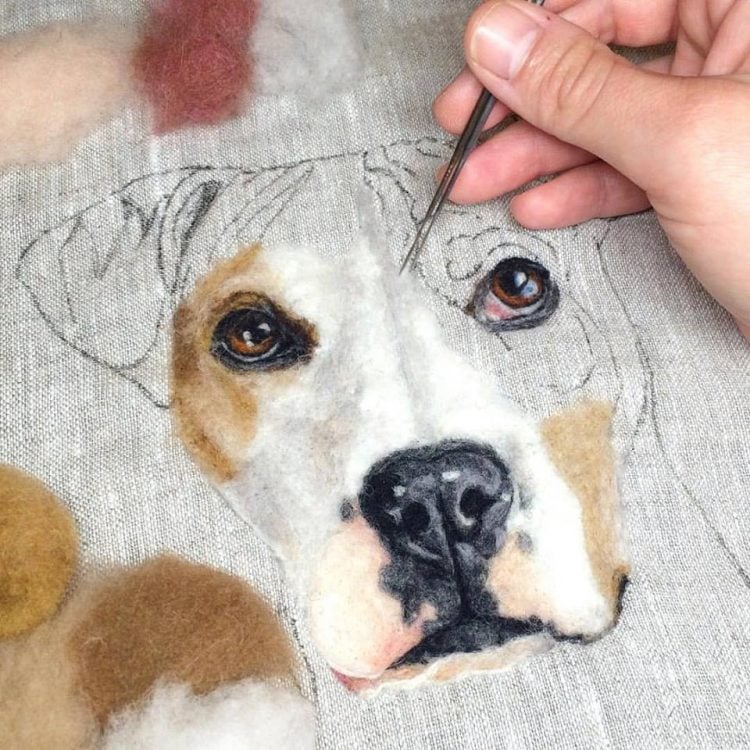 Apart from taking custom orders via social media and selling her creations at Etsy, Dani Ives also holds workshops around the United States and offers online course on wool felting. If you're looking to learn from a master, you probably won't find a better teacher.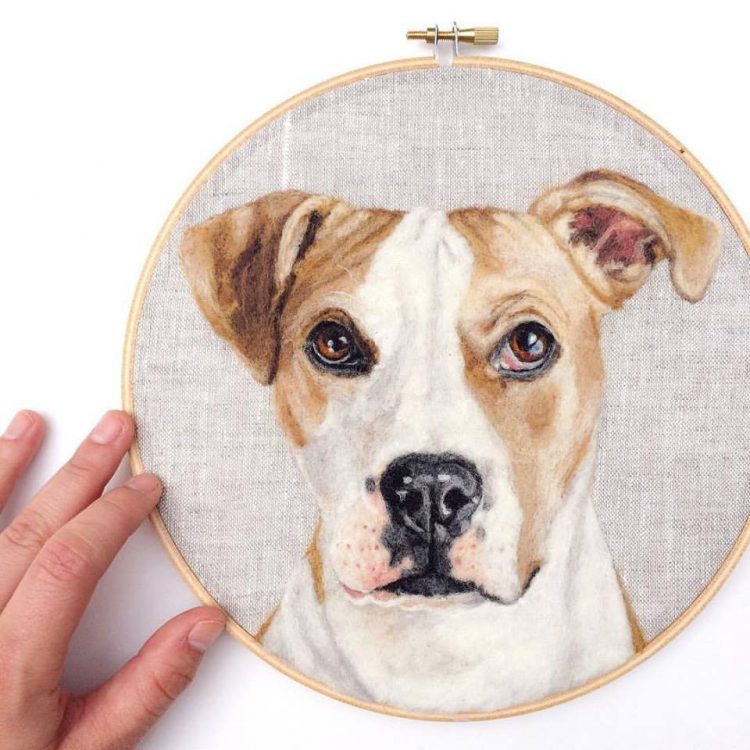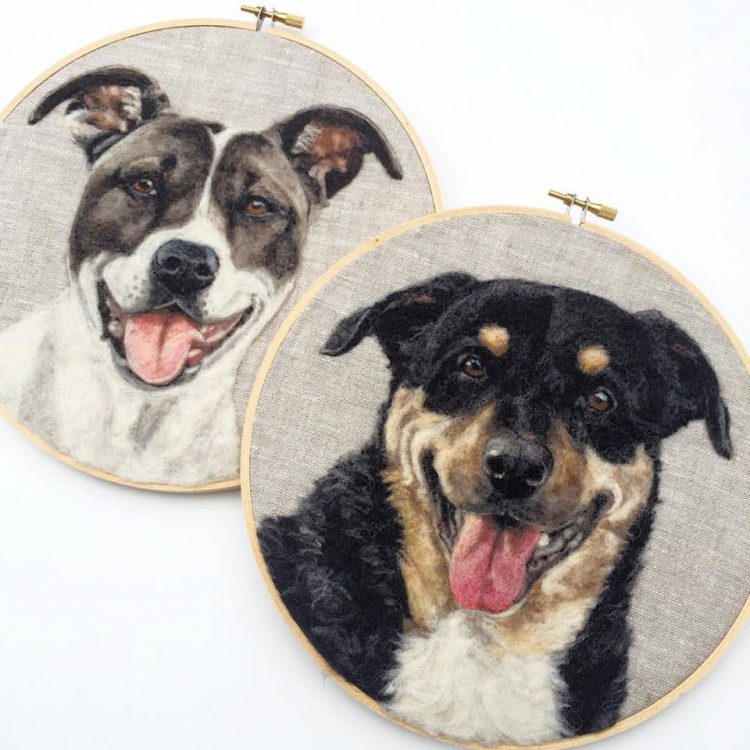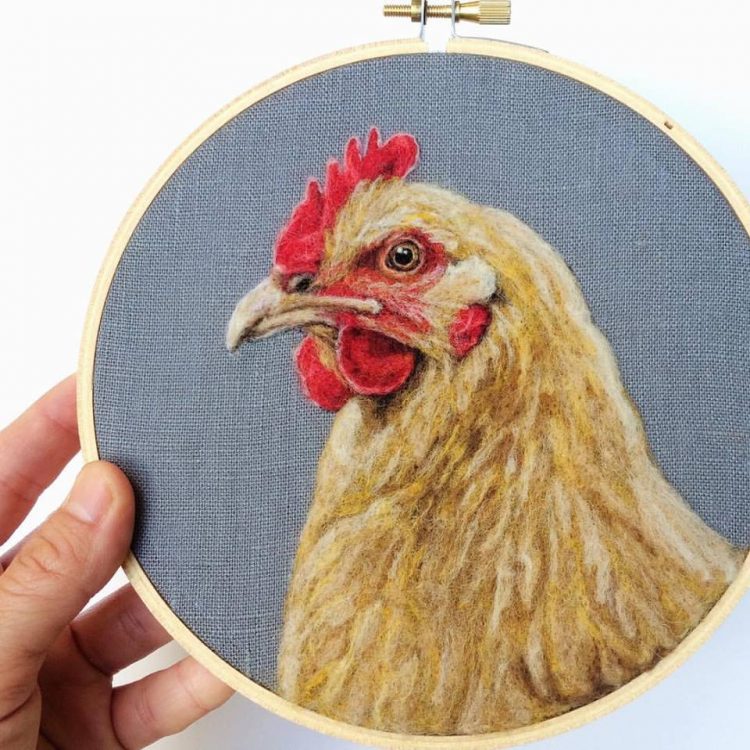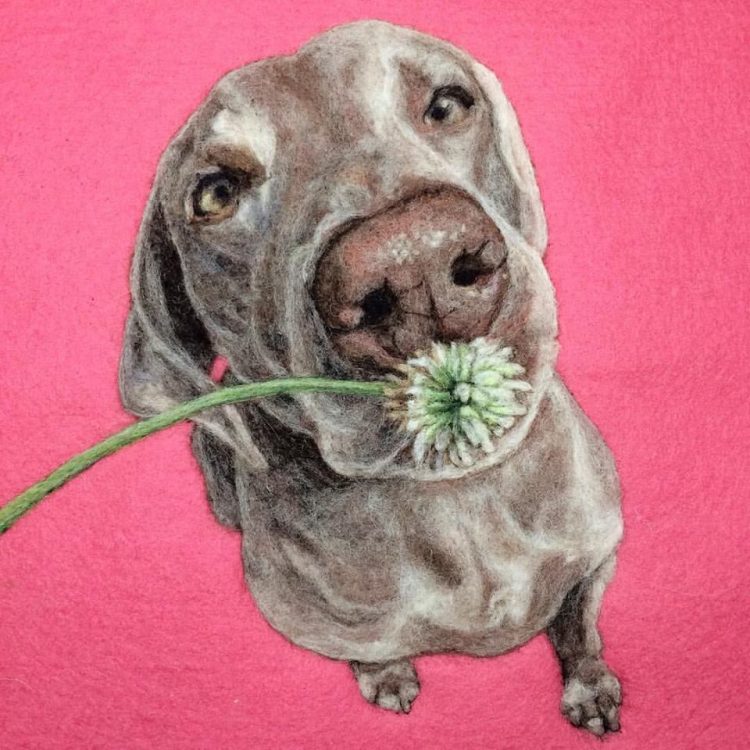 Photos © Dani Ives