Tuba Geckil is a talented cake artist who specializes in making delicious desserts that double as optical illusions.
From ultra-realistic cakes shaped as Crocs shoes and salami-topped pizza, to detailed busts of real-lief and fictional characters, there's nothing that Turkish food artist Tuba Geckil can't shape her cakes as. In fact, some of her best works were included in a video compilation that went viral on Twitter last weekend inspiring the hashtag #EveythingIsCake and lots of memes. People just couldn't get over how realistic some of Geckil's creations looked and soon, everyone started sharing whatever realistic cakes they could find online.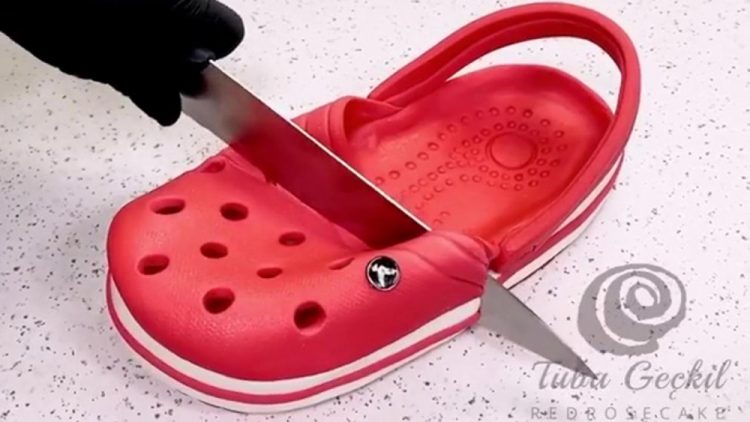 Photo: Tuba Geçkil
While it was her hyper-realistic cakes that captured people's attention recently, Tuba Geçkil of Red Rose Cake & Tuba Geçkil in Istanbul, Turkey specializes in a wide range of cake decorations, including detailed cartoon characters and edible busts of real and fictional celebrities.
View this post on Instagram
View this post on Instagram
View this post on Instagram
View this post on Instagram
View this post on Instagram
View this post on Instagram
View this post on Instagram
View this post on Instagram
View this post on Instagram
View this post on Instagram
View this post on Instagram
View this post on Instagram
View this post on Instagram
View this post on Instagram
Tuba's hyper-realistic cakes and the hashtag #EverythingIsCake have inspired some Twitter users to post hilarious videos like this: