Ben Cullen, a former tattoo artist turned food artist extraordinaire, has been getting a lot of attention for his amazing cake illusions, which range from desserts disguised as fruits and vegetables, to treats shaped as realistic human hands.
Looking at Ben Cullen's mind-blowing cakes, you would think that he has been baking all his life, but in fact he only got into cakes five years ago, when a client he was tattooing showed him some cake decorating models she had made, which he found to be fascinating. He felt like he needed to give it a try himself, an as soon as he did, he became hooked. He had no previous experience or even the faintest interest in making cakes at the time, but as soon as he saw what other food artist were capable of, he felt like he needed to master the craft.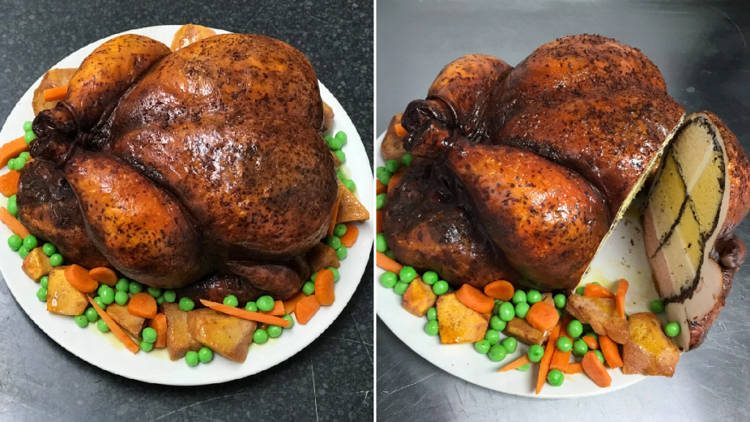 Photos: Ben Cullen/Instagram
"The very first thing I did in my career was to ring my mum and ask her how to bake a cake. All jokes aside, I genuinely had no previous experience or interest in making cakes," Cullen said. "I made a cake for my dad and a few family and friends as a novelty and for a bit of fun. As I made more and more, I took the making process more seriously and challenged myself to try harder designs."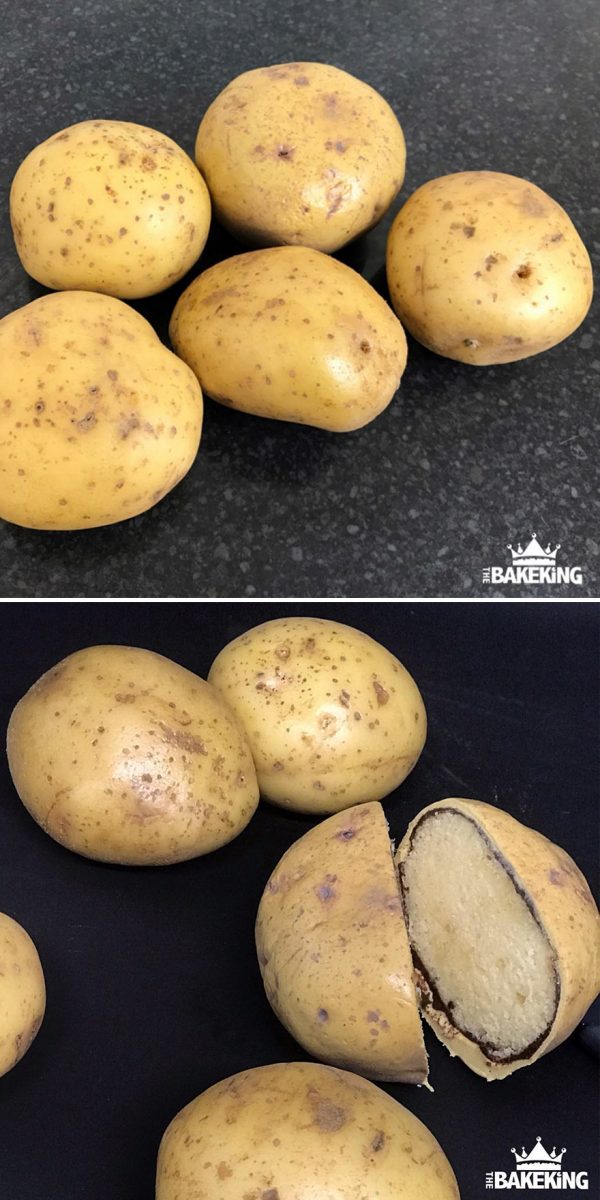 Having been interested in art pretty much all his life, it wasn't very difficult for the 29-year-old former tattoo artist to incorporate his part experience into cake making and take the art form to a whole new level. He constantly challenged himself to try new designs and then used his airbrushing experience to give the cakes an ultra-realistic look.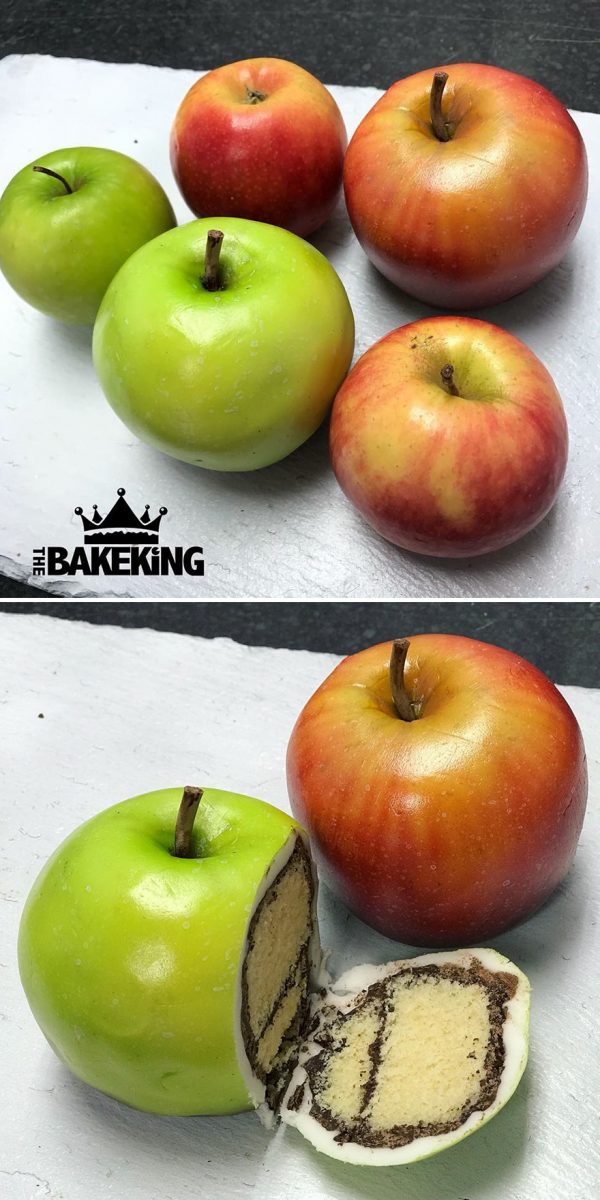 "At the moment I love creating the illusions the most because they grab attention from people who otherwise wouldn't be interested in cake making and the cake world," Ben said. "Hopefully this can get new generations and young people fascinated with the style of art and fancy giving it a go."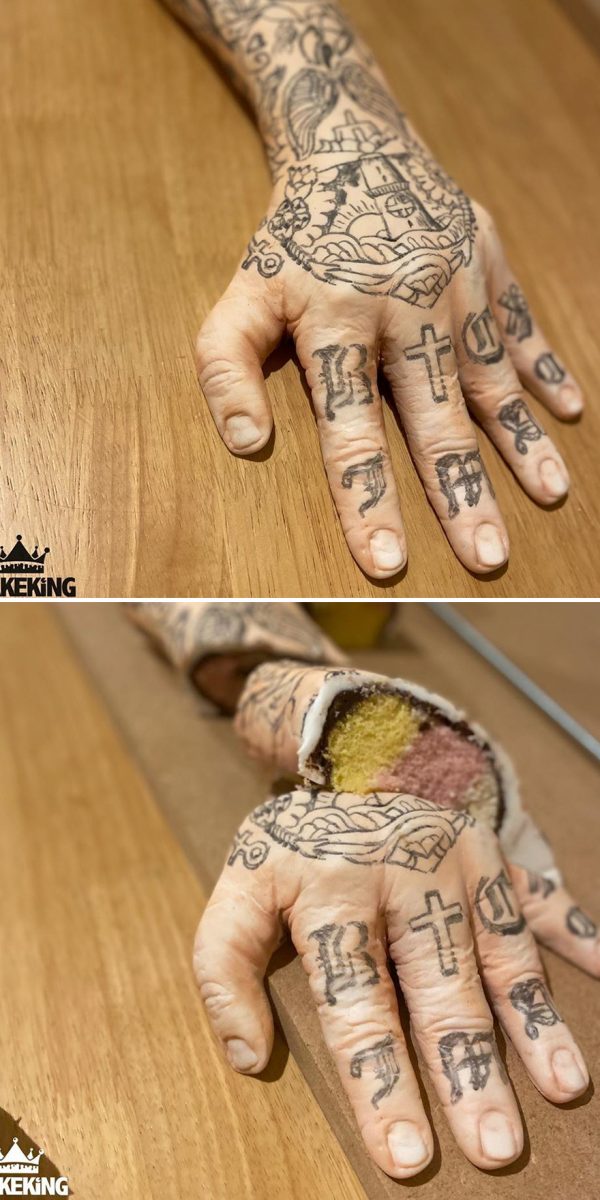 Although the end product of his labor is usually very impressive, Ben Cullen says that he would one day love to have his own television show where people could see "just exactly what life is like in my shoes, in this crazy cake world" as well as "ups and downs of each of the builds and the research and processes I go through".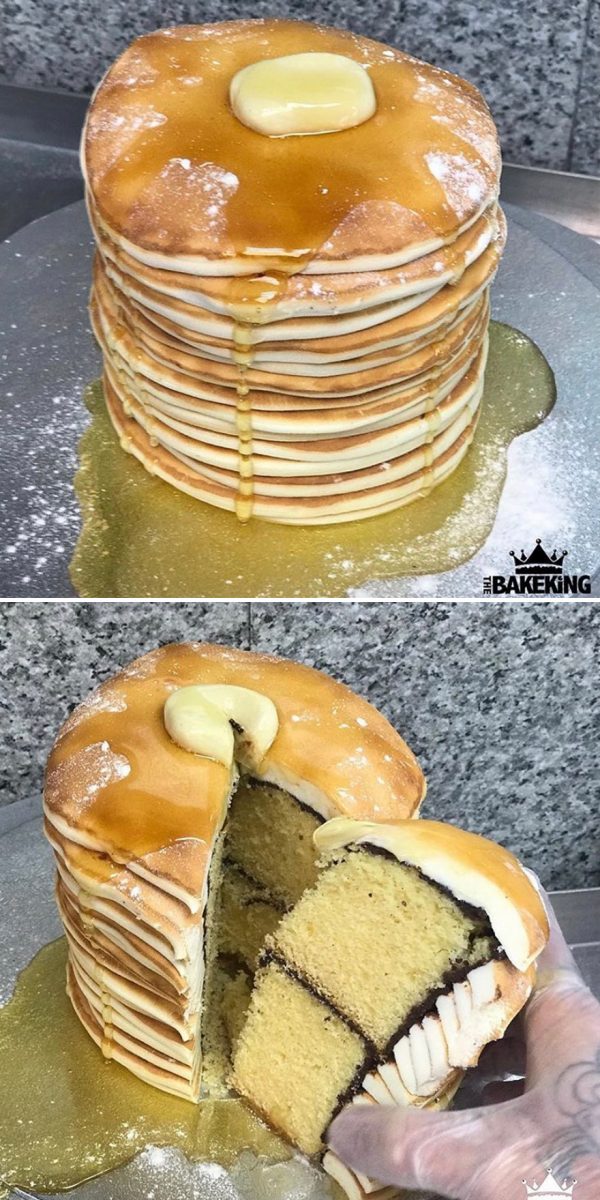 In case you're wondering what the process of making one of these edible illusions is like, Cullen usually starts by planning out the design, opting not to draw it out on paper beforehand. He then bakes the sponge layers, stacking them together with chocolate ganache, which he prefers over buttercream. He then carves the cakes into the desired shapes, covering them in sugarpaste, and finally airbrushing them for a stranger visual impact, adding any minute details with a small paintbrush.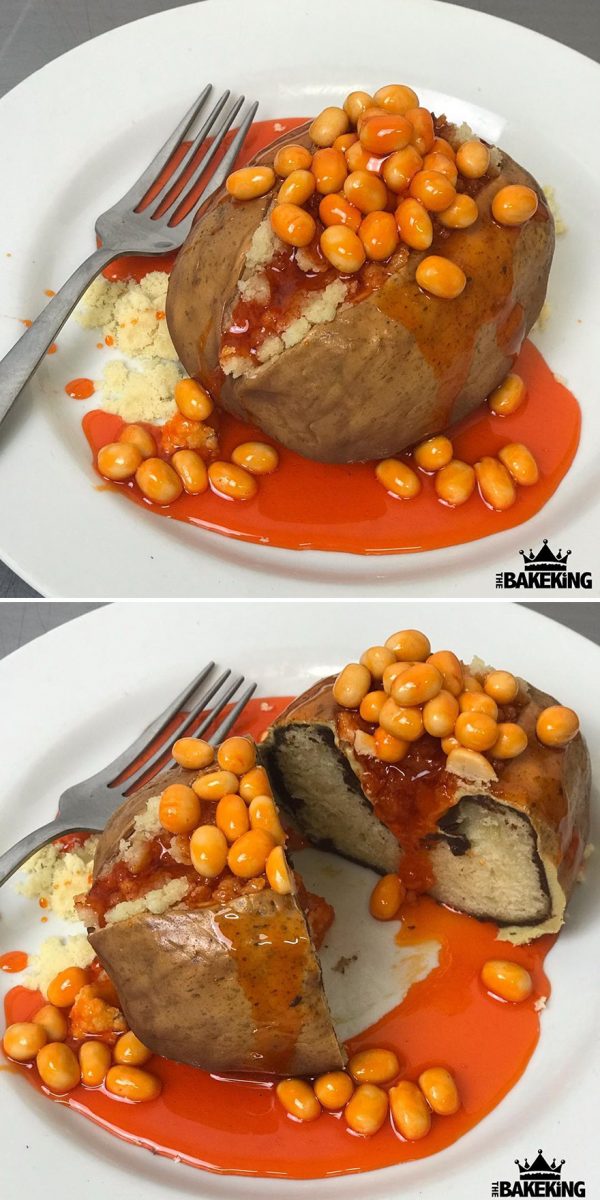 "I'm massively into airbrushing," Ben admits. "It comes naturally to me – perhaps because of my tattooing background.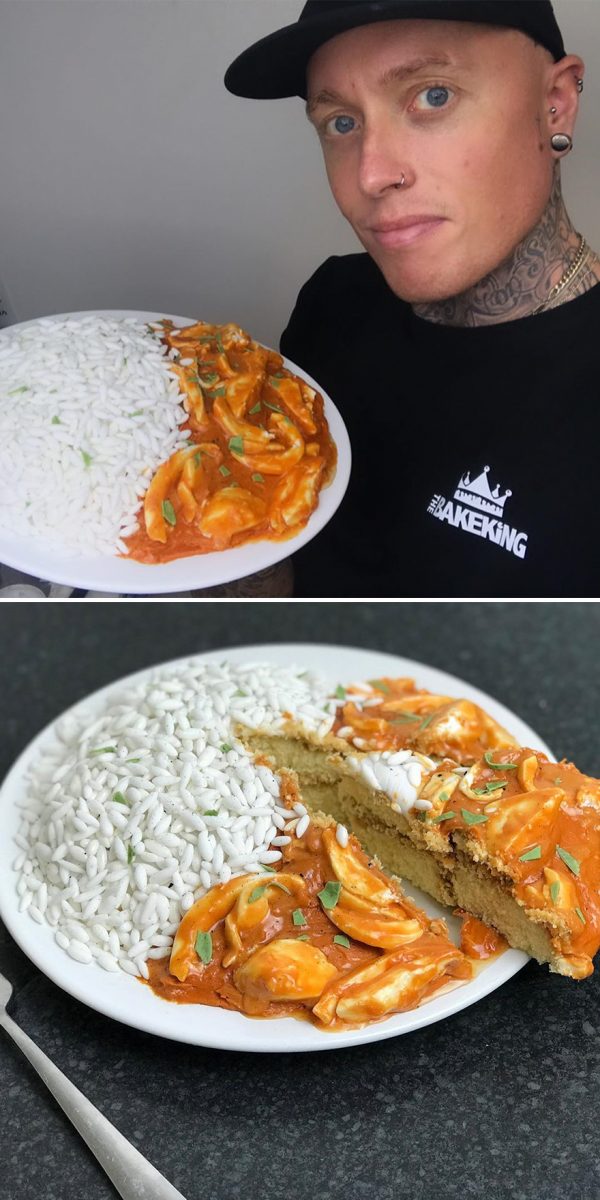 For more amazing cake illusions, follow The Baking on Instagram.