South Korean artist Young-Sung Kim has a very special talent, he can paint photographs. That may sound like a gross exaggeration, but just take a look at what he's able produce with a paintbrush, some acrylic and mountains of talent and patience.
The old saying, 'I'll believe it when I see it', doesn't really apply to Youn-Sung Kim's art. You can stare at his incredibly detailed painting for hours and still not be able to tell them apart from high-resolution digital photographs. Kim is so good at what he does that, sometimes, he himself has trouble telling his hyper-realistic paintings from the photos that inspired them. Once, he actually mistakenly sent the press the file of a photo he took, instead of the painting he did, because they looked virtually identical to the naked eye.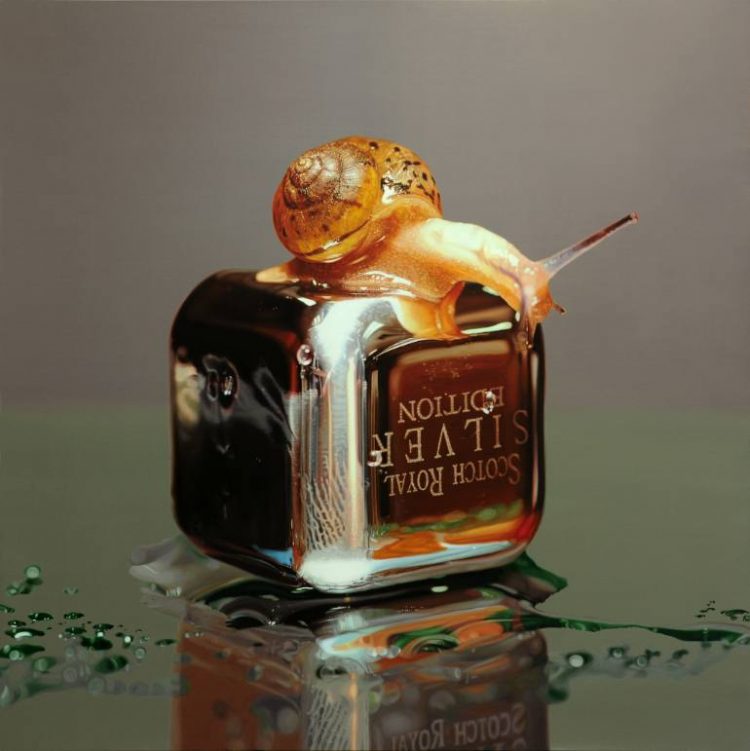 Photo: Young-Sung Kim/Facebook
The 43-year-old artist, who was born in Seoul, South Korea, but currently lives in New York, recently said that almost everyone who's seen his paintings has, at one point, asked him if he just prints photos on the canvas. Having had trouble telling his artworks from photos himself, he takes that as a compliment, not an insult.
Photo: Young-Sung Kim/Facebook
Most of Kim's paintings depict small animals interacting with man-made objects, and the artist admits that he has been fascinated by insects, reptiles and amphibians since he was a young boy, keeping them in his room and painting them. Back then, the result of his hard work were nowhere near the level of his most recent works, but that only made him want to become a better painter.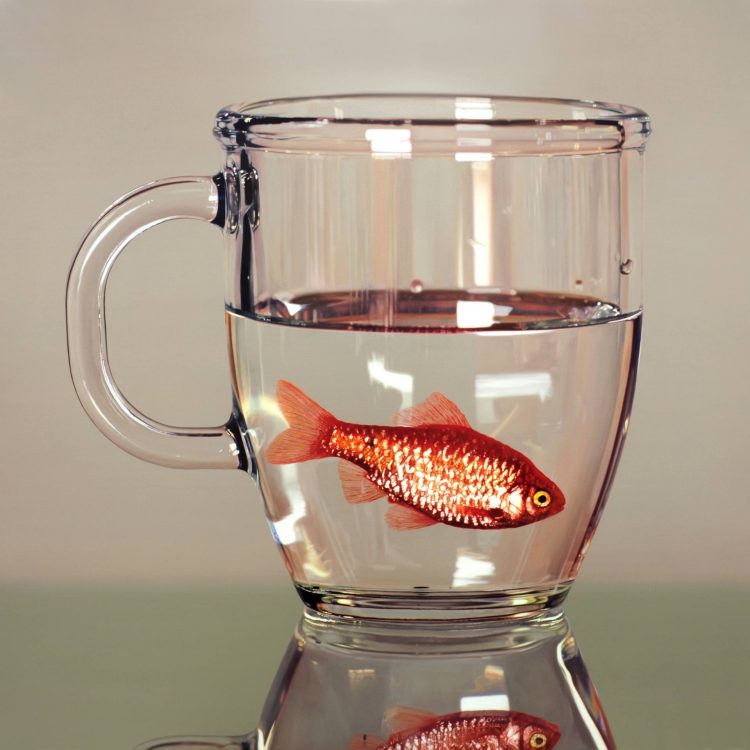 Photo: Young-Sung Kim/Facebook
"It wasn't easy to paint their structure and color well. It was much harder than I had expected. I promised myself I will train myself at art school when I grow up and paint them perfectly," the artist told Yonhap News Agency.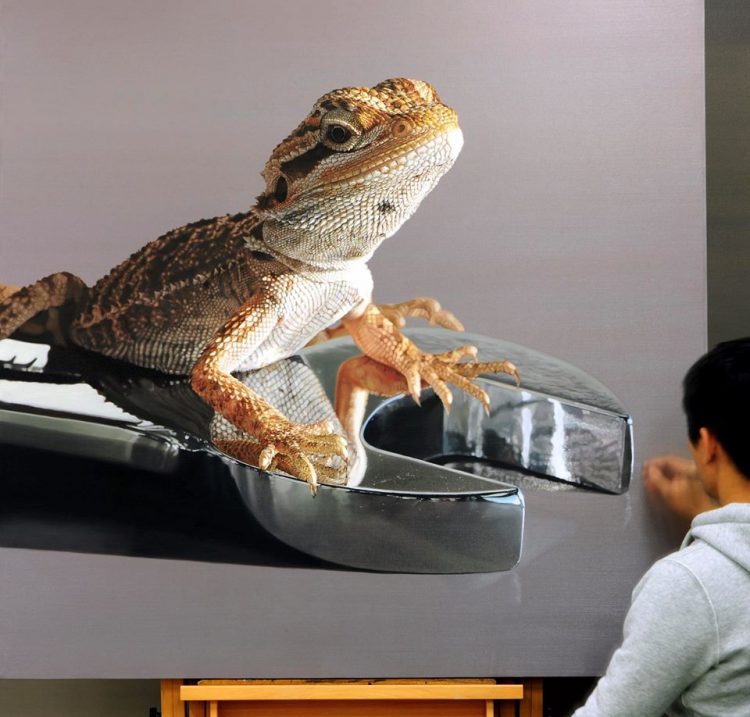 Photo: Young-Sung Kim/Facebook
Unfortunately, his parents didn't approve of his decision to focus his studies on art, fearing that he would not be able to land a good job. In high-school, their opposition only made Kim rebel even more, defying his parents every chance he got, getting into fights, and basically wasting his time aimlessly. After two years of this, his family finally gave in and allowed him to pursue his dream.
Photo: Young-Sung Kim/Facebook
"My parents realized that I wasn't just protesting and that I just can't live without painting," Young-Sung Kim said.
Photo: Young-Sung Kim/Facebook
Kim eventually convinced his parents that they made the right decision. Not only does he get to earn a living doing what he loves most, but he became one of the world's most highly-regarded hyperrealistic painters, earning between $10,000 and $130,000 per artwork.
Photo: Young-Sung Kim/Facebook
That may seem like a high price to pay for a painting, be it as realistic as a digital photo, but you're also paying for the time put into it by the artist. Youn-Sung Kim paints for more than 12 hours a day, even on weekends, but, even so, he sometimes spends up to a year on his large scale masterpieces.
Photo: Young-Sung Kim/Facebook
"Even though I work from 9 in the morning till midnight, it takes a year for me to finish some paintings," the talented artist said. "As I want to paint as realistically as possible, it just takes forever to complete a piece that I am satisfied with."
Photo: Young-Sung Kim/Facebook
Despite the stunning realism of his paintings, Young-Sung Kim is never completely happy with his work. He scores his artworks on a 100-point scale, and none of his dozens of paintings have ever scored above 90 points. Kim hopes to better himself and get as close to that 100-point mark as possible.
Photo: Young-Sung Kim/Facebook
"If you enlarge a photo to observe it, you will realize it is not very realistic," Kim said. "Technology advances at a great speed and it is hard to keep up, but my goal is to outperform a high-definition TV or computer monitor."
Photo: Young-Sung Kim/Facebook
That's quite an ambitious goal, but looking at his incredible hyper-realistic artworks, if anyone can do it, it's this guy.
Photo: Young-Sung Kim/Facebook
For more examples of exceptional hyper-realistic art, check out the works of Anna Halldin Maule, Tom Martin, or Robin Eley.