Photos of a moldy-looking bun sold on Chinese online marketplace Taobao have been getting a lot of attention on Asian social media lately, because of its unappetizing appearance.
Chinese company Nanjing Yican Foods has been turning a lot of heads with a rather unique-looking product – match and cheese bun that looks a few months past its expiration date. Underneath its light brown exterior, the cheese matcha bun has a light green appearance that looks just like the disgusting food mold that develops on old bread products. Only it's actually worse than that, as squeezing the bun causes the green matcha and cheese mixture to ooze out of it…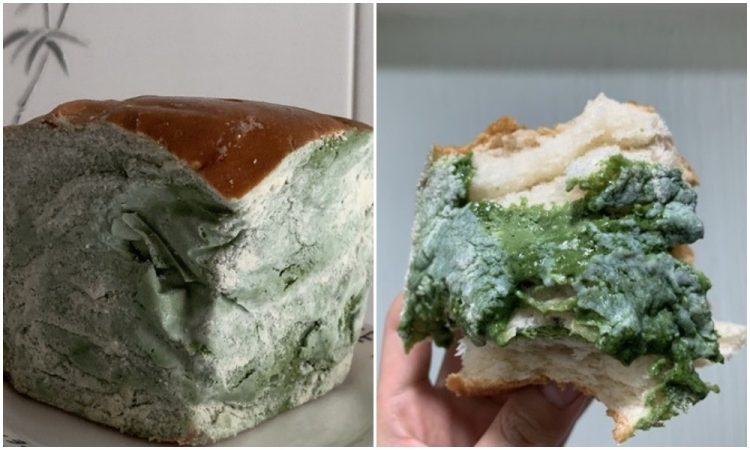 Photos of the unusual treat went viral last week, after being posted on a private Facebook group called Taobao Happy Share. As you can imagine, they left a lot of people confused, and many of them started sharing the pic on their social media accounts. Soon, everyone was asking about the moldy-looking buns.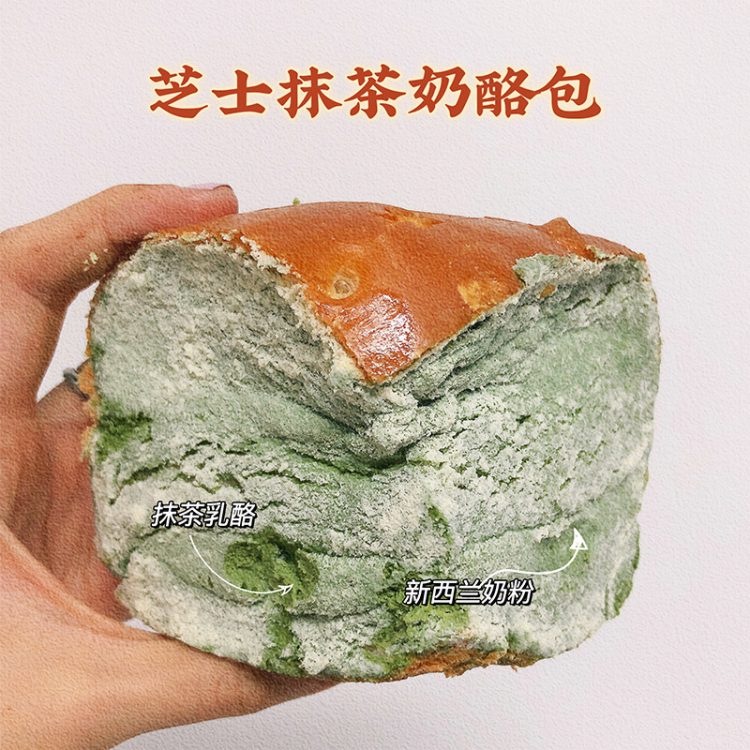 While the general opinion was that the buns looked about as unappetizing as buns can get, according to many of the over 500 customer reviews on Taobao, these things are true delicacies. Many people praised their softness and great taste, claiming that they will "definitely buy again".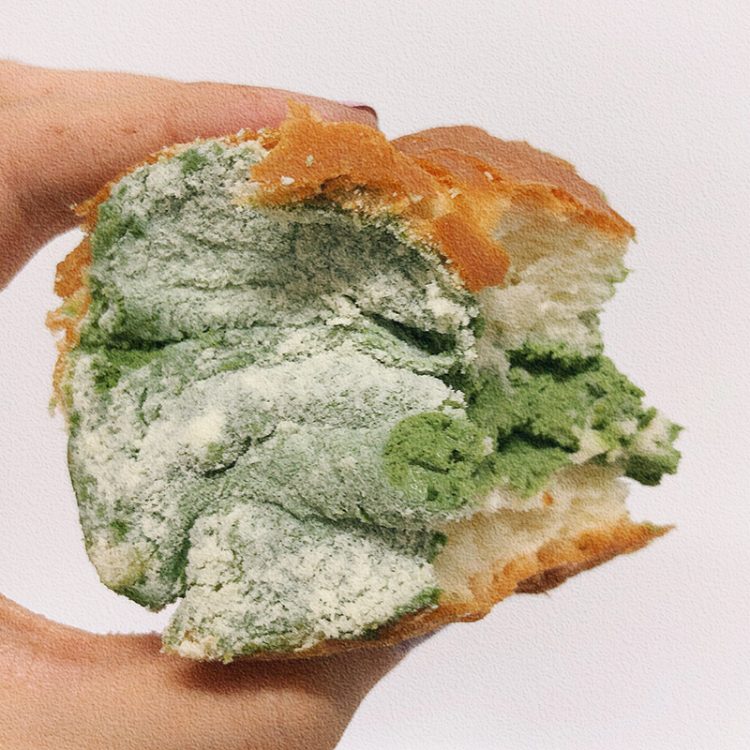 The seller markets the buns as "slightly bitter and unsweet, high-quality Japanese-style matcha buns", and are made with Japanese green tea matcha and powdered milk from New Zealand. The company is currently selling them for 18 yuan ($2.80) per piece.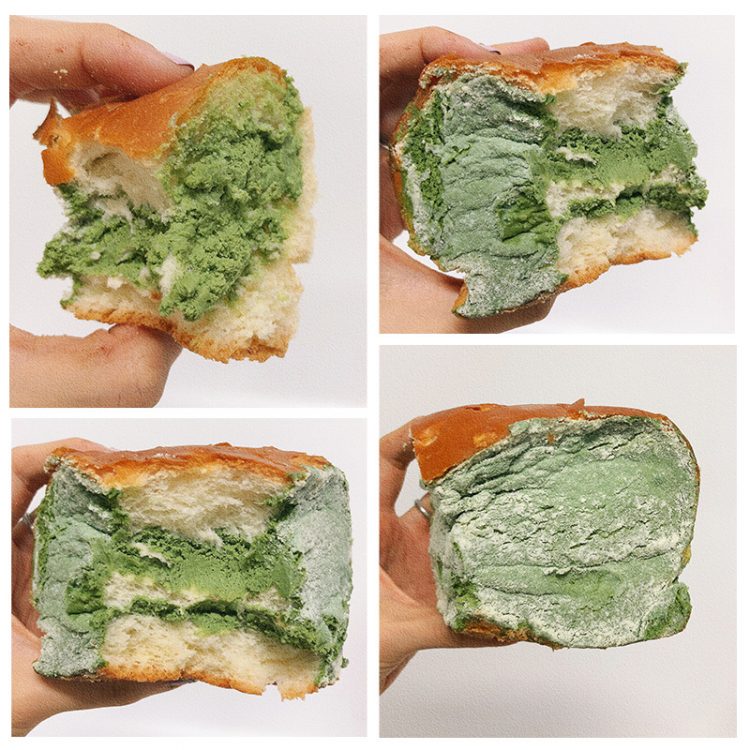 All I want to know is how can you tell if these buns are actually moldy? They look spoiled when they are fresh, so they could be months old and you still could not tell.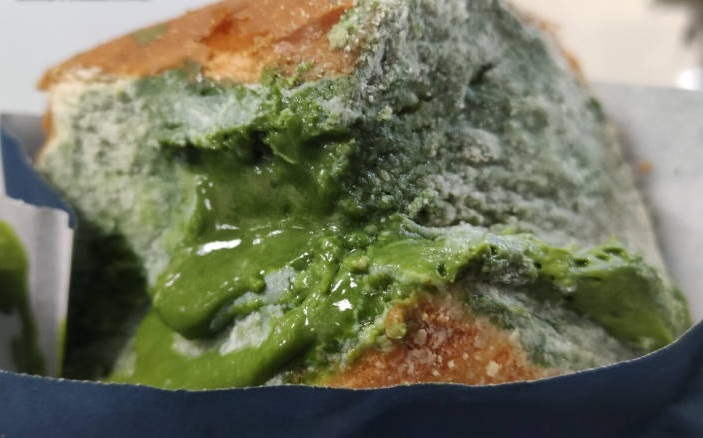 As far as unappetizing treats go, I'm sure you'll agree that this ranks up there with the worst of them.