A Peruvian politician recently took to social media to ask people for his car keys back, after giving them away by mistake while handing out keychains on the campaign trail.
In a video posted on his Facebook page, Jovino Huerta, a congressional candidate for the Peruvian district of Huánuco, repeatedly asked his supporters to help him retrieve the keys to his pickup truck, adding that it was a vital part of his effort to win a Congress seat as without it he can't run a proper campaign. Huerta isn't the first person to lose their car keys or plead with whoever found them to retrieve them, but it's how he lost the keys that makes this story interesting…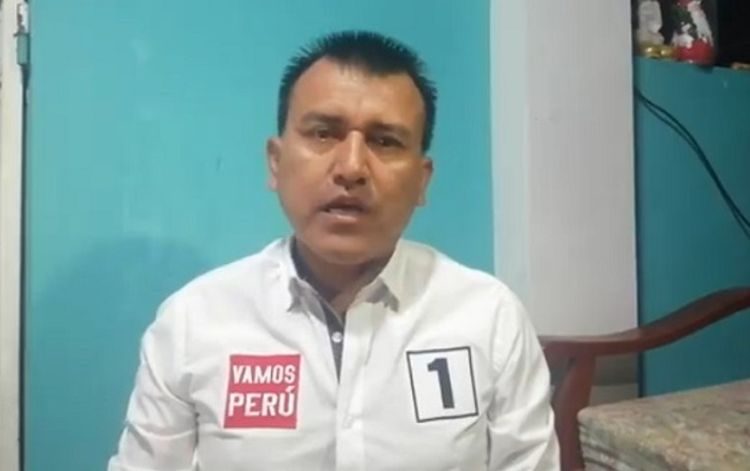 In the viral Facebook video, Jovino Huerta tells supporters that he had been out campaigning at the Alameda Fair one morning, handing out "Vamos Peru!" keychains to people, when he accidentally gave one keychain with his car keys attached to it to someone. He obviously didn't notice until it was too late, and the person who got the chain probably thought the key was fake. Anyway, no one had come forward to return the keys, so the politicians decided to ask for them back via the internet.
"Please, we need the key, because if not we will not be able to campaign anymore and the car will be immobilized(…) Help me, please, find the key urgently. It's on a keychain with Vamos Perú," the politician said, while holding several keychains on his fingers.
The video received an assortment of reactions from Peruvians, with some laughing at the politician's mistake, and other pleading with the person that received the car keys to do the right thing.
"I died laughing, how you will confuse your car keys with key chains," one person wrote on Facebook.
"Hopefully, they'll give him back the keys. Let's hope whoever got them will prove honest," commented another.