Located in Yokohama, Japan, Unco Shop specializes in producing and selling poop-themed apparel like T-shirts and sneakers, jewelry, accessories and more.
Poop-themed apparel and accessories are not that uncommon in souvenir shops, but did you there is a Japanese shop that only sells this kind of product? Named after the Japanese word for poop, 'unco', this unique venue is located in Seya Ward, an industrial district in Yokohama. Unco Inc., the company behind Unco Shop sells over 400 poop-themed products, and is popular with influencers and celebrities in the Asian country, but few know that the project began as a simple hobby.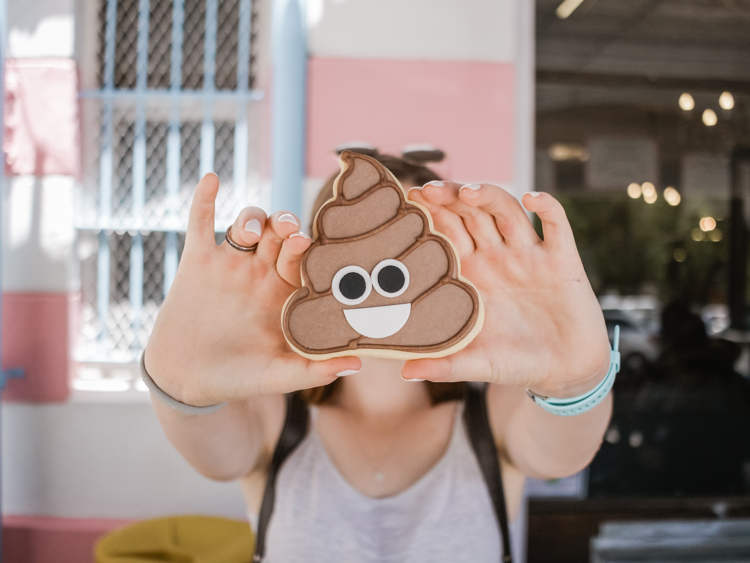 Photo: Sincerely Media/Unsplash
"I wanted to make poop something funny, not dirty," Akihiko Nobata, the founder of  Unco Shop, told the Yomiuri Shimbun newspaper.
Nobata had been operating a company for high-end men's clothing in Seya Ward, but he was also making poop-themed t-shirts for fun, and giving them away to family and friends. At one point, he applied for a trademark for a coiled-up poop design, and he unexpectedly got it in 2014. The Japanese entrepreneur considers this moment as the true beginning of his business.
Motivated by the possibility of turning his hobby into an actual brand, Akihiko Nobata started working on a variety of t-shirts featuring his trademarked design and posted some of them on a major online shop. It wasn't long before he was contacted by an enthusiastic customer who loved his unco-themed apparel and wanted to know if they came in any other colors.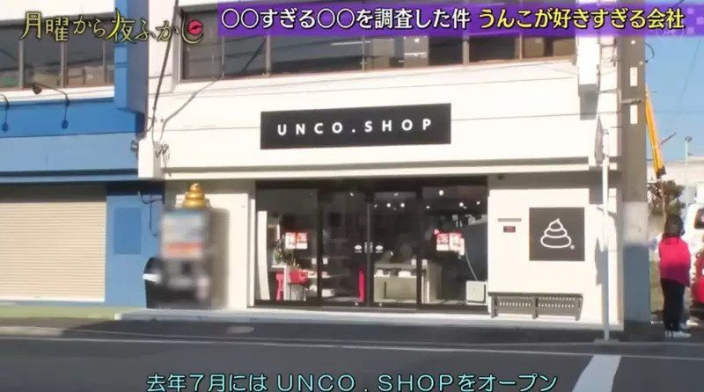 "Someone is that interested in my idea," Nobata thought to himself before gathering all of his t-shirts and sending them to this stranger who found his idea hilarious. A few days later, he actually met the man at the bar where he worked, and was shocked to find that several unco fans were waiting for him.
As soon as he came into the bar, Akihiko Nobata was surrounded by excited strangers, some of whom were wearing the t-shirts he had sent his fan. They were expecting "President Poop", and wanted to greet him in person. It was at this moment that Nobat knew his design could become the backbone of a serious business.
In 2017, Nobata took a leap of faith and changed his company's name to Unco Inc., dropping his old business strategy to sell poop-themed apparel and accessories. In a few months' time, he started selling his poop-themed products online, attracting famous customers like TV personality Akemi Darenogare and voice actor Toru Furuya, who showed off some of their unco stuff on social media.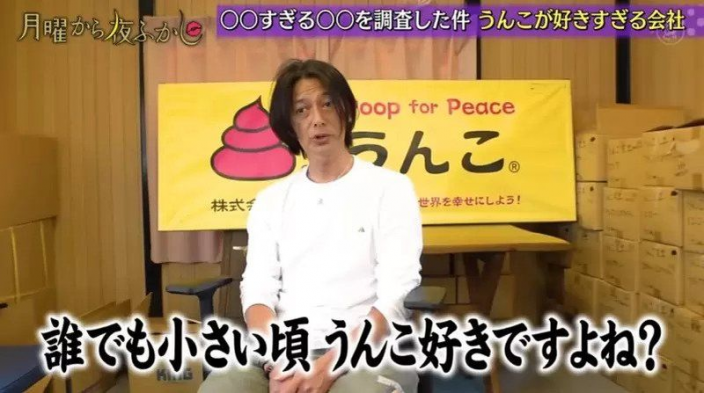 Last year, the brick-and-mortar Unco Shop opened its doors in Yokohama. It's a truly unique space filled with hundreds of poop-themed products, from clothing items to accessories. It even has a guest book filled with drawings of funny feces by customers, a record of the universality of poop.
"People from every country draw coiled-up poops and giggle when drawing them," Nobata said. "It transcends language and culture and creates universal laughter."