Chinese news media recently reported the story of an 11-year-old boy who rode his bicycle 130 kilometers (81 miles) in under 24 hours trying to reach his grandmother's house after an argument with his mother.
After getting into an argument with his mother, an 11-year-old boy from Hangzhou, China's Zhejiang Province, got on his bike determined to reach his grandmother's house. He actually told his mother so during their fight, but she never actually believed him, because her mother lived about 140 kilometers (87 miles) away in Mejiang. She underestimated the boy's determination, because he spent about 22 hours cycling day and night on busy roads and motorways trying to achieve his goal. He only stopped when his legs couldn't carry him any longer, but by that point he had already covered an impressive distance of about 130 km.
On the evening of April 2nd, some passers-by noticed the 11-year-old boy exhausted and alone in an expressway tunnel and immediately called the police. When officers asked the child where he was from and what he was doing there, they were shocked to learn that he had pedaled almost continuously after leaving his home in Hangzhou in an attempt to reach his grandma in Mejiang. He was reportedly so exhausted that policemen had to carry him from their car into the police station.
A police spokesperson told reporters that the boy had navigated China's complicated road infrastructure using only road signs, which caused him to take a wrong turn several times during his journey. Still, despite taking almost twice the time as it should have to get as far as he did if he didn't lose his way, the 11-year-old was only about an hour from reaching his grandmother's home. During his arduous challenge, he survived only on bread and water he picked up before leaving home.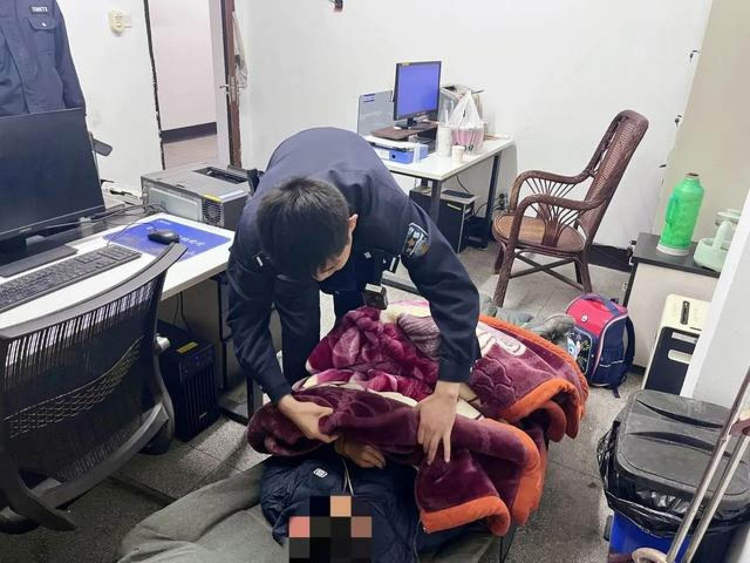 Both the boy's parents and his grandmother came to pick him up from the police station, and his relieved mother said that she thought his threat of going to his grandmother was just a childish tantrum.