We all post photos of our loved ones – especially adorable children – on social media all the time without ever giving any thought to the potential legal consequences, but as this recent case in Italy proves, posting photos of other people online is not as simple as we all think it is.
Last year, a 16 year-old Italian boy took his mother to court for constantly posting photos of him on Facebook without his consent. The boy claimed that his mother's actions had such a serious impact on his social life that he was considering transferring to a high-school in the United States so he could "start over". One December 23, 2017, Judge Monica Velletti of the first section of the civil court in Rome made a historical decision, ruling in favor of the teen, and ordering the mother to delete all references of him from her social media account by February 1, 2018, or risk a fine of €10,000 ($12,270).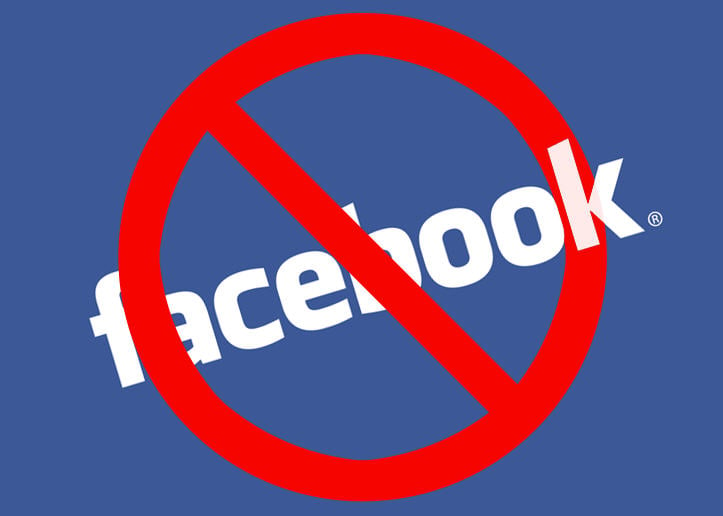 Photo: Sensei Marketing
Italian media reports that, according to court documents, the 16-year-old and his mother have been in an open conflict since she and his father got divorced. After the separation, the mother allegedly started posting photos and details of her son's personal life "almost compulsively", going as far as referring to him as a "mental patient" and comparing him to a "killer". In her 9-page sentence, judge Velletti argues that the massive presence of photos and private details of the 16-year-old on his mother's social media justifies his reluctance to continue studying in a social context in which intimate details of his personal life are widely accessible online.
The Italian judge that the teen requests that he be transferred to a school in the US, in order for him to "stay away from the current social context, in which all of his fellow high-school students are aware of his personal details, made known by his mother with constant and systematic use of social networks".
Lawyer Giuseppe Croari told Euronews that the mother had violated Facebook's terms and conditions by posting her son's pictures and effectively claiming copyright over his data. Italian copyright law clearly states that the subject of the photo owns the copyright, and express permission is required before it can be published on social media.
The mother has been order to stop posting "updates, photos or videos" of her 16 year-old son and to delete all data on him from her social media accounts by February 1, 2018. Failure to comply with the judge's ruling will result in a €10,000 euro fine.
This unusual case follows that of an 18-year-old, who, two years ago, sued her parents for posting over 500 photos of her on Facebook, without her consent. Such cases have become more frequent all around the world, and legal experts are warning parents not to post photos of their children on social media without first asking for permission. Apart from legal consequences, they also risk exposing the minors to more dangerous threats, like cyber-bullying by their peers.