A 50-year-old woman in Wuhan, China, was recently diagnosed with severe spinal neuron damage caused by a lack of vitamin B12. The woman had been on a strict vegetarian diet for over thirty years, and did not take any B12 supplements.
The woman, surnamed Chen, reportedly turned to a vegetarian diet in her 20s, in order to lose weight, and after seeing some truly amazing results, decided to stick with it for the rest of her life. Standing at 160-cm-tall, Chen told doctors that she used to weigh 55 kg when she was young, but managed to drop to 45 kg after becoming a vegetarian, a weight that she was proud of having maintained for over three decades. However, she never imagined that her seemingly healthy diet would put her at risk of becoming paralyzed.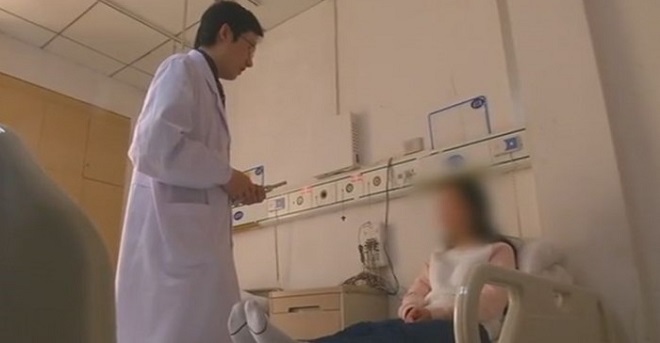 "Recently, I feel like my feet are uneven while walking, it feels like I'm stepping on some cotton. Plus, both my legs and hands often feel numb," the 50-year-old woman told doctors at a hospital in Wuhan, China's Hubei province.
Advanced tests showed that her her spinal neurons were damaged, a condition usually observed in diabetic or malnourished patients, and further investigations revealed that Chen was suffering from severe vitamin B12 deficiency. Oriental Daily reports that the woman's B12 level was only 10 percent that of an average person, and since this vitamin plays a key role in the normal functioning of the nervous system, this deficiency was responsible for the neurological symptoms she had been exhibiting.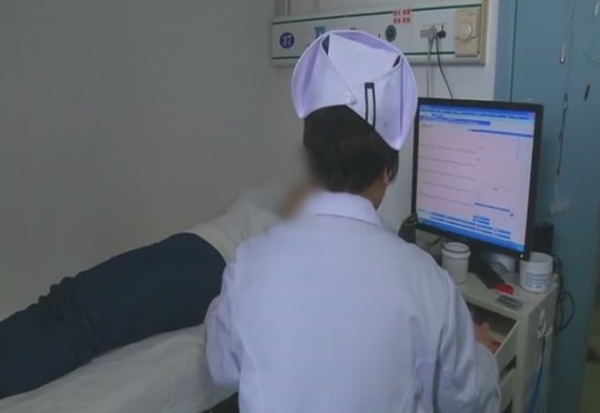 Vitamin B12 is found only in animal foods, which the woman had been staying away from for thirty years, fortified foods and supplements, which she hadn't been taking. Doctors told her that if she didn't seek help soon, the extensive neuron damage in her spine could have left her unable to walk.
While Chen's doctors acknowledged that switching to a vegetarian diet did help her lose weight, in the long-run it was responsible for her vitamin B12 deficiency. They recommend people with similar diets try a Mediterranean-style diet instead, which included B12-rich fish, olive oil and other good fats, or at least consume B12-fortified foods and/or supplements.