Six months after catching the coronavirus, a 69-year-old Russian virologist and researcher exposed himself to patients infected with Covid-19 without any protection to see how his immune system would respond.
A former researcher at the Vector Centre of Virology and Biotechnology in Koltsovo, Novosibirsk, Alexander Chepurnov first caught Covid-19 at the end of February 2020. He was on a skiing holiday in  France when he started feeling unwell, with a high fever, sharp chest pain and a complete loss of his sense of smell. There was no way to get a coronavirus test in Europe at the time, so he returned home to Novosibirsk, where he was quickly diagnosed with double pneumonia. He was lucky enough to recover, and a month later an antibody test confirmed that he had been infected with the new virus.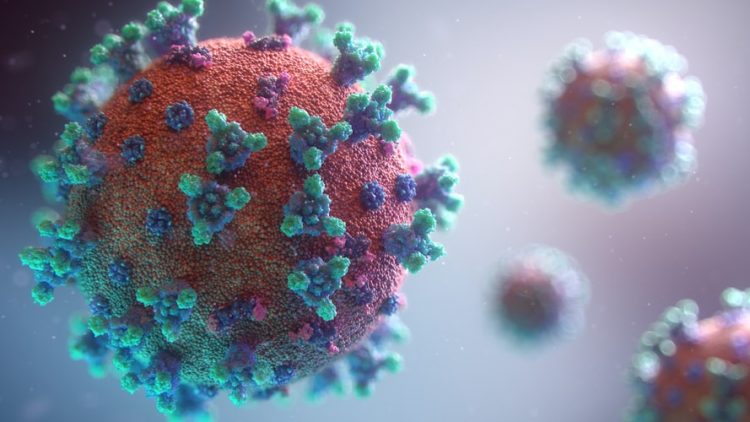 Photo: Fusion Medical Animation/Unsplash
"I was the first in my team who had COVID-19," Chepurnov, who currently works at the Institute of Clinical and Experimental Medicine, told The Komsomolskaya Pravda. "We started to follow the way antibodies 'behaved', how strong they were, and how long they stayed in the body. The observation showed that they were fast to decrease. By the end of the third month from the moment I felt sick the antibodies were no longer detected."
The discovery worried Chepurnov, who decided to test to see how his immune system would respond when exposed to the novel coronavirus for the second time in just a few months. To that end, the 69-year-old deliberately exposed himself to patients suffering from Covid-19 without any protection. Sadly, his worst fears were confirmed…
"My body's defense fell exactly six months after I got the first infection. The first sign was a sore throat. The nasopharyngeal PCR smear immediately showed a positive reaction to COVID-19 on the 27th cycle, and two days later already on the 17th cycle, which corresponds to a high viral titre', Chepurnov said.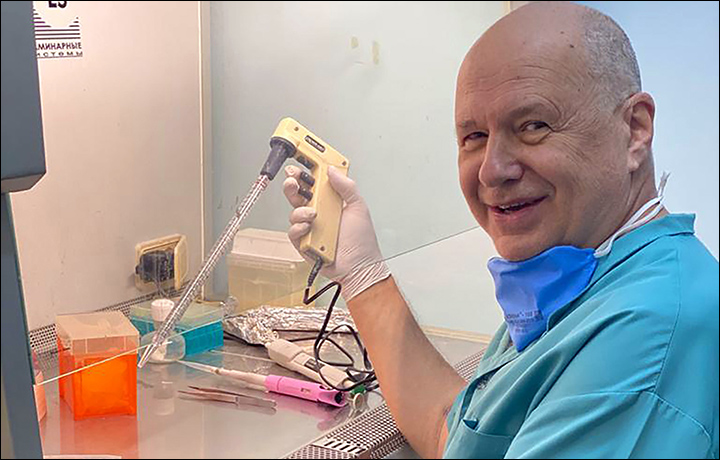 Photo: Alexander Chepurnov
To make matters worse, the second bout of Covid-19 was worse than the first, with the 69-year-old needing hospitalization after his oxygen saturation fell below 93 percent. He had a fever of over 39 degrees Celsius for five days straight, once again lost his sense of smell, his perception of taste changed, and eventually the X-ray showed that he had once again suffered a double pneumonia.
Luckily, the ordeal passed rather quickly, as after two weeks Alexander Chepurnov had recovered and the coronavirus was no longer detected in the nasopharyngeal or in other samples. Still, the result of his life-threatening experiment worried the Russian researcher, who now believes that there will be no collective immunity to the SARS-CoV-2 virus.
"We need a vaccine that can be used multiple times, a recombinant vaccine will not suit," Chepurnov told Russian media. "Once injected with the adenoviral vector-based vaccine, we won't be able to repeat it because the immunity against the adenoviral carrier will keep interfering."