A 7-year-old Samoan rugby player who towers over most kids his age recently sparked controversy in the world of children's sports, after a video showing him effortlessly tearing through the entire opposing rugby team during a league game went viral online.
Vaka Tuitupou may be only 7-years-old, but he already weighs around 100 kg and is one or two heads taller than most kids his age. He's also a pretty good rugby player and considering his physical advantages, it's no wonder that his team, the Sydney St John's Eagles, only play him when they really need to. In a video that has been doing the rounds online for the last two weeks, the boy effortlessly goes through the entire opposing team to score a try, despite their efforts to stop him.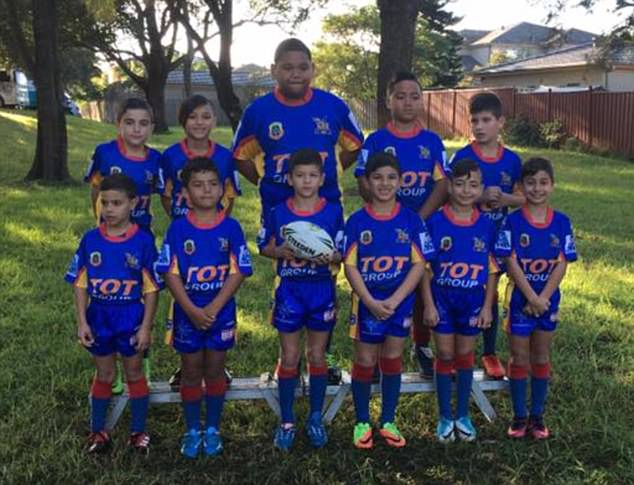 The video was originally posted by the boy's father, to showcase his talent, but ended up going viral for a completely different reason. People started complaining that Vaka had an unfair advantage over his pint-size opponents, and some said that he should be moved to another age group, to prevent injuries to other children. There was even talk of changing junior rugby league from age to weight divisions, to prevent this kind of physical discrepancies.
The controversy that soon spread from social networks to mainstream media websites negatively impacted Vaka, according to his father. At the end of the day, it's not his fault that he is bigger than the other children, and he is following the rules. His coach and teammates are very fond of him and describe the boy as a shy "gentle giant" who wouldn't hurt a fly. He just wants to play rugby.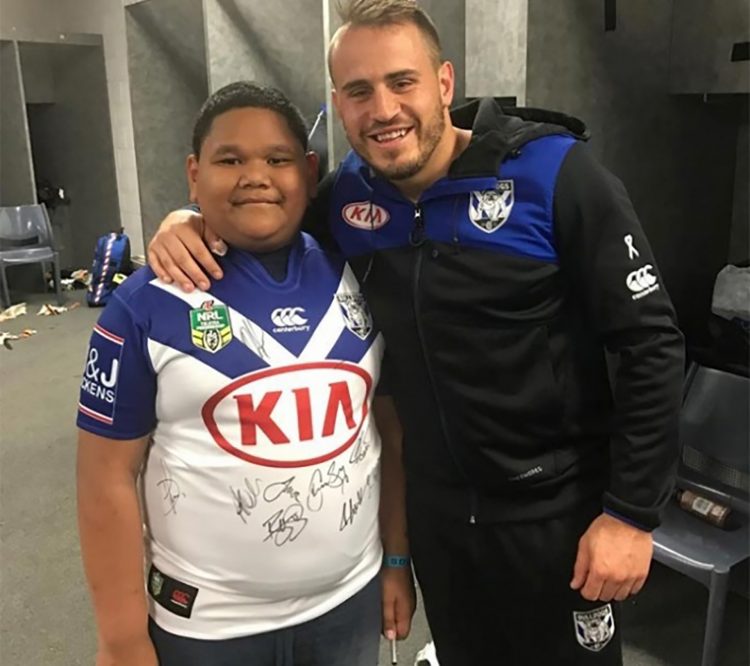 In response to the online backlash, New South Wales Rugby League General Manager, BJ Mather, told Daily Mail Australia that they were already limiting how often Vaka Tuitupou was allowed to play during a season. "He has played in five games throughout the season and in each of those matches, he has participated in two quarters," he said.
Nasser Matta, president of St John's Eagles club, told The Daily Telegraph that Vaka was very aware of his size and always makes sure not to hurt his opponents.
"He's aware of his size. He could pick up kids with one hand if he wanted to but he's just a nice gentle boy. He's a good kid from a good family who just loves playing footy," Matta said. "I don't want the kid to think he doesn't deserve to play footy because of his size."