Ian Hemmens, an 81-year-old former burger van worker from West Sussex, in England, was recently sentenced to nine months behind bars for aiding an alleged drug dealer flee the country while allegedly working as his getaway driver.
Life as a pensioner can get pretty boring and lonely, so much so that some people will do anything for a chance to chat with another human being, even act as an accomplice in serious crimes. Ian Hemmens' layer recently told a Portsmouth Crown Court that his client was prepared to act as a driver for drug dealers Mahamud Sami and Akeem Adebayo, because it simply gave him the chance to talk to someone. The criminals in turn were glad to have him, because a man of his age, with his unassuming physique, was less likely to draw cops' attention. Despite hearing the explanation for Hemmens' involvement with the known criminals, Judge Roger Hetherington convicted the 81-year-old to nine months in prison.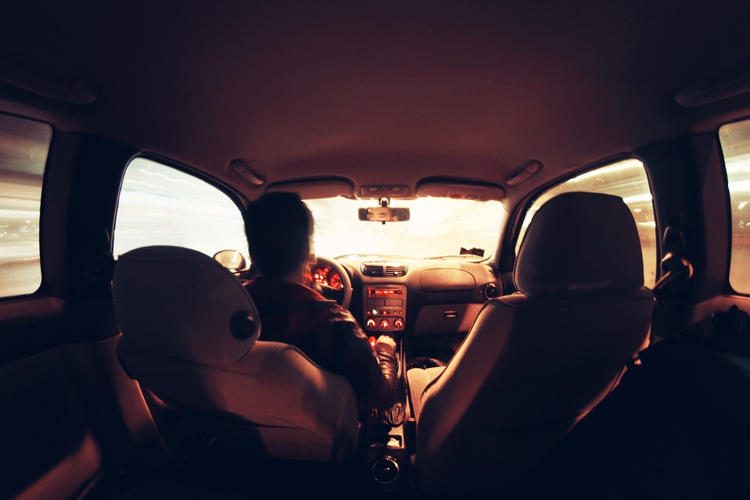 Photo: SplitShire/Pixabay
"You would have been aware that you were being used as a driver whose age and appearance would have been unlikely to draw attention,"the judge said, adding that Hemmens is also suspected of helping Mahamud Sami escape the UK via a plane headed to Bahrain.
During the hearing, prosecutor Amy Packham told the court that on March 10, 2019, Hemmens acted as a driver in his green Citroën C3 for Sami and Adebayo. On that day, a dispute erupted between the two alleged drug dealers and a rival, which led to them chasing their rival, catching him and stabbing him several times. The 81-year-old reportedly pulled up at the crime scene to pick up the perpetrators.
Ian Hemmens claimed he picked up two men involved in a county lines drugs stabbing "out of boredom", saying he thought they were hitch hikers.https://t.co/3LJRQ7kIVV

— BBC South East (@bbcsoutheast) October 18, 2019
"He [Sami] was seen to sprint to the car, jump in the back and disappear into the footwell," the prosecutor said. "There is an all ports warning out for him."
Defending lawyer Mark Kessler tried explaining that loneliness had pushed his client to become involved with the two alleged drug dealers and aid them in their crimes.
Ian Hemmens, a retired burger van driver from Chichester, West Sussex, helped the county lines dealer to escape the scene of a knife attack https://t.co/bY0SOp1tsh

— Sky News (@SkyNews) October 18, 2019
"It's unusual to find a man of Mr Hemmens' background in court at his age for a matter of this nature," Kessler said. "The defendant admits that he likes talking to people and that is why it has come about."
Ian Hemmens reportedly showed no emotion when his nine-month jail sentence was cast by the judge.