A Hong-Kong-based airline was forced to apologize for making a 25-year-old Japanese woman take a pregnancy test in order to board a flight to Saipan, a  a commonwealth of the United States in the western Pacific Ocean.
The controversial incident reportedly took place in November of 2019, but was only covered in the media last week. Midori Nishida was checking at Hong Kong International Airport, with low-cost carrier Hong Kong Express, in order to fly to the island of Saipan to visit her parents. The Japanese national was not pregnant and said so on a check-in questionnaire, but her body shape apparently made airline staff question her honesty. The 25-year-old woman was asked to give permission to an authorized medical provider to conduct a "fit-to-fly" assessment, which in this case meant a pregnancy test.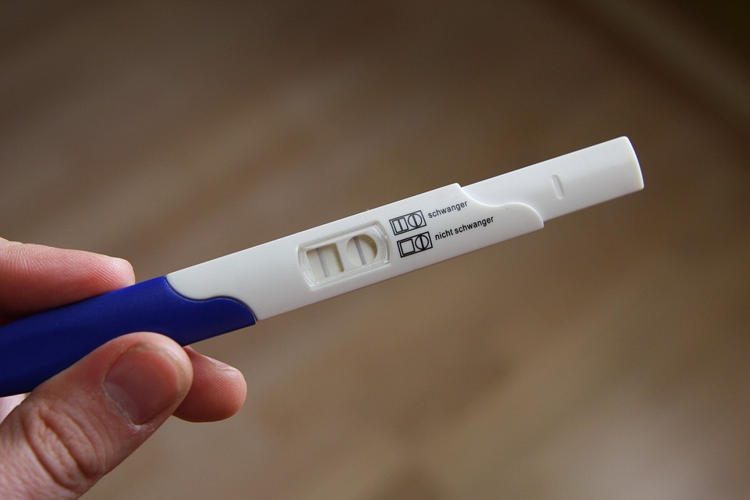 Photo: JuliaFiedler/Pixabay
Nishida told the Wall Street Journal that being escorted to a public restroom and being handed a strip to pee on was "very frustrating and humiliating". She tested negative and was allowed to board the airplane with the other passengers, but the airline has since issued an unreserved apology, claiming that it was only acting in response to "concerns raised by authorities in Saipan," where so-called birth tourism.
The island of Saipan has apparently become a popular destination for foreign women to give birth in, since under US law any child born on one of its territories is automatically granted American citizenship. Being admitted into the North Marian Islands commonwealth is much easier than entering the United States, so it's not very surprising that 2018 saw more tourists giving birth on Saipan than there are residents on the island.
Photo: Ethan McArthur/Unsplash
Hong Kong Express Airways specified that Midori Nishida's pregnancy test was  meant "to help ensure US immigration laws were not being undermined". The airline has since apologized and suspended the practice of forcing women to take pregnancy tests.