Seeing the pizza deliveryman at your doorstep is usually a cause for joy, but one Belgian man claims that he starts shaking whenever he hears a scooter, thinking it's yet another delivery he never asked for. They've been coming for the last nine years, and he has had enough.
Jean Van Landeghem, a 65-year-old man from Turnhout, in Belgium's Antwerp province, has been pizzas delivered to his home for nearly a decade, but the funny thing is that he has never actually ordered any of them. At first, he thought it was just a mix-up of orders, so he didn't think much of it, but then other deliveries of pizza and foods like kebabs or pittas started flowing in. He never had to pay for them, as he always refused to take them, but having people knocking on his door at all hours of day and night has become extremely frustrating.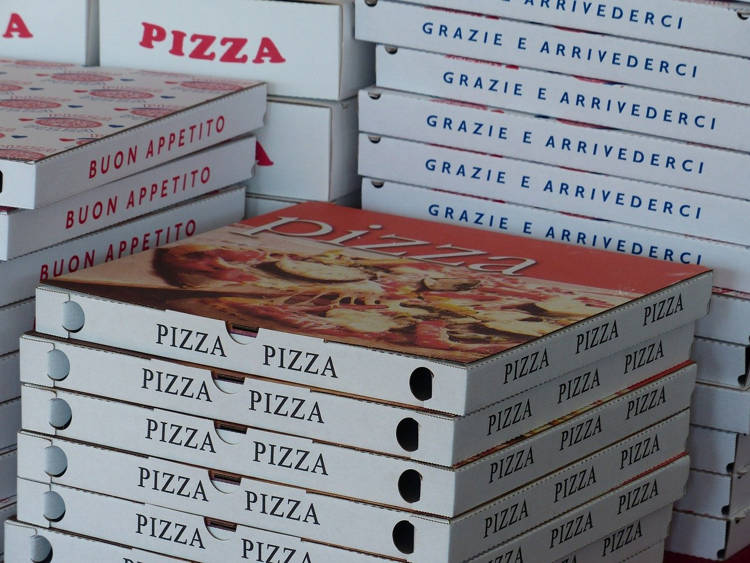 Photo: Hans Braxmeier/Pixabay
"It started nine years ago, suddenly, a pizza delivery man handed me a whole load of pizzas. But I hadn't ordered anything," Van Landeghem recalled about the very first time he received a 'ghost pizza' delivery.
"It can be on a weekday or during weekends, and at any time of day. [The orders come from] delivery services in Turnhout, but also from the surrounding area. I have even had orders delivered to me at 2:00 AM," the 65-year-old told Het Laatste Nieuws. "I cannot sleep anymore. I start shaking every time I hear a scooter on the street. I dread that someone will come to drop off hot pizzas yet another time."
Jean, who always buys frozen pizza from supermarkets like Aldi or Colruyt, says he knows he has to refuse a pizza order the moment he sees the deliveryman at his door. And while it doesn't cost him any money, the frequent visits have become a form of annoying harassment. He told Belgian reporters that one day, in January of 2019, he received no less than 10 different food deliveries, one of which was for 14 pizzas.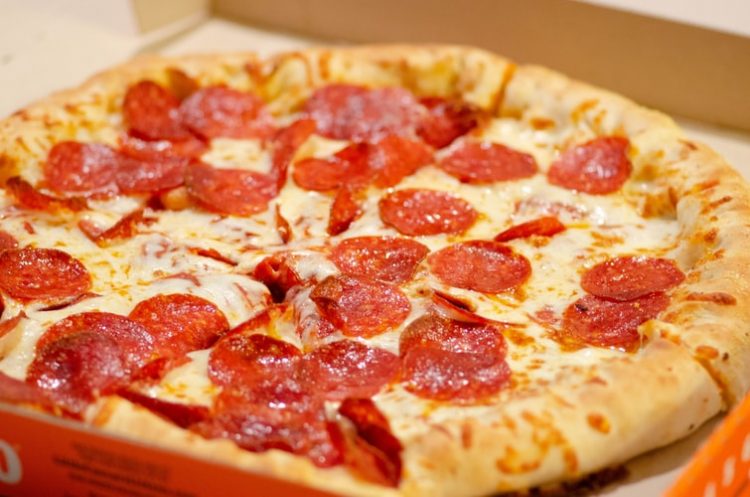 Photo: Alan Hardman/Unsplash
But it's not just Jean who's sick of fake deliveries, the restaurants and pizzerias have had enough as well, as they actually end up losing money and throwing away the food.
"It costs them money and they have to throw the food away. On the day that ten deliveries showed up, I did the math: it cost €450," Van Landeghem said.
Strangely enough, a friend Jean from a nearby town has been experiencing something very similar, for the exact same period as him, which lead them both to believe that this is all some sort of twisted prank thought up by a mutual friend or acquaintance.
"A friend of mine who lives in Herenthout is going through exactly the same thing as I am. She has been receiving pizza she has not ordered for nine years, too," Jean Van Landeghem said. "Sometimes we both get them on the same day. When that happens, we warn each other to expect a delivery. When I find out whoever has been bothering me for the past nine years, it will not be their best day."
Despite reporting his food delivery troubles to the local police numerous times, Van Landeghem still has no idea who is behind the fake orders, or if they are ever going to stop…