Three female college students at Northwest Iowa Community College were recently arrested for pranking their roommate in one of the strangest and most disgusting ways imaginable.
It's unclear how the three girls –  Ann C., a nursing student and member of the All-Iowa Academic Team, Kyiah Elaine K., a 19-year-old former Honor List student, and 20-year-old Ellie T. – came with the idea of putting their gross foot skin shavings in their roommate's bag of grated cheese and then watching her unknowingly eat it, but that's reportedly just what they did. The terrible prank took place at 6 p.m. on March 13, but three alleged perpetrators were only picked up by authorities last week.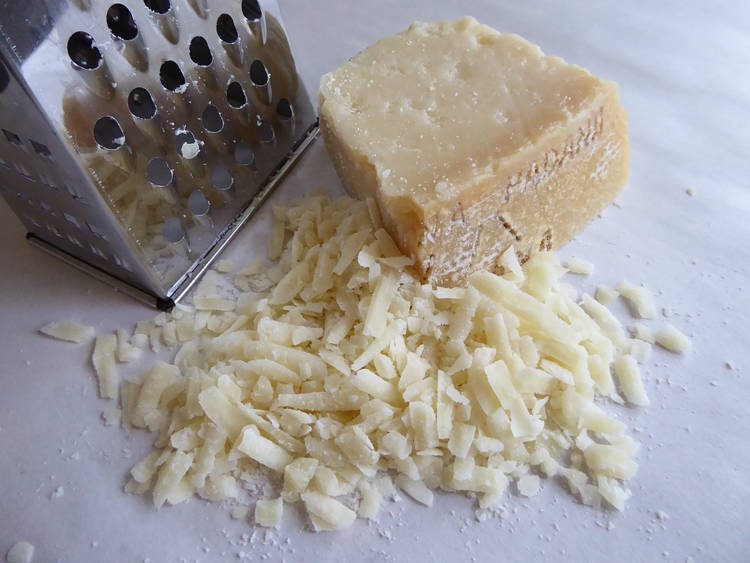 Photo: lcb/Pixabay
According to nwestiowa.com, the three mischievous students have been charged with assault and even if they avoid any jail time, they are bound to have some problems at school, as faculty at their college already know about the incident.
"We hold the quality of instruction and safety of our students and employees as our highest priorities," Kristin Kollbaum, a spokesperson for the college, told VICE Magazine. "We are aware of the incident and are cooperating with the proper authorities in the investigation."
It's unclear how "the fourth roommate" found out that her colleagues had mixed their disgusting foot skin shavings into her bag of grated cheese, but I think it's safe to say that they either started burst into dumb laughter while watching her eating them, or just bragged about their stunt to someone who then snitched on them, Either way, I hope they learn some humility from this.