Wearing pajamas in public may not be a thing in the Western world, but it's actually pretty popular in some parts of China, including the ultra-developed city of Shanghai, so when authorities in Anhui province decided to publicly shame a number of locals on their social media account for walking on the streets in their sleeping outfits, they received some serious backlash.
In a so called attempt to discourage "uncivilized behavior", Government officials in Suzhou City, Anhui province, recently released photos of seven people wearing pajamas in public, along with the offender' surnames, headshots and redacted ID numbers. The seven citizens – six women and one man – were thus shamed for breaking the supposed local dress code. The pictures were originally posted on the local Government's Weibo account, but were swiftly deleted after receiving criticism from citizens. Eventually, authorities were forced to issue a public apology, claiming the photos had been posted on its social media page after an "inadequate review process".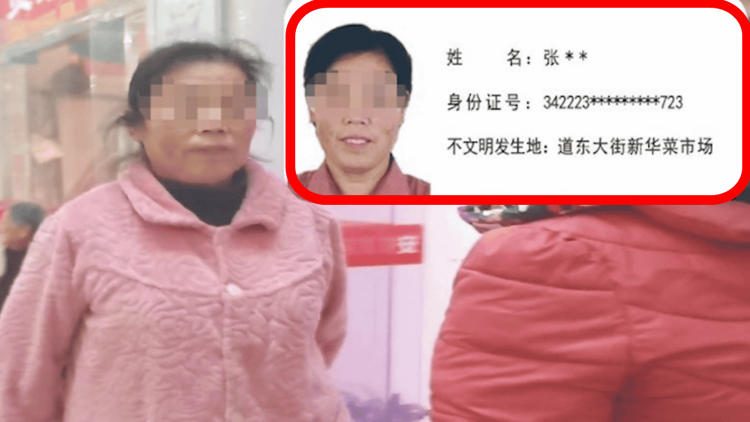 "Murderers have their ID numbers published… is wearing pajamas in the streets illegal?!" one angry person wrote on Weibo.
"Getting on with pertinent matters isn't enough, they have to micromanage people's lives like this," another comment read.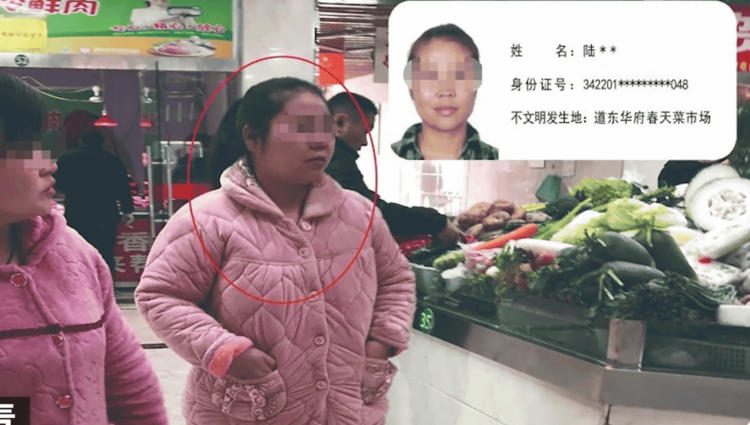 Even the press was appalled by the online shaming operation, with one investigation journalist asking the seven people whose pictures and private information had been shared online to contact him if they want to sue the Suzhou management bureau.
"Though I'm not a fan of people who wear pajamas in public, those local officials in Suzhou clearly have no concept of the rule of law. If any of those residents are thinking about suing, please message us directly," journalist Luo Changping, who also owns co-owns a law firm, wrote.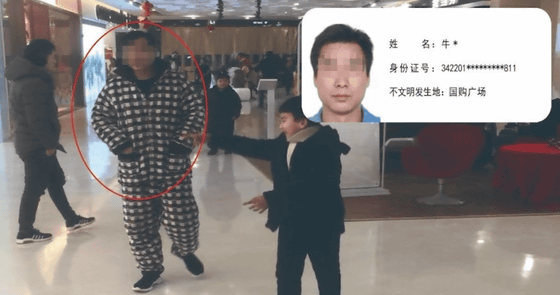 Although some people clearly believe that wearing nightwear in public places is both improper and impolite, there was once time when it was considered a status symbol. PJs were once considered an exotic and luxurious Western apparel, so the rich people of Shanghai started wearing them in public just to show off their wealth and privileged status. Today, pajamas are so cheap that most people wear them in public because of how comfortable and convenient they are, but in some parts of China, there is definitely a cultural aspect to this trend as well.
In Shanghai, the practice of wearing pajamas in public was discouraged before the 2010 World Expo, with local authorities running a campaign with the slogan "Leave your pajamas at home. Be a civilized person for the World Expo," but today many believe that the fashion phenomenon should actually be preserved an encouraged.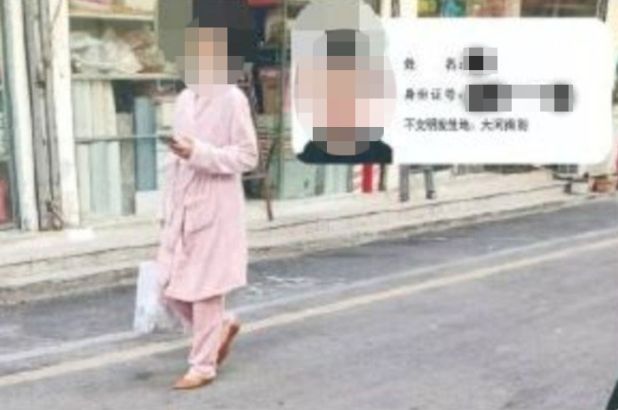 "It's primarily a Shanghai fashion phenomena, and a rather charming and rather elegant one at that," American photographer Justin Guariglia told the Wall Street Journal. "There has been a raging debate in Shanghai media over people wearing pajamas in public, and I support the pro-pajama movement. I hope it becomes more accepted around the world."