Chinese metaverse company NetDragon Websoft recently made history by appointing an AI-powered virtual humanoid robot as its CEO.
The new AI-powered CEO, known as 'Ms Tang Yu', will reportedly be at the forefront of  Fujian NetDragon Websoft's "organizational and efficiency department", overseeing operations at the technology company valued at almost $10 billion. The board of NetDragon Websoft apparently believes that artificial intelligence is the future of corporate management, and the appointment of Ms. Tang Yu is a symbolic commitment to embrace the use of AI and change the way the company does business.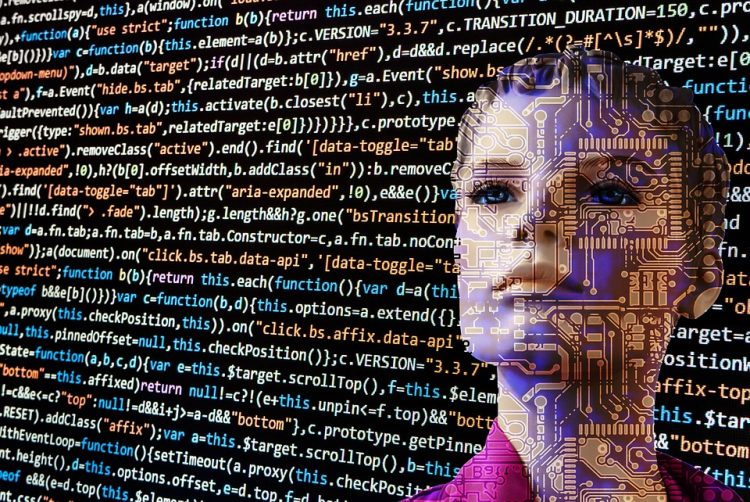 Photo: geralt/Pixabay
"Tang Yu will streamline process flow, enhance the quality of work tasks, and improve the speed of execution," a press release from NetDragon Websoft read. "Tang Yu will also serve as a real-time data hub and analytical tool to support rational decision-making in daily operations, as well as to enable a more effective risk management system."
"In addition, Tang Yu is expected to play a critical role in the development of talents and ensuring a fair and efficient workplace for all employees," the press release added.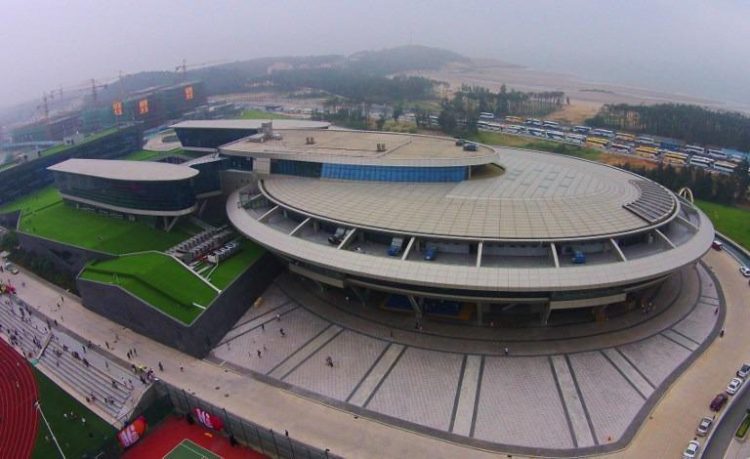 In the future, the Chinese tech company plans to expand the algorithms behind Tang Yu to create a highly transparent management model as NetDragon Websoft transforms into a "metaverse-based working community".
Founded in 1999, NetDragon Websoft is one of China's most respected video game developers, having worked on successful game titles including Eudemons Online, Heroes Evolved, Conquer Online and Under Oath.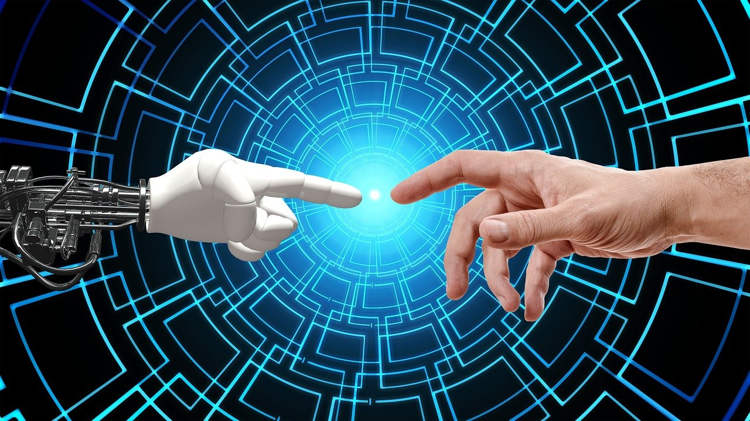 No detailed information about the AI-powered CEO has been revealed so far, but the controversial news has sparked a heated debate on social media around the concept of machines taking over humans' jobs.
Interestingly, in 2017, popular Chinese entrepreneur Jack Ma publicly stated that "in 30 years, a robot will likely be on the cover of Time Magazine as the best CEO." I guess we're starting to see it…