The simplest way to describe Chrom is as a nail polish for your teeth. It lets you color your chompers in 10 various colors, doesn't smudge and lasts for up to 24 hours.
If you're bored with your pearly whites, or just want them to match the color of your fingernails or your outfit, you can now use an innovative 'tooth polish' to paint them any way you like. The formula for Chrom was reportedly created by dentists and consists of a grain alcohol base and pigments similar to high-quality coloring. It doesn't stain the teeth, it's not permanent and it doesn't have any taste so you can enjoy your favorite foods while looking freaky.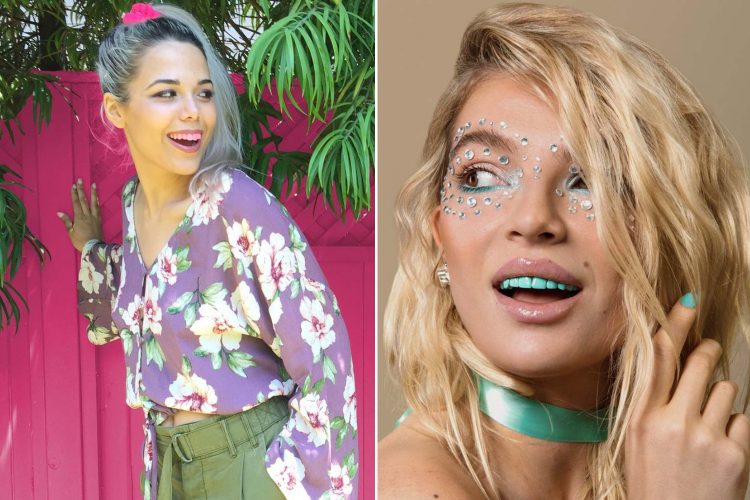 Photo: Chrom Tooth Polish
"We see this becoming commonplace — everything from a club vibe to an everyday workplace fashion accent," David Silverman, the founder of the Chrom brand, told Fox News. "Perhaps you go to work with one tooth [that] matches your nail polish or your hair color."
Chrom's full ingredient list has not been disclosed for proprietary reasons, but the company insists that it's product is "100% safe" and can be easily removed by brushing the teeth with regular toothpaste. Dentists are reluctant to sign off on its safety though, especially without knowing exactly what it contains.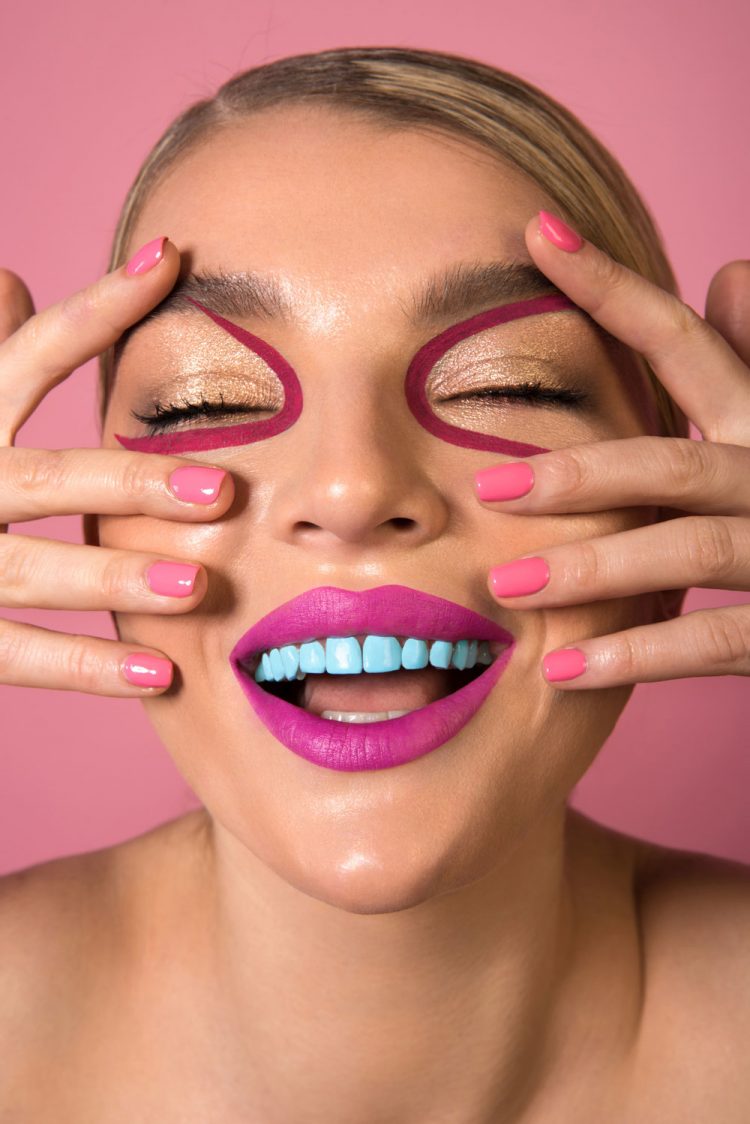 Photo: Chrom Tooth Polish
"I have no idea what's in this product and the safety long term. Seems like the company does not want to give the ingredients out and they are calling it proprietary. Unfortunately that is not good enough for me to give an OK to this product, not knowing what the long term ramifications are. It may be completely safe and it may not," Dr. Ramin Tabib told Mail Online. "If I am putting something like this over my teeth which is basically ingested, I would need to know what what exactly I am putting in my body."
"I wouldn't be comfortable saying [dental paint] is safe without a material safety data sheet, or MSDS, which would have a full list of ingredients. I would not recommend daily use without a long-term study proving its safety," Dr. David Drew, a dentist in Woodridge, New York, told NY Post.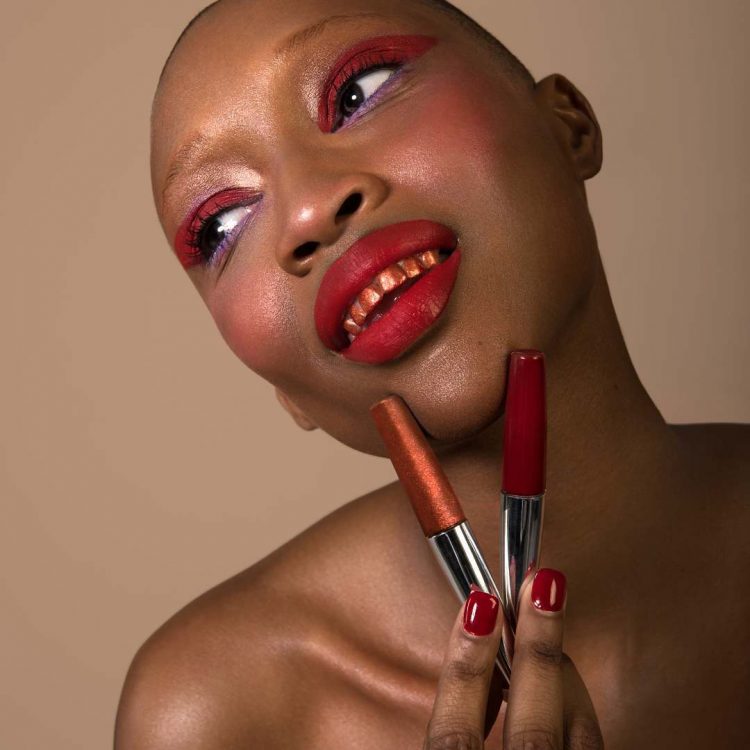 Photo: Chrom Tooth Polish
But Chrom doesn't seem to worried about the scepticism. In fact it's already working on a glitter line of tooth polish.
Chrom tooth polish is priced at around $20 a bottle and can currently be purchased via the company's website.