'I Am Jesus Christ', a controversial video game that literally lets you play as the Messiah, from His birth to His crucifixion and subsequent resurrection, recently became playable on Steam.
We wrote about I Am Jesus Christ in 2019, back when it was first announced by indie developer SimulaM. The premise of the game was as bold as its title suggested – it put players in the shoes of the Son of God, from his birth to his resurrection, allowing them to perform all sorts of biblical miracles, meet Jesus' disciples and other characters, and even battle Satan. It got a lot of people talking, either out of excitement or outrage, but apart from some pre-rendered content and a short teaser, we didn't get anything for the next three years. Well, the wait is over, thanks to a playable prologue of I Am Jesus that recently became available on Steam.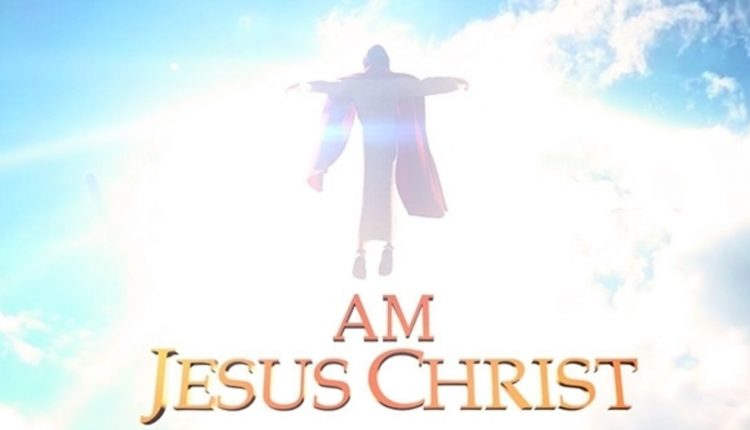 Photo: SimulaM/Steam
Just to be clear, if you want to experience the entire game, which is said to feature over 30 biblical miracles and 60 iconic characters to interact with over the course of at least 10 hours of gameplay, you'll have to wait a little longer. SimulaM only released a short prologue to give people a taste of what the game is like and hopefully keep them interested.
The stand-alone prologue for I Am Jesus Christ is reportedly only a few minutes long, but that was enough for players to describe it as an experience similar to popular RPG The Elder Scrolls: Oblivion, minus the combat. You get to experience places like Nazareth, meet the three wise men, and guide Jesus through biblical events like the 40-day trek through the desert.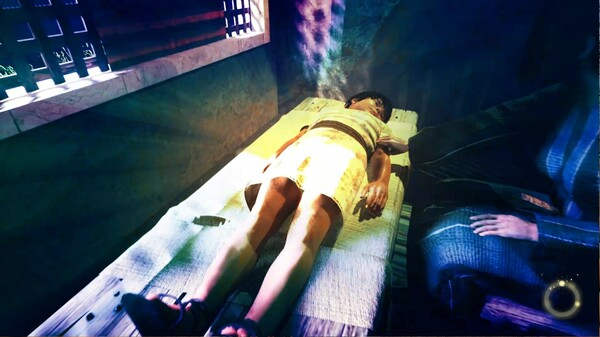 Photo: SimulaM/Steam
So far, I Am Jesus Christ has 'mostly positive' user reviews on Steam, with most of the negative feedback focusing on how poorly the game is optimized (low frame rate, bugs, etc.) and biblical inaccuracies. For example, one player took issue with Mary's apparent age in the game…
"Mary was only 13 when she had Jesus, so the version of Mary with adult Jesus should not look nearly as old as she does, she would be 43," the Steam user wrote.
The team behind the game was always going to have problems living up to everyone's expectations, so criticism like the above was inevitable. If anything, it's actually mild. But then, again, this is just a prologue, who knows what effect events like the Last Supper or the crucifixion will have on the public?
Sadly, it looks like the full I Am Jesus Christ game is still years away, but at least now we have an idea of what it will be like.