A heartless couple in India was reportedly arrested for selling their 8-month-old baby to buy an iPhone 14 and make Instagram reels while traveling.
Last week, Indian media reported the shocking case of a young couple from West Bengal who were so obsessed with Apple's newest handheld that they sold their toddler in order to buy one. Jaydev and Sathi Ghosh started attracting the attention of their neighbors in North 24 Parganas when they started traveling around the state and flashing their brand-new Apple iPhone 14. The couple had been known to earn a meager monthly income and had often struggled financially in the past, so the drastic change didn't make any sense, especially since it had coincided with the mysterious disappearance of their 8-month-old son, something that Jaydev and Sathi didn't seem at all concerned with…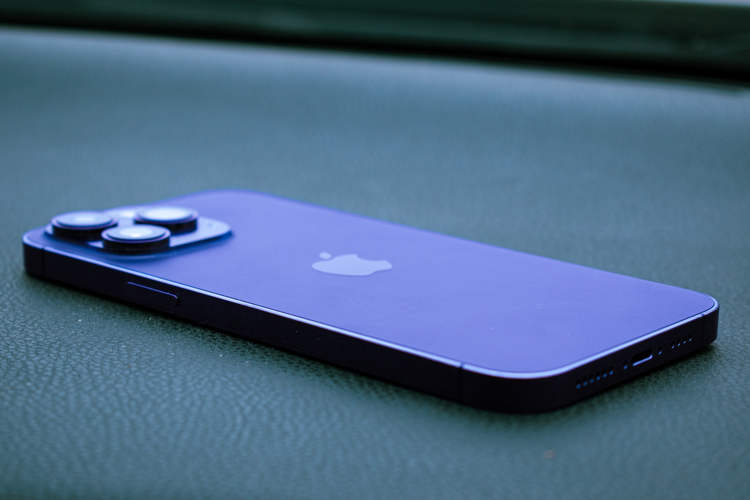 Photo: Felix Fischer/Unsplash
The couple's neighbors notified the local authorities about the disappearance of their toddler after they couldn't get a straight answer from them about his sudden disappearance. During the police investigation that followed, the mother, Sathi, admitted to selling the 8-month-old boy to a woman so she and Jaydev could buy an iPhone 14 and create Instagram reels while traveling around the state of Bengal together.
"After interrogation, the mother admitted to the crime and informed that she and her husband wanted to use the money to take trips across the state so that they could create content for Instagram reels," a police official told Indian Express.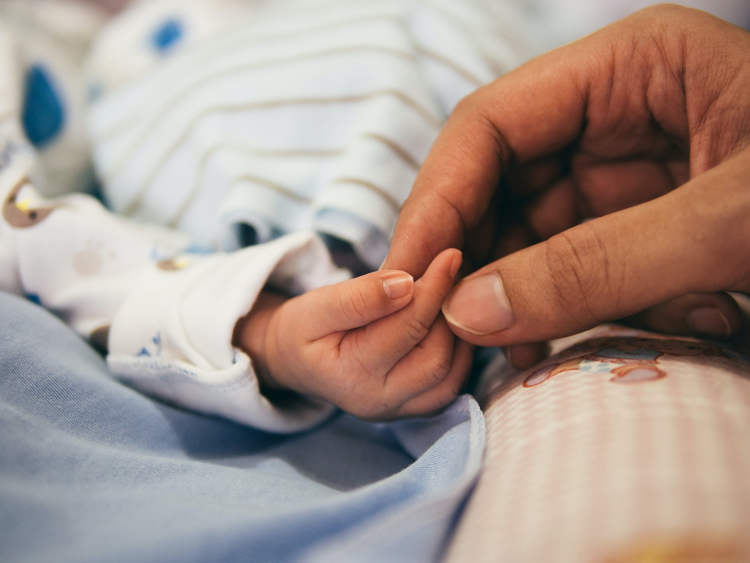 Photo: Aditya Romansa/Unsplash
As if selling their toddler son wasn't bad enough, the young parents allegedly attempted to sell their 7-year-old daughter as well but were unsuccessful. The police were able to track down the 8-month-old toddler to the house of one Priyanka Ghosh, a resident of Khardah in the same district. She and the baby's parents have been charged with human trafficking.
People have done some crazy things to get their hands on iPhones in the past. One man had been disabled for life after selling one of his kidneys for an iPhone.