When it comes to "package" size, most men are of the belief that bigger is better, but a new dating app is trying to help men better deal with the pressure of conforming to unrealistic body ideals by creating a space exclusively for individual with less than average size members…
The aptly named Dinky One is a dating app designed exclusively for men with appendages smaller than 5.5 inches, the global average erect penis length. Actually, woman and gender minorities can sign up as well, but as far as men go, only those with smaller packages that average are eligible to join. That's because the main gist behind Dinky One is creating a space where less-endowed men can feel comfortable. To do that, Dinky One allows users to remain anonymous and doesn't require people to upload a picture of themselves.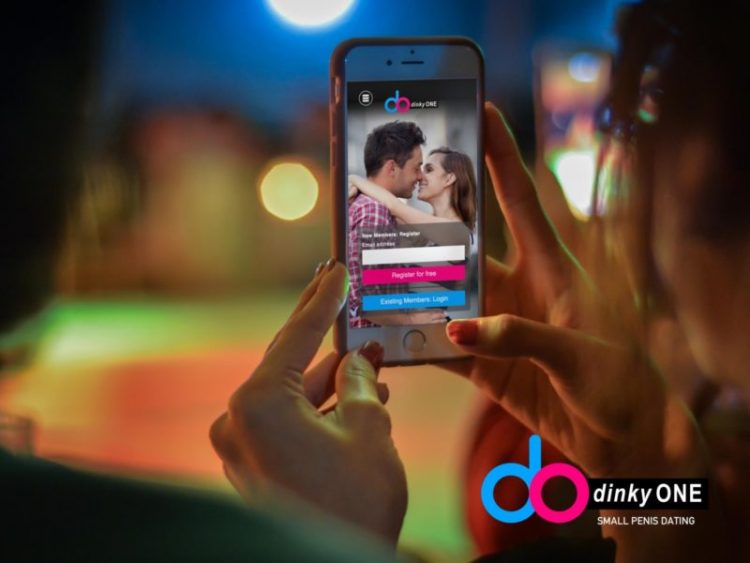 Photo: Dinky One
"If you think you have a smaller than average penis there's no need to be embarrassed," the website writes. "At dinkyone.com every man has a below average penis size. This means anyone you date will be fully aware and you can avoid unnecessary pressure or anxiety. Our site is totally free to join and is open to males, females and transgender people of any sexuality."
Indeed, the niche dating site is as much for men with smaller than average packages as it is for people who want to easily find and hook up with such men.
"Just as there are men that are smaller than average, there are women who are also smaller than average. They can often find sexual intercourse painful. There are also women who have a fetish interest in small guys, often they play a dominant role," the site description reads.
Photo: Dinky One
Dinky One founders claim that they aim to normalize different sizes in the downtown area, by offering them a dating platform where everyone is fully aware that they have a smaller-than-average-package.
"Dinky One lets smaller men date people outside their circle of friends with the safety that everyone using the site is fully aware," founder David Minns said.
Pink News reports that Dinky One already has around 28,000 members, 71 per cent of which identify as male, 27 per cent as women, and 2 per cent trans.