Police in the Netherlands are offering samples of a special MDMA-scented perfume to the public in the hopes that it will help people detect and report drug labs when they pass by them.
Despite the best efforts of Dutch police to curb drug manufacturing and traffic, the Netherlands is still considered the MDMA production capital of the world. Having exhausted traditional ways of battling drug crime, they've now taken an unconventional approach, creating a special perfume called XTACY which has an aroma very similar to the sweet smell of MDMA, a recreational drug commonly known as 'Ecstasy'. But they're not selling it. Instead, they're offering samples to the public, to get them familiarized with the smell of the drug, so that when they casually walk by a drug lab producing the illegal substance, they can notify authorities about it.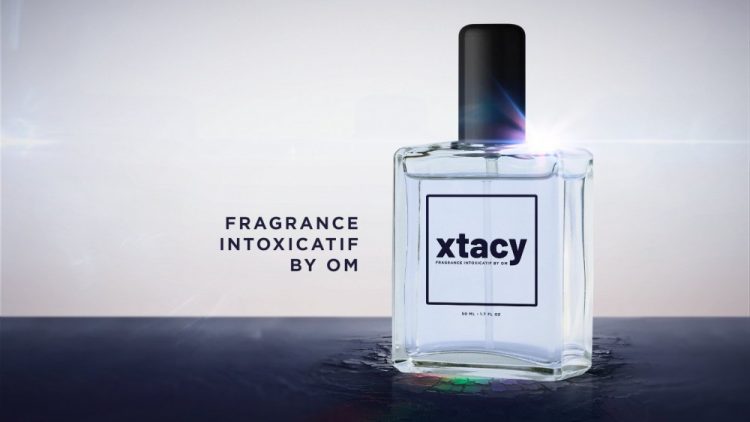 "Smell is the most important way that people can recognize an ecstasy lab," Dutch public prosecutor, Antoinette Doedens, said in a statement. "That is why we want to spread the smell over the entire country so that everyone knows what to look out for."
Packaged in a bottle reminiscent of Channel no. 5, Xtacy reportedly smells like actual MDMA, so you probably wouldn't want to spray it on you, unless you want police knocking on your door asking questions. That's probably why Dutch authorities are only spraying it on scent cards and handing them to people on the street, instead of giving away perfume sample bottles.
Xtacy perfume is currently being distributed to police stations all over the Netherlands, and cops will be tasked with introducing it to the public. Only time will tell if the ingenious technique will actually help police in busting more drug labs, but you have to give them credit for thinking outside the box.
Xtacy traffic is reportedly worth between €3 and €5 billion to drug gangs in the Netherlands.