A North Carolina man who allegedly joined a police chase and later handcuffed the suspect at gunpoint was eventually arrested for impersonating a police officer.
On the night of October 5, police in Wilson, North Carolina, got some unexpected help during a high-speed car chase. At about 11 pm, they stopped a car in search of a murder suspect, but as they approached the vehicle, the driver sped off. The officers got in their patrol car and pursued the suspect's car, but about 2 miles into the car chase, something really strange happened. A black Ford Taurus with blue lights turned on sped past the patrol car, got in front of the suspect's car, and slowed down, forcing the car behind to stop.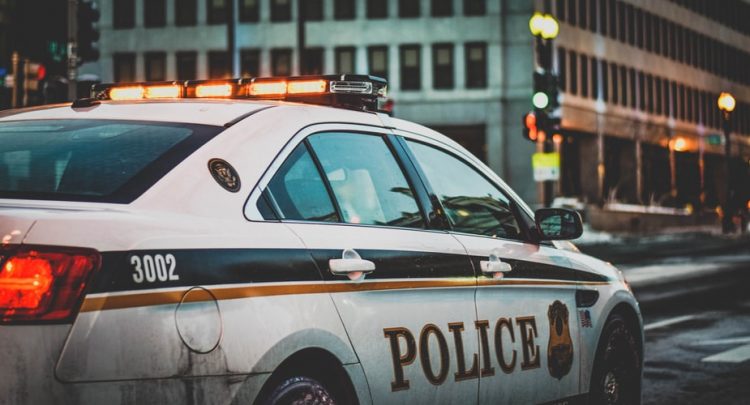 Photo: Matt Popovich/Unsplash
Pinned between the Ford Taurus and and the patrol car, the suspect had no choice but to stop. However, before the police could make sense of what was going on, the man in the Taurus, later identified as 30-year-old David Adams, got out of his car, pointed a gun at the five men in the suspicious vehicle he had stopped, commanded them to get out, and then handcuffed and searched the driver.
It's not clear exactly what the policemen in the patrol car were doing while all this was going on, but apparently at one point they became unsure that Adams was a police officer himself and asked him to stop what he was doing. However, he reportedly left the scene before they had a chance to talk to him.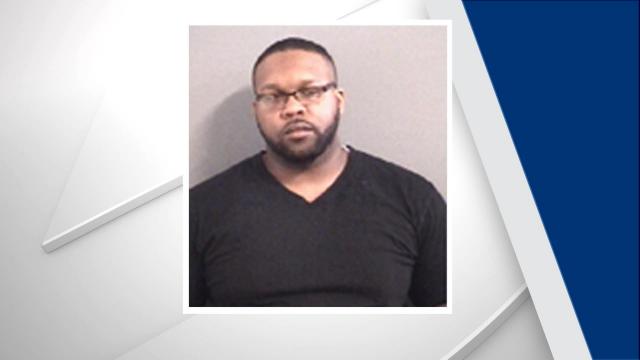 Photo: Wilson Police Department
Police later ran a check on David Adams and  learned that he was not a "sworn law enforcement officer". Last Wednesday, Adams was served with a warrant for his arrest and charged with impersonating a law enforcement officer.  He was given a $1,500 unsecured bond.
It turns out that one of the five men in the car Adams stops was the brother of the murder suspect they were searching for, and technically the fake cop did help them, so it will be interesting to see how the judge rules at his trial.