Electric vehicle manufacturer Tesla recently unveiled an unexpected new product for its loyal client base – GigaBier, a special brew that comes in bottles inspired by its unreleased Cybertruck.
GigaBier was originally revealed in October 2021, to celebrate the inauguration of Tesla's Gigafactory in Berlin. That grand opening was delayed for over 260 days due to environmental activists and permit problems, and so was the new beer. Things slowly got back on track, and Musk's popular automotive company recently made its special "cyberhops" beer available to the masses. The beers come in packs of three, bottled in glossy black bottles with sharp edges that emulate the sharp shapes of the Tesla Cybertruck. One pack of three 330ml bottles costs a whopping 89 euros ($98).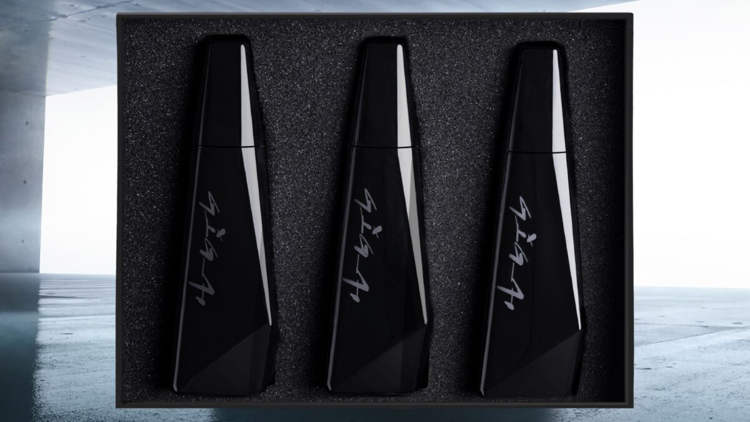 But before you whip out your wallet and scream "Take my money!" you should know that GigaBier is currently only available in Europe. If you're an American, you may be able to find bottles on sites like eBay soon, but even thinking about the prices makes me shudder. This is an already absurdly-expensive beer, but the fact that you can't order it directly from the website, that's a perfect storm for scalpers.
"Enjoy this limited edition pilsner-style beer brewed in Berlin with our exclusive strain of Cyberhops and notes of citrus, bergamot and sweet fruit," Tesla describes its new product.
Tesla's GigaBier has 5% alcohol, which pretty standard for European-style beers. It's the price that sets it apart. For 89 euros, you can literally buy 50, or even 70 bottles of great beers pretty much anywhere in Europe. But then again, those don't come in Cybertruck-shaped bottles and aren't sold by Tesla…