While the rest of the world struggles to find a cure or even a treatment for Covid-19, Indonesia's Agriculture Ministry  claims to have found a solution – wearing a eucalyptus necklace developed by one of its agencies.
The so-called "antivirus necklace" was developed by Balitbangtan, the Agriculture Ministry's Health Research and Development Agency, and will go into mass-production next month. According to minister Syahrul Yasin Limpo, the necklace was made using a species of eucalyptus that can kill the novel coronavirus. Simply wearing the accessory for 15 minutes allegedly kills 42 percent of coronavirus, while upping the time to 30 minutes doubles its effectiveness. The eucalyptus necklace is just one of a whole line of all-natural products designed to prevent or treat Covid-19.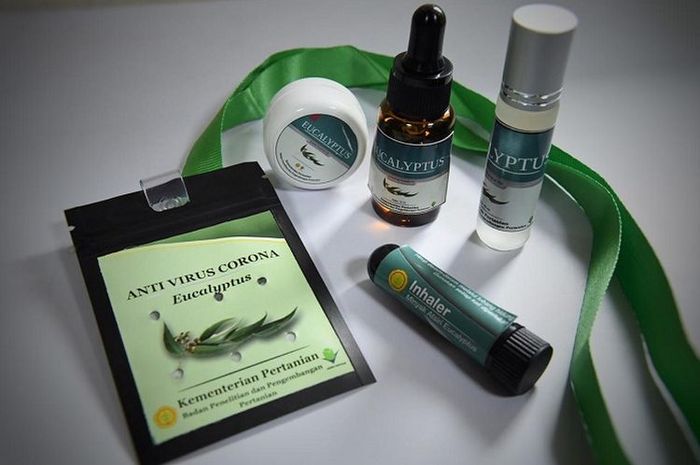 "It was [developed] by Balitbangtan. From 700 species of eucalyptus, our lab test results showed that one kind could kill the coronavirus. We are certain," Agriculture Minister Syahrul Yasin Limpo was quoted as saying. "We have tried it. If we [use it] for 30 minutes, it can kill 80 percent [of the coronavirus]. We have also produced a roll-on [product]. If we ever get cut by a knife, the wounds can be healed by applying the product."
Now, if this was just some politician trying to hype up a "miraculous" product developed during his mandate, I would have understood, but it wasn't just Syahrul singing the praises of this eucalyptus necklace. Balitbangtan head Fadjry Djufry said that the product had been used by COVID-19 patients and that the recovery rate had improved significantly.
"We tested 20 employees from the Agriculture Ministry who had tested positive for COVID-19. Their testimonies after inhaling and being treated [with the product] were positive. It helped improve their breathing," Fadjry said, adding that the new products developed by his agency eucalyptus essential oil could also be used against the H5N1 bird flu strain, gammacoronavirus and betacoronavirus .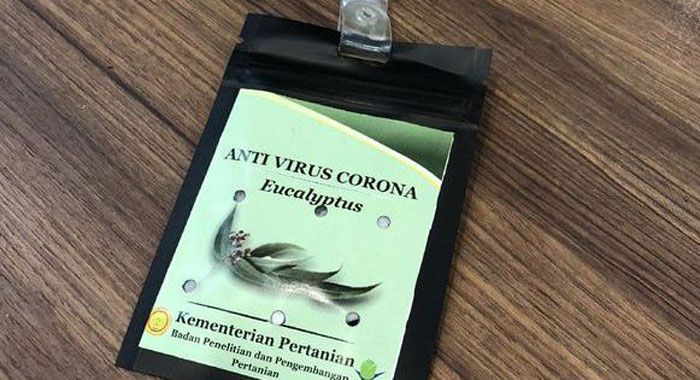 The ministry-developed eucalyptus necklace will be mass-produced and commercialized starting next month, but Indonesian scientists are very skeptical about its efficacy.
"We know that the world has not yet found a cure for the disease. I think it would be wise for us not to spread further claims to a panicked society," Herawati Sudoyo, the deputy director of the Eijkman Institute for Molecular Biology, told The Jakarta Post.
"The public could be easily believe that they have been saved from the virus with the non-scientifically proven antivirus necklace," Berry Juliandi, a lecturer at the Bogor Agricultural University (IPB) Department of Biology, added.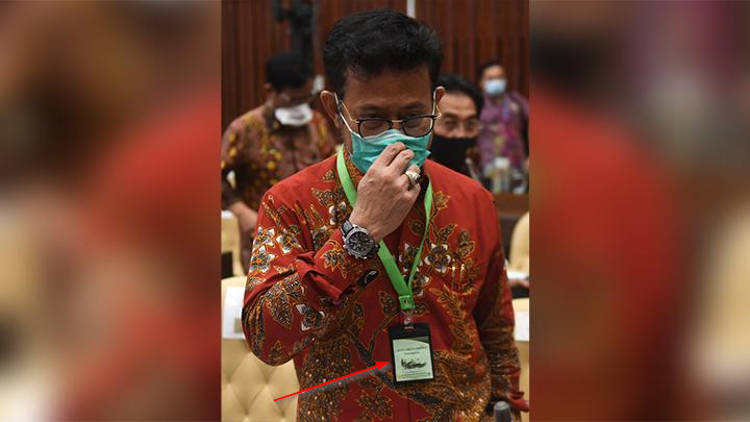 The two scientists said that even if this species of eucalyptus proved somewhat effective against the new coronavirus, research was still in the early stages, and that the Agriculture should just isolate and focus on the compounds that work against the virus, not the whole plant.