An insurance agent in Singapore recently got himself arrested after attempting to scam clients by sending them threatening letters signed by "Lord Voldermort", a misspelling of Lord Voldemort, the main antagonist of the popular Harry Potter books.
Ye Lin Myint, a Myanmar national working for the Singapore branch of Prudential Insurance, targeted potential or former clients who rejected him in the past. They were either potential clients who had refused to get insurance policies from him, or former clients who hadn't turned up for scheduled appointments or had canceled their insurance policies. In July of 2017, Ye used his wife's laptop to register an email account with a Switzerland-based email service that did not request any personal, using the name "Lord Voldermort". He then created a Bitcoin wallet and linked it to the email account and started sending threatening letters to his victims, requesting one Bitcoin in exchange for their safety and that of their families.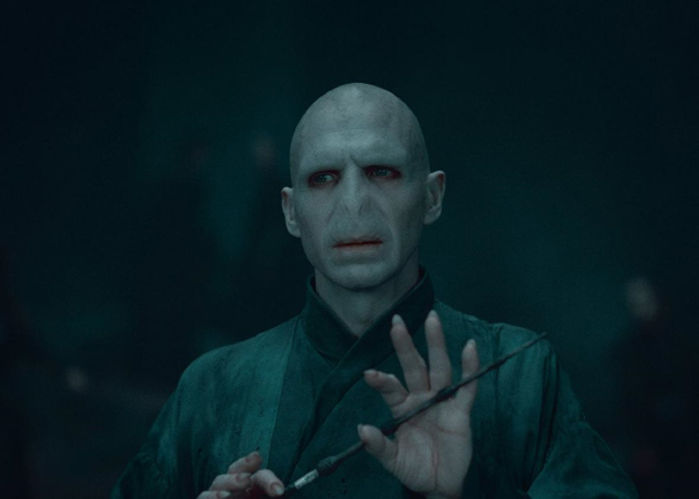 Photo © Warner Bros.
"For the past few months, I have been monitoring you and your wife and I know everything about you and your family. I know where you live, where you work," one of the scammer's emails read. "I can make your life total humiliated and miserable in your Myanmar community. I can make you become jobless. I can even physically harm you and your wife and your parents if I want to."
Court papers show that Ye sent threatening letters to at least 33 people, demanding one Bitcoin – worth between $4,800 and $7,350 at the time – from each of them. To make matters worse, the scammer started sending letters to his clients' neighbors as well, after reading a news article about unlicensed moneylenders pressuring their victims to pay up by harassing their neighbors. He threatened to hurt these people as well if they didn't "urge" their neighbors to pay the requested amount.
Unfortunately for the would-be scam artist, none of his victims deposited any Bitcoin into his wallet. Instead, all of them filed police reports about the harassment they were being subjected to. After taking victims' statements and using DNA testing to find the scammer, "Lord Voldermort" was finally identified and arrested.
Ye Lin Myint pleaded guilty to five charges of criminal intimidation and eight charges under Singapore's Protection from Harassment Act, with another 30 charges taken into consideration. He was sentenced to two years and five months behind bars.
Although Ye's defense lawyers tried to sway judges into showing leniency by claiming that he suffered from a mild depression and struggled with financial problems during the time he committed his crime, District Judge Marvin Bay pointed out that the man's letters were "malicious and cruel".
"Do you really want to stay stressful not knowing whether (your daughter) will be safe or not?" the scammer wrote in one of his letters.
The fanciful use of character names such as Harry Potter's nemesis Lord Voldemort and Dr Bruce Banner should not distract from the malicious purpose of Ye's threatening messages, the judge concluded.