Brigadier General Gholam Reza Jalali, head of Iran's Civil Defense Organization, yesterday told members of the press that Israel has been stealing Iran's clouds while also working to ensure that whatever clouds do make it into Iranian air space are unable to release rain.
Relations between Iran and Israel have always been tense, but I doubt anyone imagined one side would go as far as to accuse the other of stealing their clouds. Well, that's exactly what happened yesterday, when, during a press conference, Iranian General Gholam Reza Jalali said that his country's prolonged drought has been caused by foreign interference, more specifically by Israel and "another country". Jalali tried to back up his claims by citing a survey showing that all mountainous areas above 2,200 meters between Afghanistan and the Mediterranean are covered in snow, except those in Iran.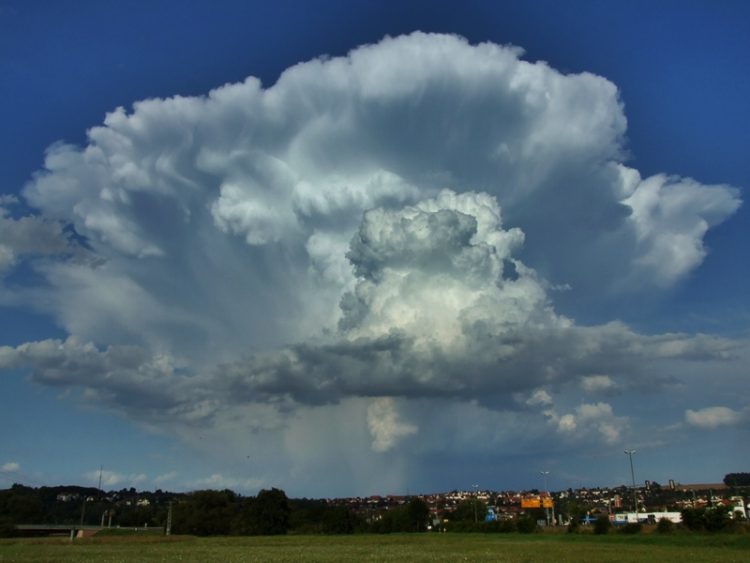 Photo: Alexander Nowak/Wikimedia Commons
"The changing climate in Iran is suspect," Brigadier General Gholam Reza Jalali said. "Foreign interference is suspected to have played a role in climate change."
"Israel and another country in the region have joint teams which work to ensure clouds entering Iranian skies are unable to release rain," the Iranian official added. "On top of that, we are facing the issue of cloud and snow theft."
Jalali's insinuations were apparently so outrageous that even Iran's own meteorological service acknowledged that stealing clouds and snow is quite impossible.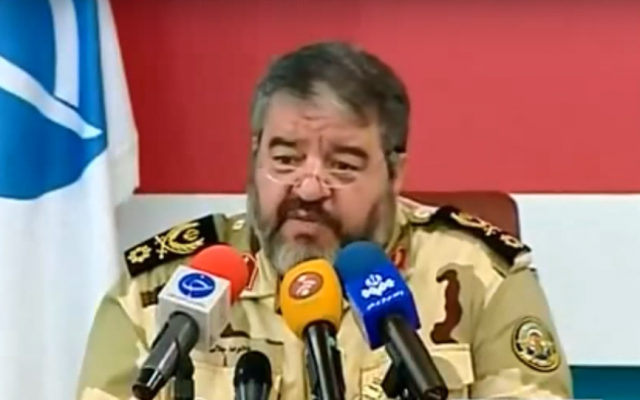 Photo: YouTube screengrab
General Jalali "probably has documents of which I am not aware, but on the basis of meteorological knowledge, it is not possible for a country to steal snow or clouds," said Ahad Vazife, the head of Iran's meteorological service. "Iran has suffered a prolonged drought, and this is a global trend that does not apply only to Iran. Raising such questions not only does not solve any of our problems, but will deter us from finding the right solutions."
AFP reports that this is not the first time an Iranian official accuses foreign powers of causing drought in Iran. Seven years ago, former president Mahmoud Ahmadinejad said that European countries had devised a plan to sabotage Iran by using special equipment to force clouds to dump all their rain on their continent.
Source: AFP via Ynet News