An IT specialist who has been on sick leave with no obligation to work since 2008 recently tried to sue their employer for not giving them a pay raise.
Ian Clifford, a 'medically retired' IT specialist who has been paid a £54,000 ($67,500) yearly salary as part of his disability plan with his employer, tech giant IBM, recently tried to sue the American company for 'disability discrimination', claiming that his salary was not 'generous enough' to keep up with inflation. Mr. Clifford has not done any work for the company in the last 15 years but will continue to receive his yearly salary until retirement or death, as per IBM's disability plan. Despite this, the IT worker feels that he has been treated unfairly by his employer, and he is attempting to take the company to court for a pay raise.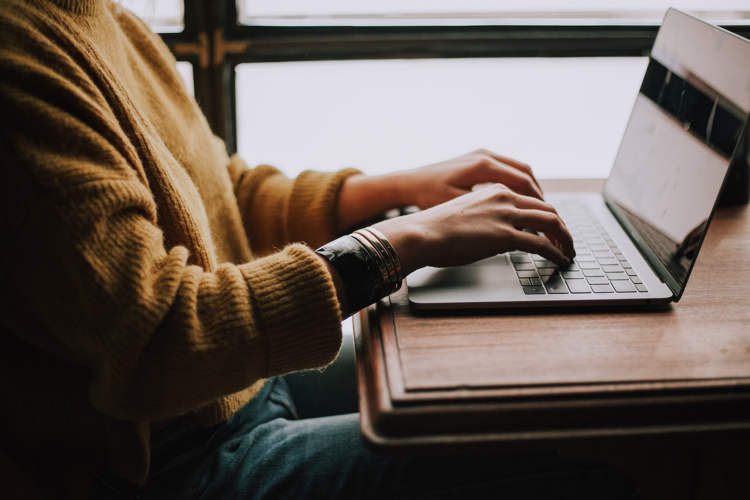 Photo: Christin Hume/Unsplash
Mr. Clifford, from Reading, in the UK, started working for American software company Lotus Development in 2000, five years after it had been acquired by IBM. In September of 2008, he went on sick leave until 2013, when he first raised grievances about his holiday pay for the five-year period and not receiving a pay raise. IBM eventually offered the IT specialist a 'compromise agreement' that allowed him to be put on the company's disability plan with a guaranteed salary and no obligation to work until recovery, retirement, or death.
As per the disability plan, Ian Clifford has been paid 75 percent of his agreed salary of £72,037 (£54,028) for the last 15 years, without putting any work in, as well as £8,685 to settle his 2013 holiday pay disputes. Some would call this a pretty sweet deal, but last year, the IT worker attempted to sue IBM in a UK employment court, claiming that he had been treated unfavorably by his employer.
"The point of the plan was to give security to employees not able to work – that was not achieved if payments were forever frozen," Mr. Clifford argued in court, claiming that he required a pay raise due to extremely high inflation. However, the judge didn't see it that way.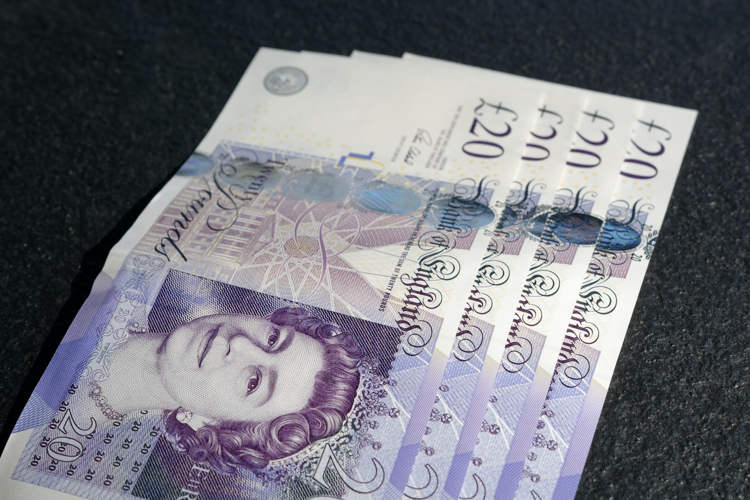 Photo: Colin Watts/Unsplash
"This contention is not sustainable because only the disabled can benefit from the plan. It is not disability discrimination that the Plan is not even more generous," employment Judge Paul Housego argued. "Even if the value of the £50,000 a year halved over 30 years, it is still a very substantial benefit. It is more favorable treatment, not less."
The case was dismissed by the court, but it recently went viral online, with most commenters criticizing Clifford for complaining about a salary he did absolutely no work for.