If you enjoy staring at women's thighs while you eat, there's now a place that allows you to do just that, without looking like a pervert. Welcome to Japan's new World of Thighs Photography Cafe!
It's no secret that Japan loves themed restaurants and cafes, but if you thought airsoft restaurants and reptile cafes were a bit too much, you're going to love this new joint that is "colored by the world of thighs". Young girls' thighs, that it. Designed as an extension of Japanese photographer Yuria's artistic exhibitions, the newly opened cafe in Tokyo's Ebisu district is decorated with photos of women's  thighs from Yuria's existing portfolio, as well as some never-before-seen pics from a recent photo shoot in Guam. If you're unfamiliar with Yuria's body of work, it's pretty much centered around female thighs.
Photo: Yuria
Called World of Thighs Photography Cafe, Tokyo's newest themed cafe was inaugurated on October 6 and will stay open until December 6, allowing patrons to feast on various popular dishes while surrounded by dozens of photos of young women's thighs. Judging by some photos released by the organizers, the food will also feature thigh-shaped decorations, although it's not yet clear if those are edible.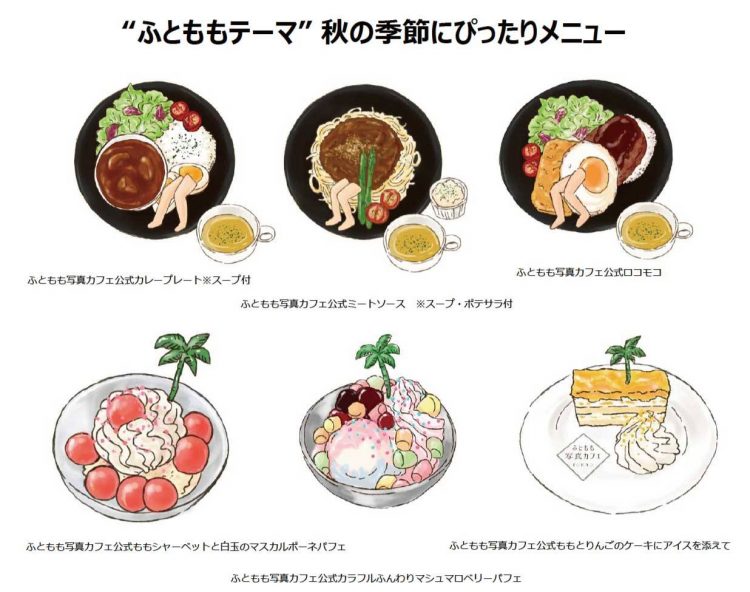 For die-hard female thigh fans, World of Thighs Photography Cafe also features a thigh-themed gift shop where you can buy pins and other thigh-related merchandise.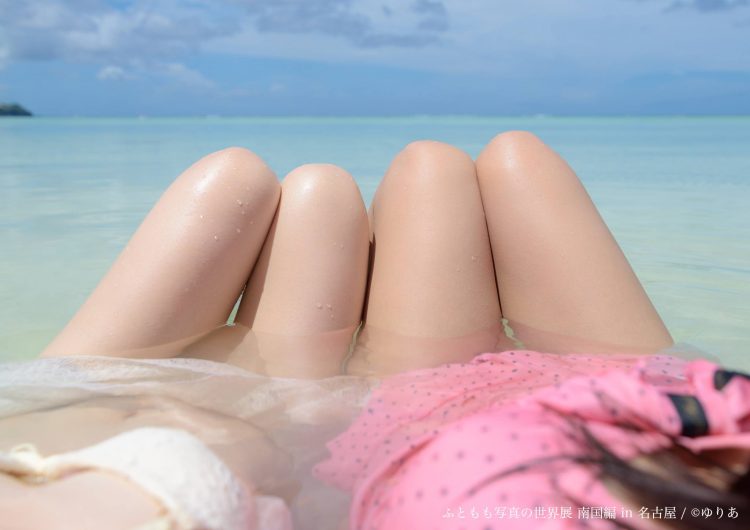 Photo: Yuria
via SoraNews24