Fans of white T-shirts have long been looking to a solution to their transparency problem. No matter how thick the fabric is, you can almost always see through them, and the nipples, being slightly darker than the rest of the skin, are the most visible. Well, a Japanese company claims to have come up with an answer to this issue.
According to a 2013 Japanese study, 84 percent of women find looking at male nipples through their see-through white shirts disgusting, and men don't like wearing transparent white clothes too much either, but they don't really have too many options, especially when it comes to t-shirts. But now, a Japanese company called the the Seiso Shiro T Production Committee claims to have come up with the ultimate male nipple-concealing technology. Developed over a period of two years, using special Japanese stitching techniques and high quality, pesticide-free cotton from Japan, the USA, Uganda, and India, their new white t-shirts promise to make visible nipples a thing of the past.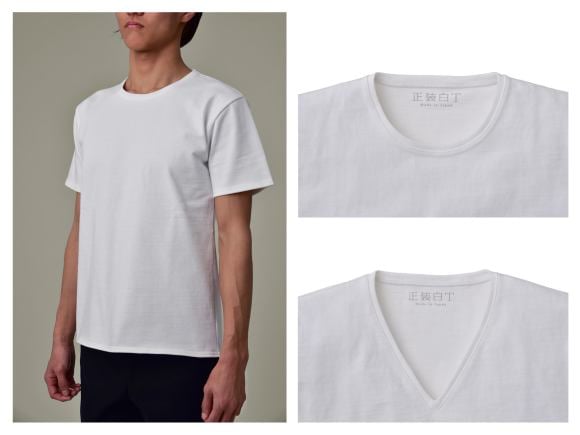 The Seiso Shiro T (Formal White T) t-shirts can allegedly keep men's nipples concealed in all but the most extreme conditions. They are vulnerable to intense light and water, so you might not want to go swimming in them. However, the efficacy of these t-shirts is reflected in the price tag. Whether you prefer the v-neck or crew-neck version, you're still going to fork out 9,000 yen ($80) for one. And that's if you can even get your hands on one.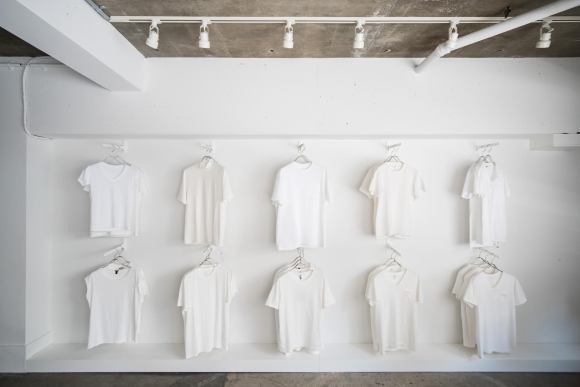 Seiso Shiro T Production Committee has announced that a limited edition of just 200 white t-shirts will go on sale, on March 3, 2017. However, this is only intended as a trial run. If the market shows interest in these nipple-obscuring garments despite their steep price, we might see more Seiso Shiro T white t-shirts for sale in the future.
via RocketNews24