A young English woman is being accused of trying to hire a killer on the dark web in order to have a co-worker and love rival murdered so she could have their boss all to herself.
26-year-old Whitney Franks allegedly tried to have a female co-worker murdered because she had started a romantic affair with her love interest, their boss. Franks reportedly started working at a Sports Direct store in Milton Keynes in 2015, a year after the store manager, James Prest, took over the branch. By 2016, the two had become romantically involved, despite the fact that Prest had a long-term partner and was a father-of-two. Things started going south for Franks in 2017, when another woman, Ruut Ruutna joined the store. By 2018, Prest and Ruutna had also begun an affair, which Franks couldn't come to terms with. That same year, she left the Milton Keynes store to join another Sports Direct branch in nearby Bletchley, but jealousy just didn't let her move on…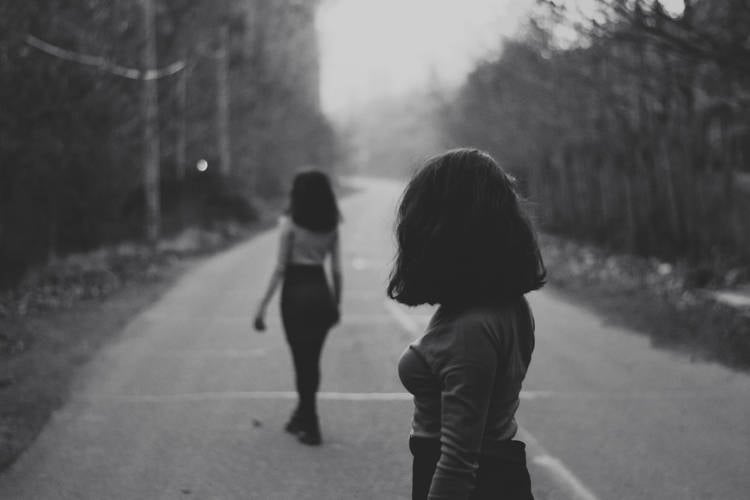 Photo: Negar Nikkah/Unsplash
Court documents show that in 2020, James Prest would frequently leave his long-term partner and children at their house to visit Ms. Ruutna's house, and somehow Whitney Franks knew about it. One day, she came by the Milton Keynes store and accused her old flame about it, which led prosecutors to believe that she must have been stalking him. The two love rivals didn't speak to each other or of one another to someone else, so this was the only way she could have found out.
"I can give you the entire world James, if you can give me a chance I think you could be the happiest you have ever been in your life. I truly mean it," Whitney wrote in an email to Prest, which showed that she was still in love with him years after she had left the Milton Keynes store. "I hope you're doing well inside and out. I have been trying to sort out my anxiety. I have found some things that could help, so I'm going to give them a go."
The day after Whitney Franks wrote the above email, a BBC journalist investigating the dark web alerted the police about a macabre posting they had encountered. The dark web is used for soliciting all kinds of crimes, from drug deals to the selling and buying of illegally-obtained data, but this was a request for a hitman.
"I'm looking for the murder of a woman. I have £1,000 and I am willing to pay more. This woman has caused a lot of problems for myself and others. Please can you help sort this out," the post read, and it also included the name and address of the victim, Ruut Ruutna.
Police sought out Ruutna and took her to a safe house for her own safety. Presented with the message and asked if she had any idea who would want her killed, the woman said 'I have a hunch of who it is'. Whitney Franks was arrested on September 10, 2020, and during questioning admitted that she had posted the hit job ad on the dark web.
"In a police interview, she admitted looking at the website generally, and a pop-up came up, which she clicked on and took her to the dark web. Her curiosity got the better of her and it was offering drugs, weapons – and murder," prosecutors wrote. "She couldn't believe such a website existed and that it must have been a scam. She wanted to examine if it was a scam."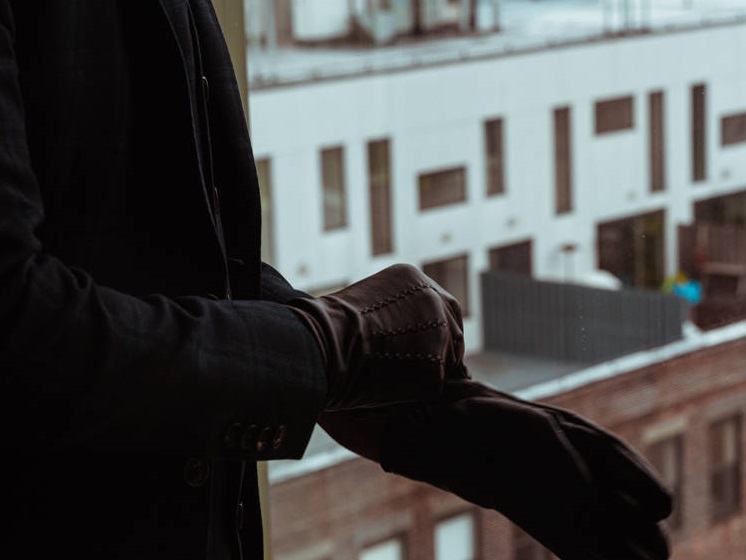 Photo: jurien huggins/Unsplash
The woman's explanation failed to convince the prosecution, which insists that Franks' rampant jealousy and obsession with James Prest pushed her to pay someone to have her love rival killed.
"They were not only work colleagues but love rivals of James Prest and both were romantically involved with him at the same time. Both knew James Prest had a long-term partner with two young children," prosecutors argued. "They were not concerned about that but were concerned about each other. They both knew that James Prest was not prepared to leave his long-term partner or their children."
Whitney Franks continues to deny one count of soliciting murder. Her trial is ongoing.