China's incredible development over the last three decades has improved people's quality of life, but today, loneliness and depression are the two biggest problems of the country's rapidly aging population. This issues were recently brought to public attention by the heartbreaking plea of a 63-year-old woman looking for a young girl to accompany her on an all-expense paid vacation.
"I live alone in Zhengzhou… I'd like a warm-hearted girl between the ages of 19 and 24 years old to go with me to chat with and take photos," Li Yanling wrote in a heartfelt post on WeChat. "I'd like to see the sea in Sanya this winter, but just fear the loneliness of traveling solo." The recruitment ad also specified that the person would not have to pay for anything during the vacation, and would even receive a brand new iPhone 7, as a bonus.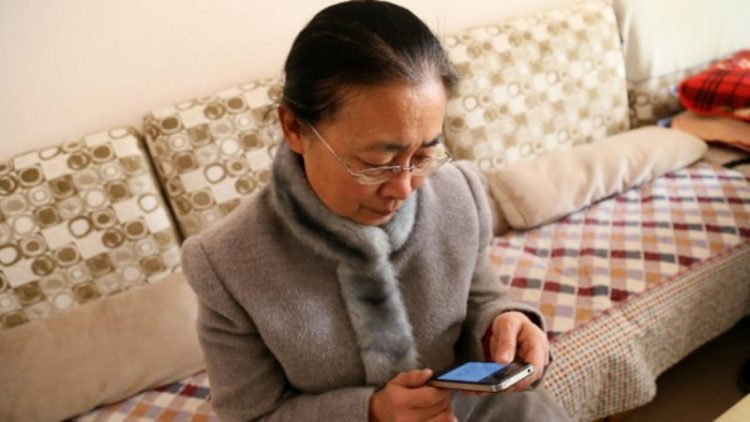 Photo: CCTV News
The woman's post soon went viral, and a number of people soon offered to accompany her on vacation, without asking for any compensation in return. "I don't need the phone but can come with you, auntie, and I will pay my own bills, as long as it relieves your loneliness," one person wrote.
It turns out that Li does have a family of her own, but they are just not available to go on vacation. Her daughter emigrated to Canada a while ago and Li doesn't want to bother her, while her husband has been taking long hiking trips with his friends, leaving her at home by herself. "He has his travel buddies, (and) I don't want to bother my daughter," she said.
Obviously, traveling with a large tour group is always an option for solo travelers, but that is not the experience Li craves. She just wants the company of a young woman, someone to act as a surrogate for her real daughter. "I'm afraid of loneliness," Li confessed.
Luckily, Li now has dozens of offers from people willing to accompany her on vacation.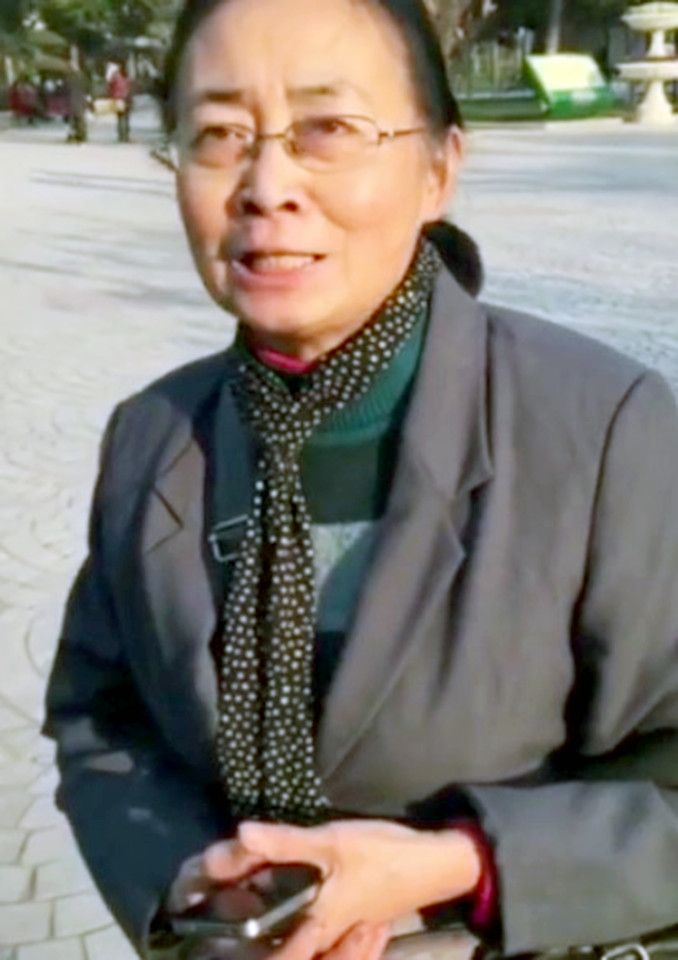 This is not the first time we've covered the plight of lonely elderly Chinese. Last year, we wrote about Huan Qi, a 75-year-old man from Changzhou who offered his monthly pension to any family willing to adopt him. Like Li, he already had a family, but they were either too far away or too busy to spend time with him.
via Shanghaiist