A man from Surrey, UK, lost consciousness and had to be hospitalized after he and a few friends shared a bottle of Satan's Shot vodka, a special liquor infused with Carolina Reapers, the hottest chillies in the world.
Emma Mirrington, 42, from Farncombe, bought a bottle of Satan's Shot vodka at Guildford Cheese and Chilli Festival, on Sunday, and decided to share it with some friends. They all gathered at at The White Hart pub to sample the rare spirit, ignoring the label warning "Only Satan himself is brave enough to drink this vodka neat, if you feel fearless and want to drink with Satan, you will feel like you are burning in hell itself." It turns out the bottling company wasn't exaggerating one bit.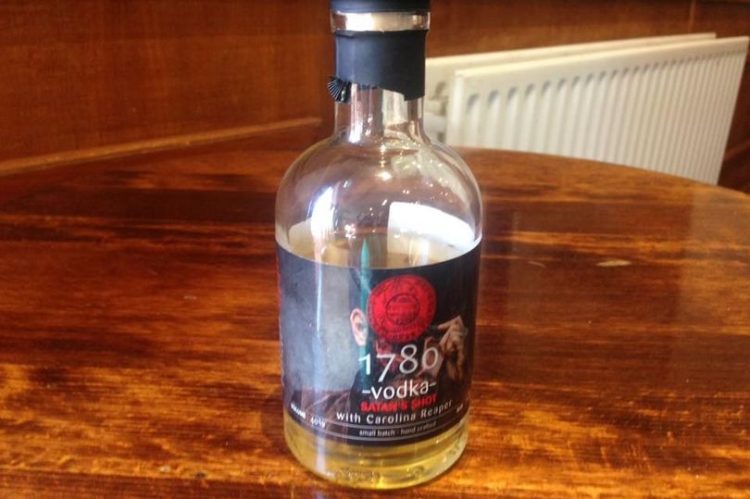 Photo: Emma Mirrington
"I bought the vodka at the festival and when I got home we thought we should share it with a group of friends," Emma Mirrington told Get Surrey. "There were about eight of us affected – I have never seen anything like it."
The exact symptoms experienced by the group after taking a shot together were not revealed, but what we do know is that one of them started feeling so bad that the others had to call an ambulance. A South East Coast Ambulance spokesperson confirmed that paramedics were called to assist a "man aged in his 30s and unconscious" who had consumed "a particular type of vodka".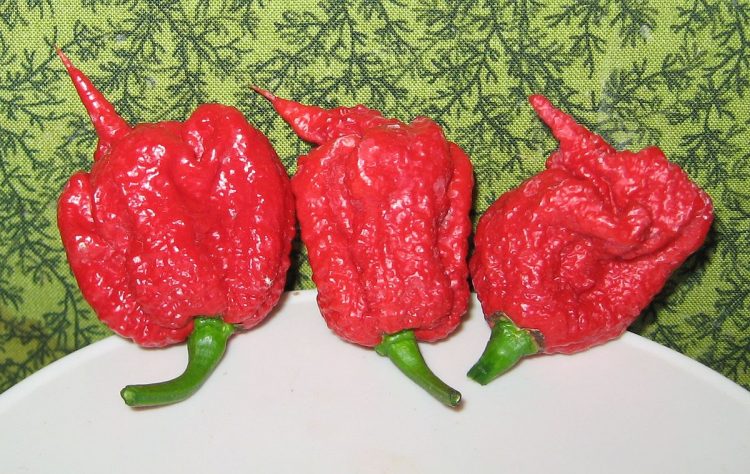 Photo: Wikipedia
As news of the incident spread on social media, there was a rumor that the hot vodka may have contained anti-freeze, which turned out to be completely false. The police got involved anyway and an investigation is currently underway.
Emma Mirrington told local news reporters that she had bought the Satan's Shot vodka from the Chile Seeds stall at Sunday's festival, adding that she hoped no one else has to go though what her friend did.
Chile Seeds doesn't seem to worried about the incident though, telling Get Surrey that they hold "all the relevant government licences involved with alcohol," and hinting that this was merely a case of someone consuming something that was too hot for them.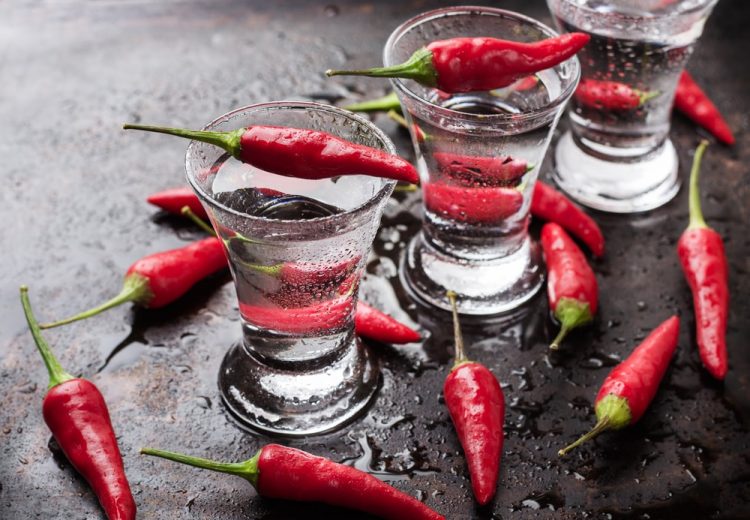 Photo: Shutterstock
"We know about hot things and know what happens when someone has something too hot for them," a spokesperson said. "We're professionals as far as chilli goes and the reaction they have had sounds like the reaction from when someone has something too hot. We don't want to hurt anyone but we produce chilli sauces, that's what we do."
So the next time someone offers you a shot of something with "Satan" in the name, maybe take a small sip first, instead of downing the whole thing.