A French court recently ruled that a man fired from a consulting firm for not being fun enough at the workplace has the right to be as boring as he likes.
In 2015, Cubik Partners, a French management consultancy based in Paris, fired Mr. T, whose full name was not disclosed for privacy reasons, arguing that he was difficult to work with, a poor listener, and simply boring. What the company apparently meant, however, was that Mr. T didn't go out with his colleagues enough after work, as part of the company's "fun-based" approach to team building. The employee, on the other hand, clarified that he simply refused to forcibly partake in various excesses, such as consuming large quantities of alcohol and even sharing a bed with colleagues afterward.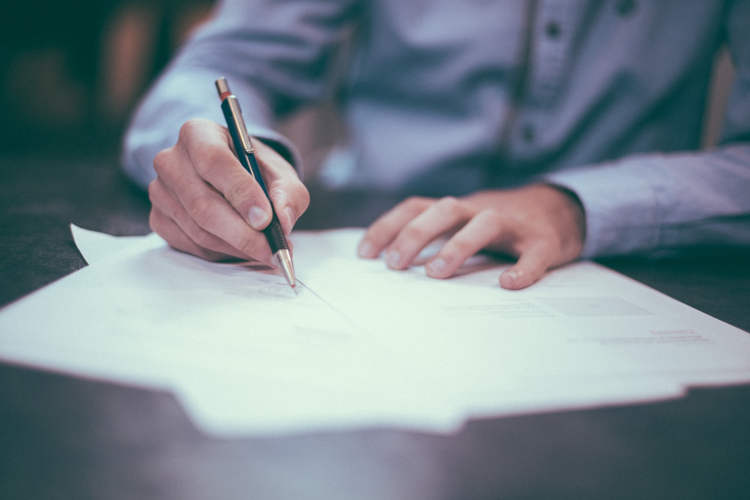 Photo: Scott Graham/Unsplash
After being dismissed by Cubik Partners on the grounds of 'professional inadequacy', Mr. T took the company to court, arguing that being fired for essentially not being fun enough for his employer was illegal. After years of legal battles, a top French court ruled in favor of the fired employee.
In its decision, the court stated that the consultancy company had no right to make anyone "forcibly participate in seminars and end-of-week drinks frequently ending up in excessive alcohol intake, encouraged by associates who made very large quantities of alcohol available".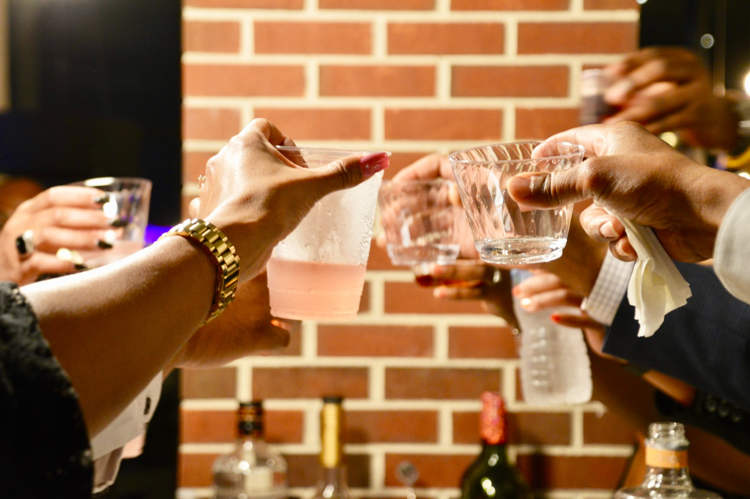 Photo: Andra C Taylor Jr./Unsplash
The court ruling also stated that Cubik Partners engaged in "humiliating and intrusive practices regarding privacy such as simulated sexual acts, the obligation to share a bed with a colleague during seminars, the use of nicknames to designate people and hanging up deformed and made-up photos in offices".
Apart from legally having the right to refuse to party, Mr. T is also entitled to a payout of $3,000. The employee is demanding an extra $473,000 in damages from his former employer, which the court will rule on after an upcoming follow-up hearing.