A 34-year-old Hong Kong man has been getting a lot of attention because of his unusual amorous relationship with a silicone doll, who he says he prefers to a real woman, for various reasons.
Xie Tianrong has been in a relationship with his girlfriend, Mochi, for almost two years, and despite the fact that she is a realistic silicone doll, and not a real person, Xie couldn't be happier. He regularly posts photos of himself and Mochi in all kinds of instances on social media, and basks in the attention he receives from the media, even if the coverage isn't all positive. The 34-year-old claims that despite what people may think of him, this is the happiest he has ever been in a relationship. His human ex-girlfriends all asked for things and preferred to look at their smartphones then pay attention to him. Mochi, on the other hand, never asks for anything and gives him all her attention.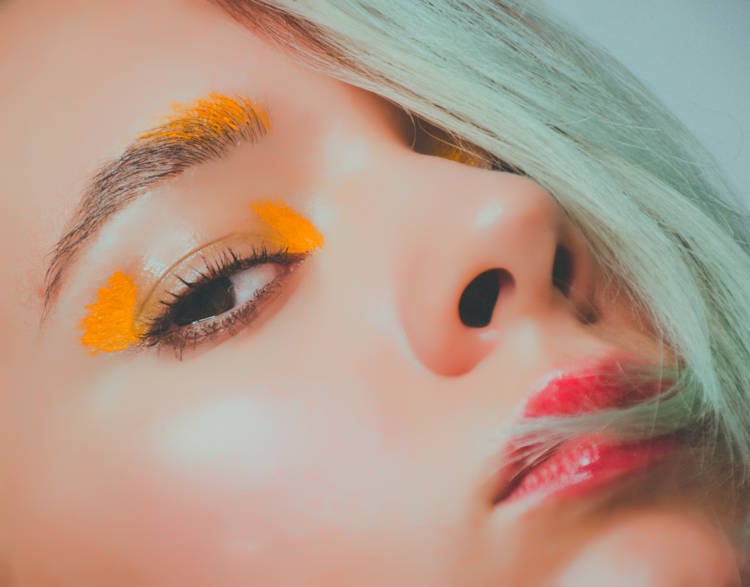 Photo: Valerie Elash/Unsplash
Xie first saw a hyper-realistic silicone doll 10 years ago, while passing by a sex shop in Causeway Bay. He was fascinated by it, but back then these sort of dolls cost around $HKD 80,000 ($10,000), so he just had to put it out of his mind. But one day in 2019, the Hong Kong man once again passed by one of these hyper-realistic dolls, and this time, they were much cheaper and ever more realistic-looking. So he ordered one online, and they've been together ever since.
Even though Mochi is basically a sex doll designed for, well, the name says it all, Xie Tianrong claims he never even tried kissing Mochi, let alone try anything else with her. He just values her companionship, plus he is afraid his affection might damage her. Last year, Xie told Taiwanese website Apple Daily that he has never kissed his inanimate girlfriend, for fear that his acidic saliva would damage her perfect "skin".
Tp keep Mochi in perfect condition, the 34-year-old wipes her skin with a damp cloth, and then powders her "skin" every night. He dresses her in all kinds of outfits he has bought or made custom for her, including maid outfits, or cosplay costumes like that of his favorite anime heroine, Asuka, from Neon Genesis Evangelion.
Even though having a silicone doll for a girlfriend has some obvious limitations, Xie Tianrong seems to think that the pros outweigh the cons. Mochi never asks for anything, like his former human girlfriends used to, she never complains, and gives him her undivided attention, instead of ignoring him. She may not be the most talkative girlfriend, but she is definitely easier to get along with than his previous partners, Xie says.
Interestingly, the 34-year-old man is very open about his unusual relationship, and doesn't care what people think about it. One time, a former work colleague asked him why he doesn't find himself a human wife that can cook and clean, things that a doll can never do. Xie Tianrong told him that he can always hire someone to do those things, and that true love wasn't about things like cooking and cleaning.
Asked if there is anything he regrets or worries about regarding his unique relationship with Mochi, Xie Tianrong said that the only thing that saddens him is that he is getting older and his silicone doll does not. One day she will look way too young for him, and he won't have the strength to lift her up anymore (the doll weighs around 20 kilos). But for now, everything is great, and there is no point in worrying too much.
Xie documents his relationship with Mochi on Facebook, where he constantly posts photos and videos of the two of them in all sorts of situations, from sharing a warm embrace, to celebrating her birthday with a special cake. He also shares links of media coverage from all over the world, and seems to be enjoying all the attention his unique love story is getting.