Bryan Ray, a 31-year-old man from Los Angeles, California, is so obsessed with pop superstar Britney Spears that he has spent $80,000 over the last 14 years to look like her.
Ray says he knew there's was something special about Britney the first time he saw her. The look, her voice and her choreography were "the perfect package" for him and he knew he wanted to be like her. So at age 17, when the dentist designing his veneers asked him which celebrity smile he wanted to base his on, he answered almost instantly. But that was only the beginning of Ray's transformation, as over the last 14 years, he has had over 90 cosmetic surgeries to make himself look more like his idol.
"So many people refer to me as 'Britney' and for a very long time friends have greeted me with the infamous quote 'It's Britney, bitch!' from her song 'Gimme More', which I absolutely love," Bryan proudly says. "Britney will always be one of my biggest inspirations. I love that she was the biggest star in the world, went through an incredibly hard time and came out on top."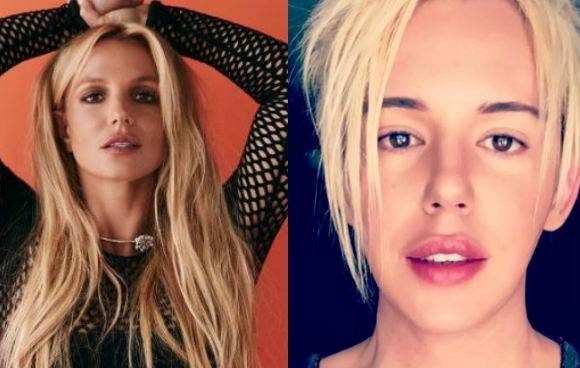 Looking at photos of Bryan Ray today, you may think "he doesn't really resemble Britney," but compared to the way he used to look when he met the artist for the first time, you have to admit that the transformation is significant. He looks like a totally different person, but I guess $80,000-worth of cosmetic procedures – including a nose job, fat injected into his cheeks, laser hair removal, lip fillers, veneers, and Botox injections – will do that to you.
But Ray's obsession with Britney Spears isn't just about looks. He also learned all of her choreography and performed her most famous dances in nightclubs, watched all her interviews, dressed up like his idol, and lip-synced her songs.
"I love impersonating Britney Spears so I want to continue doing that and see where it takes me," Bryan says. "I used to perform in west Hollywood, doing songs and numbers – it's still something I want to do in the future."
But apart from wanting to look like Britney, the 31-year-old owner of a marijuana edibles company is also motivated by his desire to look young. To this end, he spends around $500 a month on skin creams and lotions meant to keep his skin wrinkle-free. He also avoids sunlight as much as he can, but admits that his youthful looks are mainly preserved by his love affair with Botox and laser hair removal.
Bryan gets laser hair treatment every two months, Botox every five months and lip fillers four times a year.
"One of my primary goals is to preserve my youth for as long as possible. I don't want any facial or body hair as it will age me," the self-confessed 'human doll' said. "I've fully avoided wrinkles, Botox has been my best friend throughout my journey to prevent ageing, even today people think I'm younger than I am."
Well, he's still only 31 years old, so he's technically young, but it will be interesting to see how much these cosmetic procedures will be able to help as his skin really starts to age.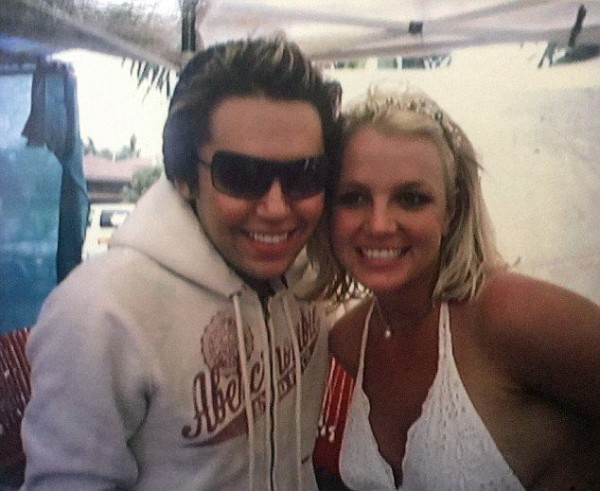 Photo: Caters News
Sources: Caters News, The Mirror