A Kenyan man recently made international news headlines after being caught taking part in a women's chess tournament using a full burka as a disguise.
In what is considered a first for the Kenyan Chess Federation, a disciplinary committee is currently debating the proper punishment for a male player who disguised himself as a Muslim woman in an attempt to win a women's chess tournament. 25-year-old Stanley Omondi was reportedly facing financial woes when he decided to try and get his hands on the £2,400 ($3,000) grand prize of a women's chess tournament. To pull it off without attracting too much suspicion, the male chess player put on a black burka which only left his eyes and feet visible, and registered under the false name 'Millicent Awour'. At first, organizers were none the wiser to the player's gender, but it was his prowess at the game of chess that first drew their attention…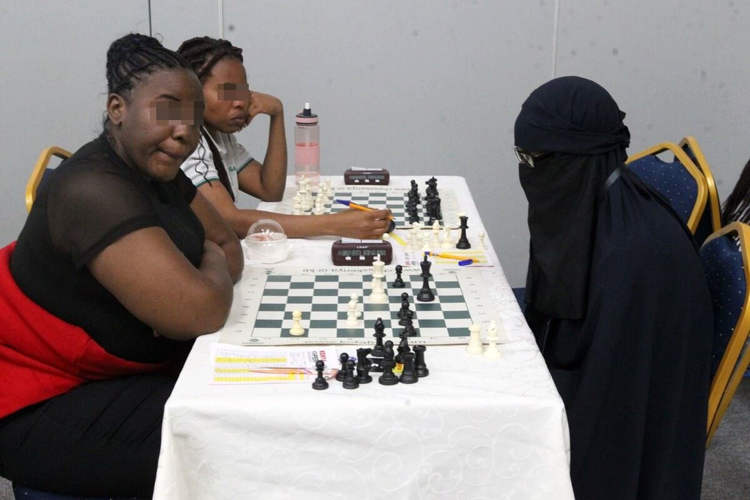 Photo: Chess Kenya
"We didn't have any suspicion at first, because wearing a hijab is normal," Chess Kenya President Bernard Wanjala told BBC Africa, adding that it was his convincing victories against some notable female players that drew their attention.
"It would be unlikely to have a new person who has never played a tournament to be this strong," Wanjala added.
As Omondi kept winning, organizers started noticing other small red flags, like the fact that the player's footwear looked more masculine that the other players', and that he never spoke, either to members of the tournament staff or other players, which was very unusual.
"We also noticed he was not talking, even when he came to collect his tag, he couldn't speak, ordinarily, when you are playing, you speak to your opponent… because playing a chess game is not war, it's friendship," Wanjala said.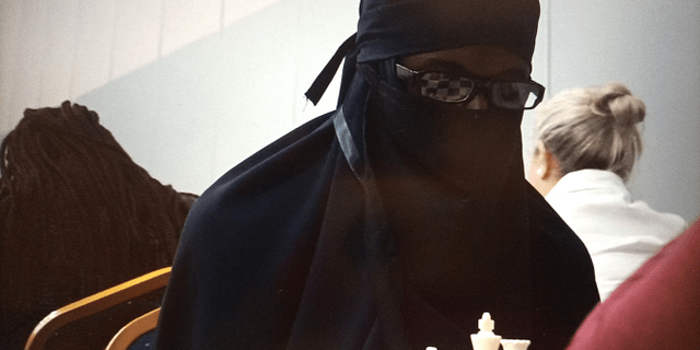 Photo: Chess Kenya
Still, because they didn't want to be accused of profiling the player due to their religious attire, Chess Kenya let Millicent Awour continue to play. However, after beating a very strong opponent in the fourth round, organizers intervened and called the player a 'he' to his face.  He didn't seem surprised and actually admitted to being a man immediately.
"He said he was only doing that because he had financial difficulties and thought winning the title will help him overcome them, the Chess Kenya President told journalists.
Stanley Omondi's case has been referred to the international chess federation for consideration, and many expect him to be banned from all official chess competitions for several years.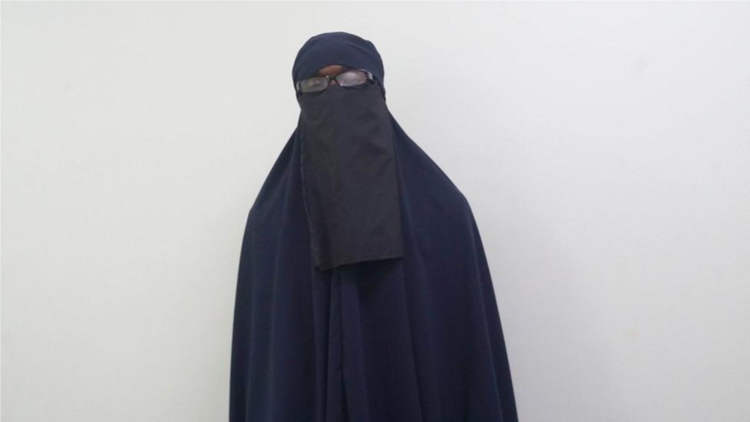 Photo: Chess Kenya
While this may be the first time a man disguises himself as a woman to win a chess tournament, we've reported similar cases in college exam scenarios.