A Chinese man who won the praise of his employer by working 12-hour shifts basically 30 days a month recently sparked controversy in his home country.
On February 18, pictures of a framed billboard depicting the "model employee" of a company in Zhengzhou, Henan went viral on Chinese social media, sparking a heated debate. The honorary billboard praises the man, one XueLintao, for working 12-hour days, basically 30 days a month, influencing both new and old employees through his actions, improving the company's daily production, saving his employer money in labor costs and improving equipment utilization. But most netizens didn't see Xue as an example, but rather as a "traitor" and as an "accomplice in overtime hell".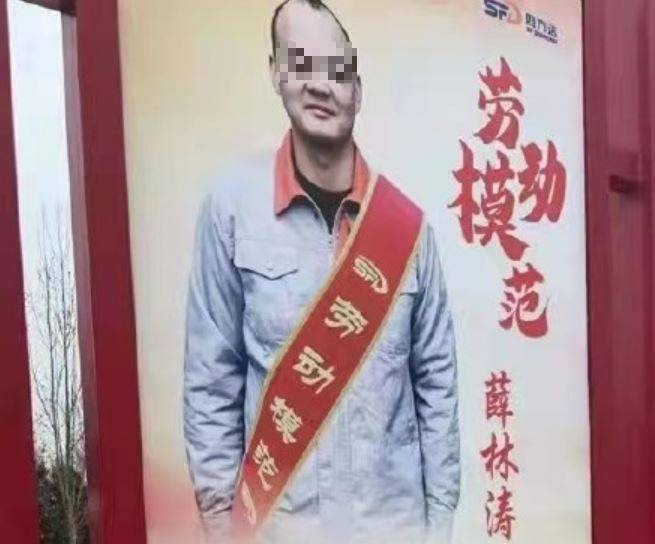 A day after his photo went viral online, Xue Lintao took to social media to clarify things, saying that no one forces him to work 12 hours a day. He does so voluntarily, because his salary is calculated based on the number of hours worked, so if he wants to make more money, he has to work more. He also said that due to the nature of his job, he doesn't have to be present at work at all times and that his particular job isn't that intense either.
Xue Lintao added that his employer allows him to take time off if he wants to, and that he has one week of paid leave every quarter. He also dismissed allegations that his employer was exploiting him.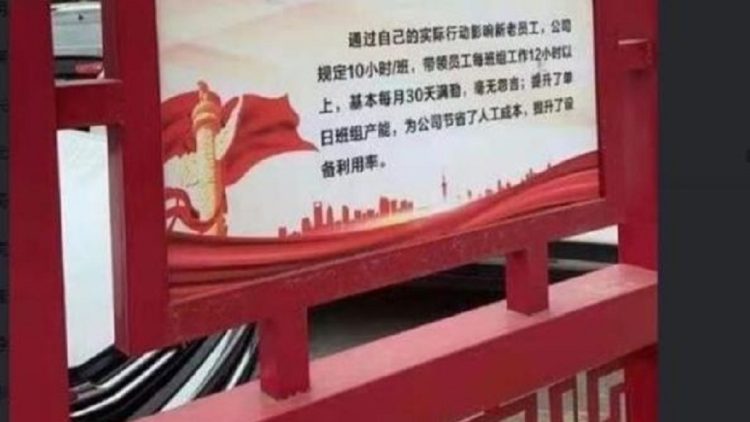 The man's explanation did little to calm the spirits of fellow workers who considered him part of China's notorious overworking problem. Some called him a "traitor of labor" and others asked, "how many deaths from overwork are you trying to cause?"
Xue did find some support online, though, with one sociology university professor claiming that he was an example of dedication and hard work that should be admired. Companies should be criticized if they force employees to work overtime, but if it's the workers' decision, it should be commended.
Interestingly, Xue Lintao was also named the company's employee of the year in 2021.