McDonald's restaurants in China are replacing regular table seats with stationary bikes in an apparent effort to promote exercise.
Viral TikTok videos that have been doing the rounds online over the past week show stationary bikes being used as seats at McDonald's eateries in Gunagdong . Made out of recycled plastic, the bikes not only encourage patrons to start burning calories as they eat, but they also allow people to recharge their smartphones with the generated energy. According to McDonald's China, there are currently 10 such "Green Charging Bikes" at two restaurants in Guangdong and Shanghai.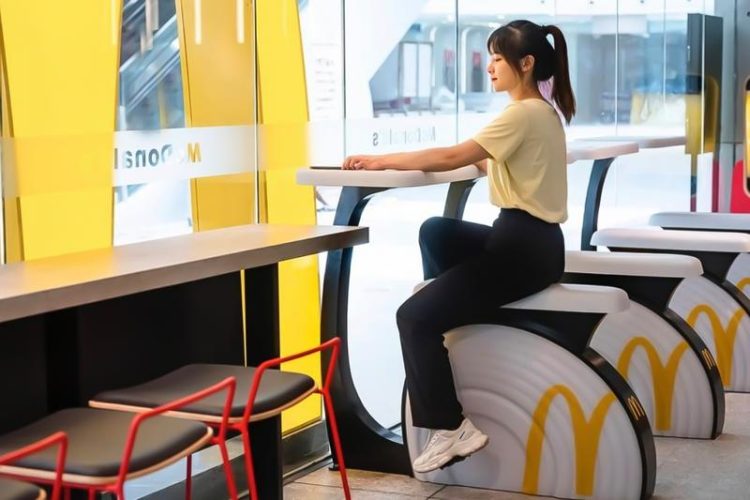 Photo: McDonald's China
"The bike generates electricity to power everyday devices like mobile phones and is a part of McDonald's China's 'Upcycle for Good' project," a McDonald's China statement read. "It is an initiative focused on creating products with plastic parts from recycled materials."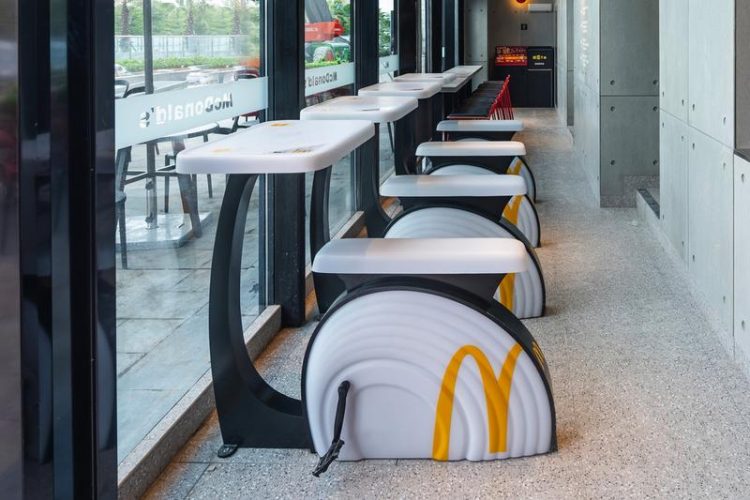 Photo: McDonald's China
The new initiative is apparently "designed to inspire more green behaviors as customers enjoy their McDonald's favorites".
View this post on Instagram
A TikTok video showing a woman enjoying her Mickey D's treats while working on a stationary bike went viral online, generating tens of millions of views on the video-sharing platform alone. It quickly became a conversation starter, with some viewers applauding the fast-food chain's outside-the-box thinking, and others slamming it as just a PR move that doesn't really help balance out the huge calorie intake.