When it comes to buying a fashionable handbag, there's one figure most young Chinese women turn to for advice – Mr. Bags. With millions on followers on China's most popular social networks and many of the world's biggest bag brands fighting to gain his favor, this 27-year-old really has the Chinese bag game on lock.
As a student of the University of Southern California, in Los Angeles, Tao Liang (Mr. Bags' real name) spent most of his free time shopping on Rodeo Drive. While most of his fellow Asian colleagues developed hobbies like playing basketball or video games, he couldn't get enough of luxury bags. He went on shopping sprees with friends, educated himself on bag culture, followed the biggest trends in fashion and posted his opinions on the hottest bags on various social media. The son of financiers, Mr' Bags never imagined his passion for bags would one day catapult him to the top of China's fashion influencers, but that's exactly what happened.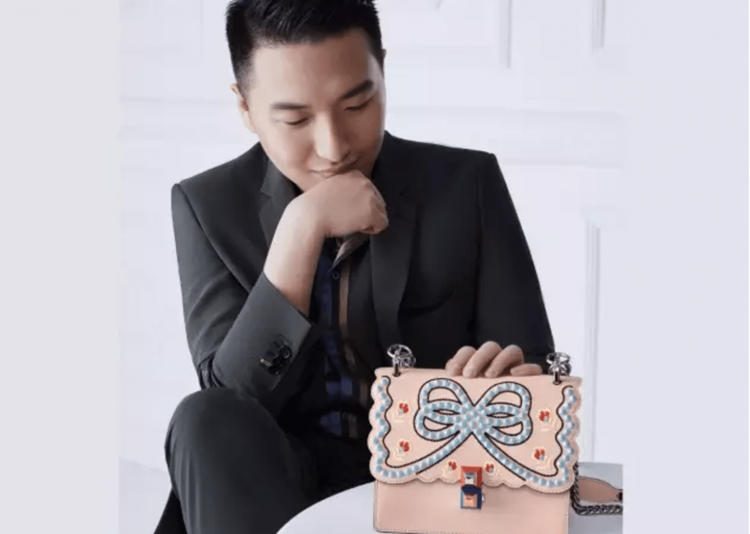 Photo: Mr. Bags
"My parents work in finance so they wanted me to do finance because finance people think that you only make money in finance; they don't think of other possibilities. You know like children of doctors don't want to be doctors? It was the same for me. I didn't want to do finance," Mr. Bags said in an interview with SCMP, last year.
The influential "bag whisperer" started sharing his thoughts and opinions about popular bags on Renren, a Chinese version of Facebook. His girl friends all shared his posts and his account kept gaining followers. Then, in 2012, Tao created his "Mr. Bags" Weibo account, followed by an account on WeChat, China's all-in-one super app, and his popularity skyrocketed. He was still based in the United States at the time, but he posted in Chinese and became a huge deal in his home country.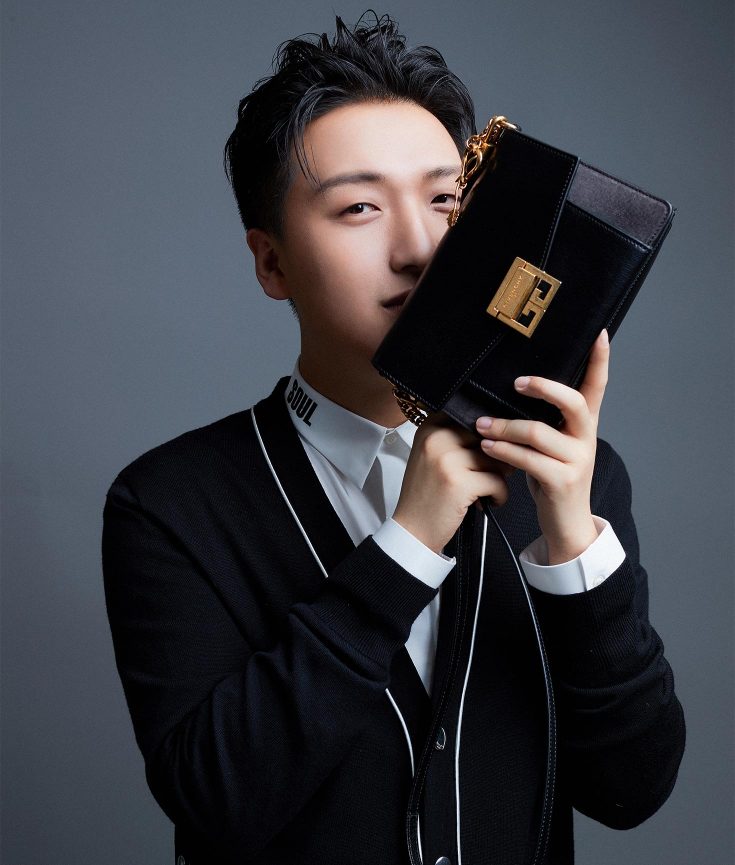 Photo: Mr. Bags
Mr. Bags says he knew he had become famous when Italian fashion house Fendi invited him to one of their shows in Milan. It was the first time a Chinese blogger got a front row seat at a Fendi show, and the 27-year-old still remembers that every Chinese person he met already knew who he was. It was the first time he felt recognized. For his parents, who were reluctant about his career choice, the first time they even imagined he could make a career out of his passion for hand bags was when he started collaborating with big brands and Chinese celebrities like Fan Bingbing.
Even though being a bag influencer isn't exactly standard for guys, Mr. Bags sees his gender as an advantage. Women see him as objective, plus he has the know-how and experience to convince them that his advice is worth following.
"My name is Mr Bags and lots of people find this name interesting but also confusing because generally bags are for women," the Chinese influencer said. "Normally when girls shop for a bag they don't think too much and buy it right away, on impulse, so I help them think more rationally. For example, I categorize all the bags and tell them which ones are the classic pieces and the ones that have more staying power and the most iconic ones so I provide some logic behind their purchases. I think that as a guy I'm more objective and I can give them useful tips. I tell them that if you buy a bag that you can use in your life and enjoy it then you feel that your money is well spent and worth it."
You could say that Mr. Bags is just another influencer, and you'd be right, technically. Only he's much bigger than most of the online influencers in the West. He has so much clout that when he he helped Givenchy sell RMB1.2 million ($170,000) worth of bags in a mere 12 minutes, just by posting about them on social media. Last June he set a new record, helping Italian brand Tod's sell 3.24 million RMB ($455,000) worth of handbags on his WeChat shop in just six minutes.
Exane BNP Paribas ranked Mr. Bags 3rd on its list of most influential fashion bloggers, but when it comes to bags, no one even comes close to Tao Liang.