A Mexican mayor who incurred the wrath of his constituents by not fulfilling his campaign promises was recently detained in the town hall until he agreed to pay a considerable ransom.
Alfonso Hernández Montiel, the mayor of Chichiquila, had only five months left from his mandate to fulfil the promises he had made during his electoral campaign. However, dissatisfied locals decided they weren't going to sit around and wait for his term to end while he continued to lead them on with more empty promises. On Sunday, a large number of Chichiquila residents staged a massive protest in front of the city hall, demanding that he deliver on all the things he promised during his campaign, including the construction of an important bridge.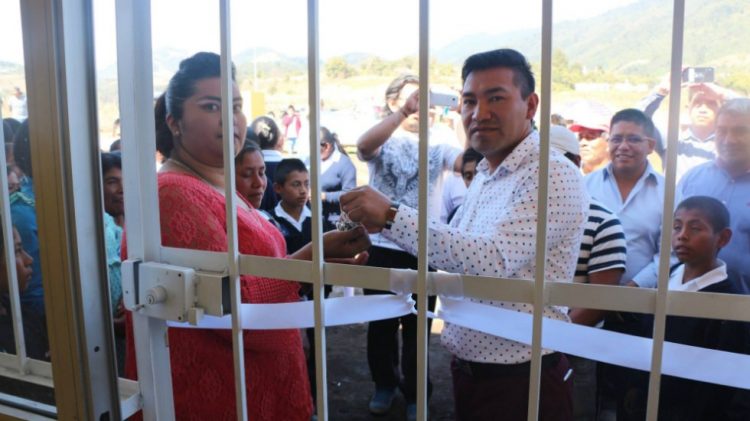 Photo: Ayuntamiento Chichiquila Puebla
It's not clear exactly how things escalated, but what we do know is that at one point the protesters overwhelmed the few police officers present on the scene and locked the mayor and his staff in the town hall. Claiming that they could no longer believe anything he said, locals demanded a ransom of 10 million pesos ($506,000) for his release, with the money going toward the projects that he promised in his campaign.
El Sol de Puebla reports that after several hours of negotiations, Alfonso Hernández Montiel decided to pay 3 million pesos ($152,000) on the spot along with the promise that he would pay the rest in the following days. Even though they had previously said that they no longer believed in his promises, the protesters agreed and the mayor was allowed to leave the town hall.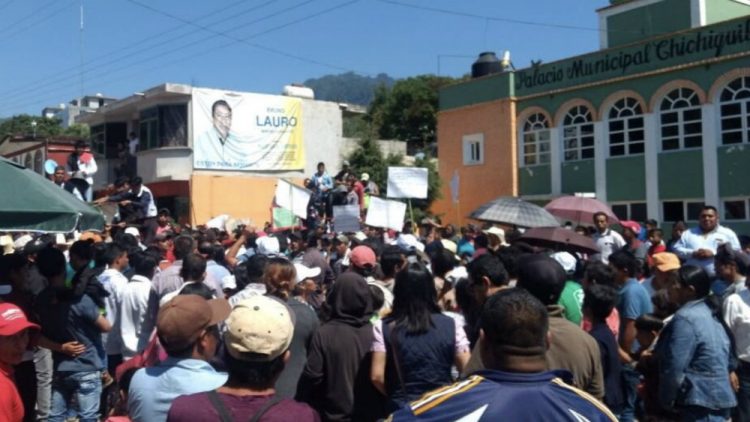 Photo: @pueblaonline
Yesterday, Urbano Puebla reported that the General Secretariat of Government (SGG) denied any payment for the release of the mayor, claiming instead that the protesters had released him voluntarily. The SGG statement added that the people had the to hold the mayor accountable and demand the fulfilment of his campaign promises.
One could speculate that the Government may have denied the payment to avoid having to take action against the local community for essentially kidnapping their mayor and holding him for ransom.
This story is reminiscent of a similar incident that occurred only two months ago. The people of San Buenaventura, a small town in northern Bolivia, put their mayor in stocks for an hour, to let him know that they were not satisfied with his service.