A Russian woman has been accused of hiring a contract killer to have her own daughter murdered in order to get her hands on the woman's apartment.
A 67-year-old woman from Krasnoyarsk, Russia, is being accused of ordering the murder of her 48-year-old daughter so she could inherit her apartment. According to investigators, the pensioner shared her ominous intentions with a local acquaintance who told her that they knew someone who could pull it off, for a fee. On April 19, 2023, the acquaintance set up a meeting between the woman and the would-be perpetrator of the murder in a park on Odesskaya Street, in the city of Krasnoyarsk, during which they discussed the details and method of committing the crime. The woman allegedly promised to pay the contract killer 80,000 rubles ($1,040) once he produced evidence of her daughter's murder.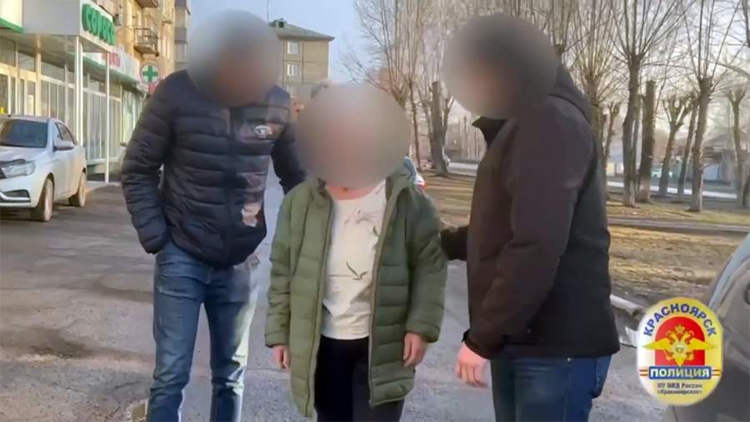 Instead of carrying out the hit on the 67-year-old woman's daughter, the would-be killer, a local man, went straight to the police and told them about the woman's nefarious intentions. In order to gather the evidence necessary for a conviction, investigators told the man to continue playing the part and even helped him stage the murder. After notifying the 48-year-old victim of her mother's intention, police asked for something personal that the hitman could show his employer as evidence of her death.
On May 3rd, the contract killer, acting under the supervision of Russian investigators, notified the 'loving mother' that he had completed the contract, killing her daughter by stabbing her repeatedly with a knife. As evidence of the deed, the man provided the suspect with her daughter's bag. On the same day, the woman transferred the promised 80,000 rubles into the hitman's account.
Having gathered all the necessary evidence, police arrested the Russian mother and she is now officially accused of committing a crime under Part 3 of Art. 33, part 1 of Art. 30, p. "Z" part 2 of Art. 105 of the Criminal Code of the Russian Federation (organization of the preparation of a murder for hire).