A 17-year-old boy in India was so incredibly nervous about being the only male in an exam room full of hundreds of girls that he simply passed out.
Many young people experience some degree of anxiety when interacting with or even being close to members of the opposite sex, but in some people, this feeling is so overwhelming that they simply pass out. Case in point, Manish Shankar Prasad, a shy 17-year-old boy from Allama Iqbal College in Bihar Sharif, was supposed to take his mathematics test in Sundergarh at the end of last month. he never got the opportunity to do so, as he lost consciousness after finding himself surrounded by around 500 girls in an exam hall.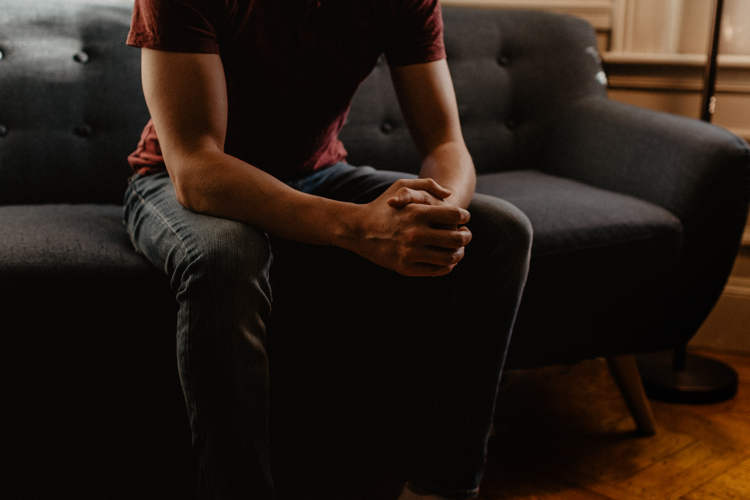 Photo: Kelly Sikkerma/Unsplash
"He was alone with some 500 girls at the exam center, which caused him to pass out and work up a fever," Prasad's aunt told the ANI news agency, adding that the boy was swiftly rushed to a local hospital for a medical evaluation.
Manish's father, Sachchidanand, later told India TV that the teen regained consciousness hours after passing out, and was so shaken by the experience of being the only boy in a room full of girls that he could hardly speak when asked what had caused him to faint.
It's unclear how the student of Allama Iqbal College wound up in a room full of girls for his math exam, but authorities believe that he must have accidentally put down his gender as female on the application form. The mistake may have not been his, but he apparently had time to rectify it after seeing the gender on his admission card.
It has yet to be determined if Manish Shankar Prasad suffers from gynophobia, the irrational fear of women, or if he is simply just incredibly shy, but one thing is for sure: he needed some time to recover after the incident, and he didn't take the exam the next week either.