Part extreme reality TV show, part social experiment, "Meat the Family" follows four meat-eating families for three weeks as they interact with the animal that they enjoy eating most. At the end they are forced to make a choice between going vegan or eating their pet.
The premise of Meat the Family is that the three participating families have to treat the animal that most frequently appears on their plates like a pet for three weeks, and then decided whether it goes to an animal sanctuary or into their bellies. Deciding whether the animal lives or dies is one thing, but having to choose between going vegetarian or eating the animal you got to know for three weeks is just crazy. Over the course of the show, the four UK families will have to spend time with their pet, taking it for walks and playing with it, but also travel around their country to learn about animal welfare, farming and production, food processing, as well as the impact that eating animals has on the environment.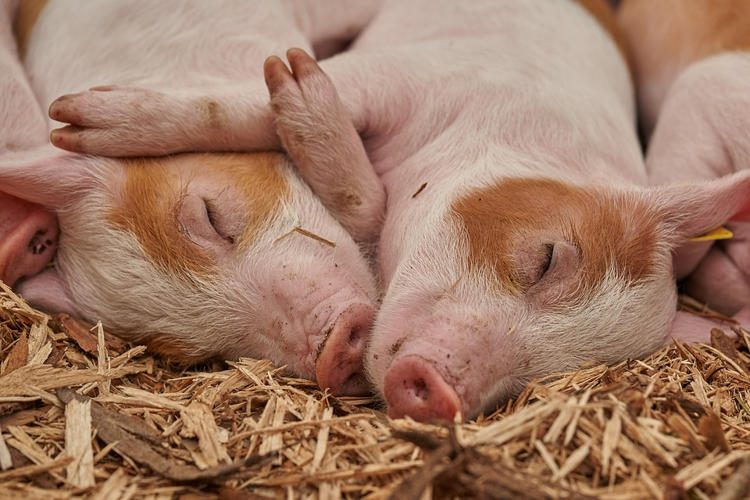 Photo: RoyBuri/Pixabay
The first episodes of Meat the Family, which will air on the UK's Channel 4 in the New Year, will involve four animals – a chicken, a lamb, a pig and a calf – and four families of unrepentant carnivores. At the end of the three weeks, viewers will discover over the families have bonded with their temporary pets enough to save their lives, or if their love or meat is just too strong.
"They have to treat this animal like a member of the family for three weeks," English analyst, Virginia Mouseler, told The Guardian. Then in the end they have to decide whether they put it in the oven" or whether it goes to an animal sanctuary. The question they are asking is how can you cuddle your dog while you are putting another animal in the oven?"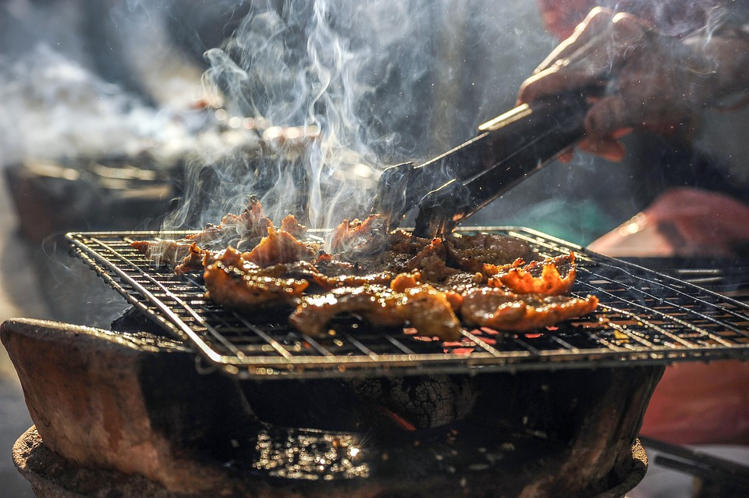 Photo: HaiRobe/Pixabay
The controversial nature of the show has already drawn a lot of media attention to it, and with social responsibility becoming an important theme in today's entertainment, Meat the Family has a chance of becoming an international show concept.
Mark Ogle, a spokesman for the series, wouldn't divulge any clues about the outcome of the show, but he told CBS MoneyWatch that "it's fair to say all the families learned a lot more about the meat processing industry and food chain, which made them all think about their eating and purchasing habits."