Mike Eze-Nwalie Nwogu, co-owner of a nightclub in Lagos, Nigeria, was recently arrested for dehumanizing young girls by putting collars around their necks and parading them on a leash in public.
Nwogu, who is known as "Pretty Mike" among the socialites of the African metropolis, has apparently been turning young girls into "human puppies" for at least a year. His first appearance as a human puppy handler was recorded last year, while attending a wedding, but the photos snapped at the event didn't attract much attention. He must have gotten quite a lot of attention for his stunt, because he has been pulling it regularly ever since. But as his controversial appearances became more frequent, they started causing a stir on the internet, with many users complaining that nothing was being done about his degrading treatment of women. The last straw was a photo of Pretty Mike holding two girls on a leash under the eyes of five police officers who seemed to be laughing at the bizarre sight.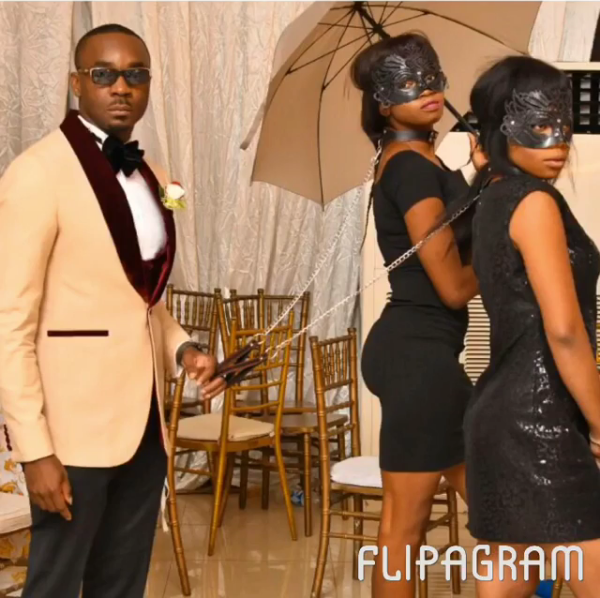 The growing number of photographic evidence showing Nwogu walking around with women on a leash recently caused massive outrage on social media, with many people expressing their disapproval of his actions through comments, and some even calling state authorities to take actions against him. Although at first there was no official response from the police concerning this case, the public outcry was so strong that they had no choice but to arrest him.
"Why are so many of us mute on this matter? Actors? Musicians, models and elected officials?" Nollywood actress Georgina Onuoha wrote on social media. "When did our society become numb to everything morally wrong and inexcusable? When did we as a nation and people degenerate to this level? I expect all to be shouting and using their place in the society to call out this folly?"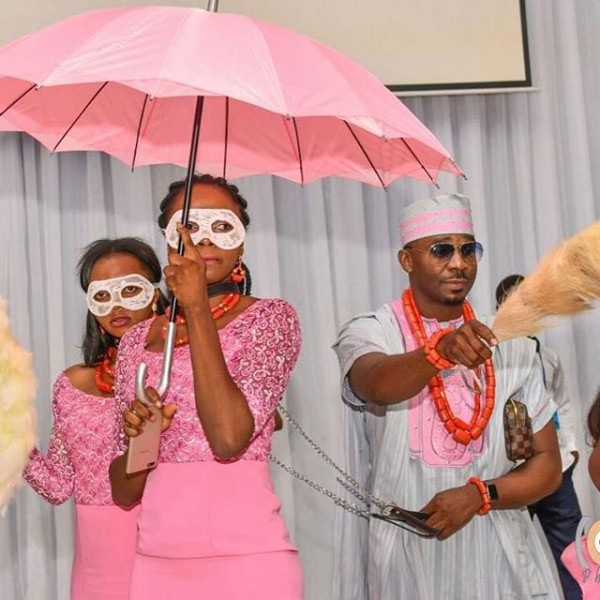 "If this were to be a white man today on the streets of Lagos tying two black girls or boys on a leash; I bet we will all cry foul and call for his execution, so why do we all think its ok? Because he is a black man?" she added.
"What Pretty Mike is doing may not be illegal, but it is disgusting on so many levels and anyone with a sense of decency will condemn it," another person commented.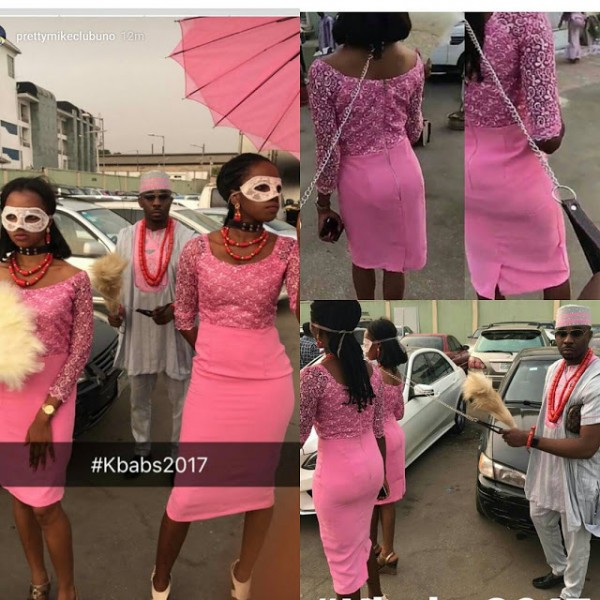 "Girls really need to be empowered. They are worth more than being treated like dogs," one Mercy Okam said.
The 30-year-old co-owner of 'Club UNO' was arrested by police last Wednesday, on orders from the Lagos State Government. "The Lagos State Government is committed to the protection of the rights of all citizens including children, women and all the vulnerable persons in the State," a Government representative said. "The government will prosecute any individual or group of persons who violate any law of the State under any guise."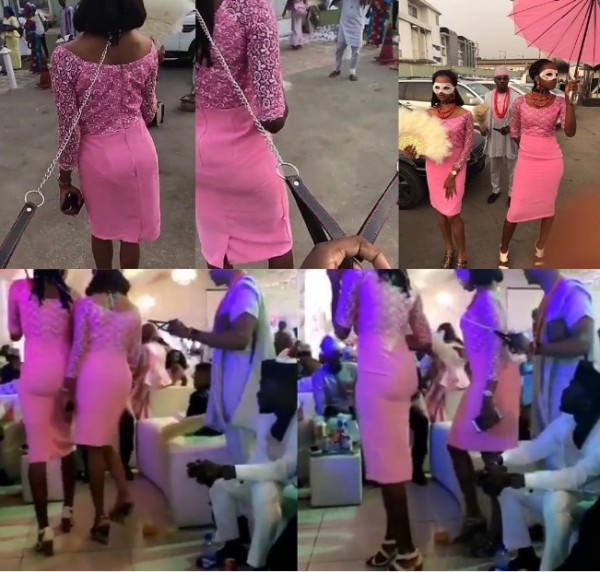 Pretty Mike was released soon after his arrest, but only after being asked to sign an official statement that he would never put women on a leash, or otherwise treat them in a degrading manner, again. "I, Mike Eze Nwalie, A.K.A Pretty Mike of 21A Magodo GRA, Luma Street, do hereby undertake to stop whatever act of putting girls on a leash or any other degrading treatment to ladies and guys," the undertaking read. "I am aware that such act offends the law of the State of Lagos and if I repeat it again, there will be legal act towards me. I undertake to issue a letter of apology to the public effective from tomorrow on all my social media platforms."
And all was right in the world again…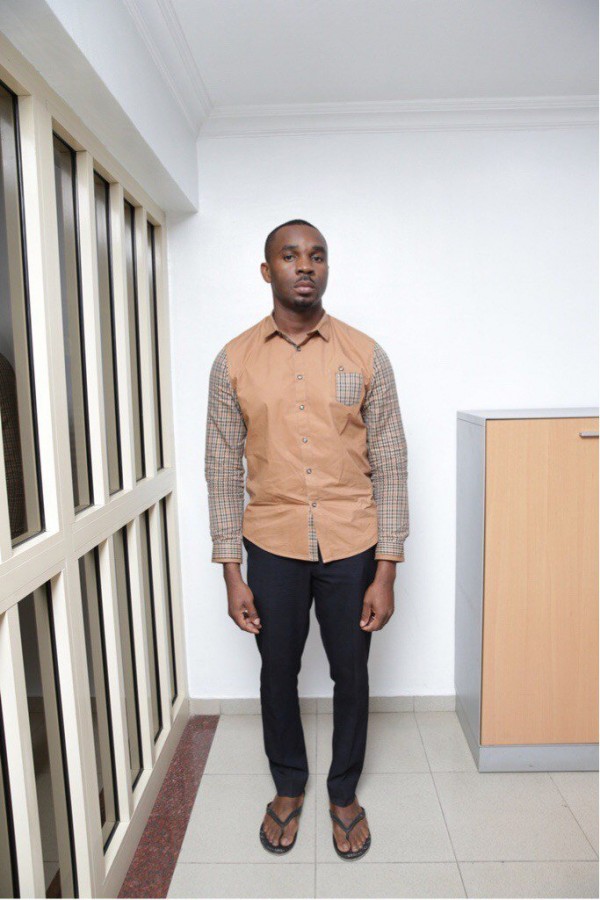 Sources: Buzz Nigeria, Daily Post, This Day