They say you can buy just about anything on China's leading online shopping platform, Taobao. Well, you can now add "commercial rocket launch" to that list as well.
In what was originally deemed an April 1st joke, Chinese media recently reported that an anonymous online shopper paid 40 million yuan ($5.6 million) for his very own rocket launch. The unique online auction was hosted by Chinese celebrity sales anchor Wei Ya and over two million people tuned in to watch the sale live on Taobao. Bidder swere told that winning the auction would allow them to paint the body of the commercial rocket and the launch platform, as well as the chance to visit the launch site and control the launch.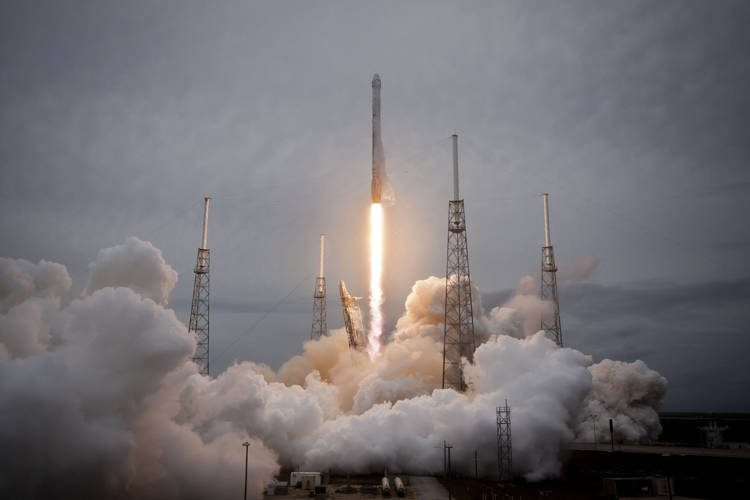 Photo: Pixabay
Posters advertising the launch of a rocket went viral on Chinese social media on April 1, and the hashtag #WeiYaSellsARocket was used over 620,000 times on Weibo alone. Many speculated that this was just an ingenious April Fools' Day stunt, but national newspaper Global Times claims that Taobao confirmed that the rocket sale "was for real" in a public post.
The Global Times suggested that the launch sale, headed by Chinese entrepreneur Luo Yonghao, was inspired by an earlier Taobao online poll, where people were asked what they would rather win, "a rocket, a satellite, a partner or a cleaning lady".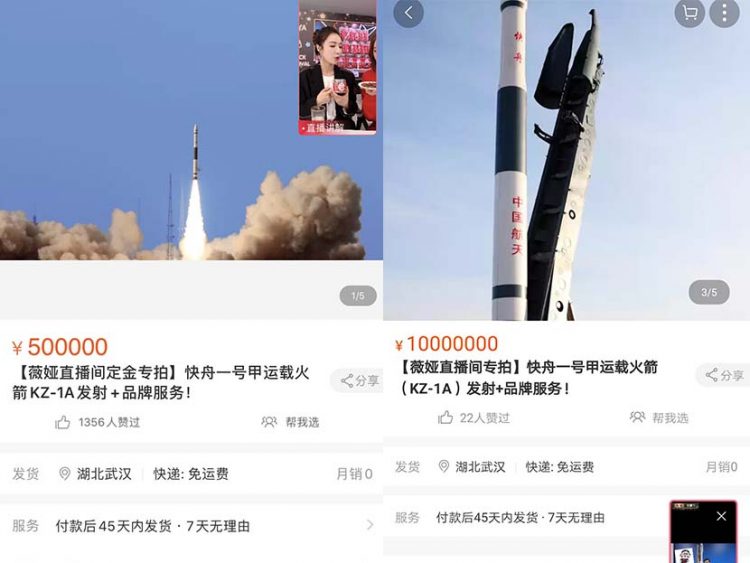 The name of the person who paid a reported 40 million yuan ($5.6 million) for the chance to personalize and control the rocket launch has not yet been revealed.
Interestingly, the commercial rocket launch will be held in Wuhan, China's Hubei province, and the epicenter of the Covid-19 pandemic. Members of the media were quick to note that the advertised event and the accompanying livestream were opportunities to re-promote Wuhan and all it has to offer.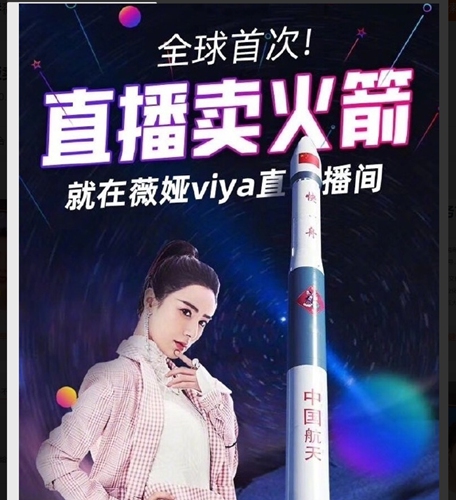 To be honest, this still smells kind of fishy… However, this wouldn't be the first grandiose auction on Taobao. The BBC reports that in 2017 the Chinese online platform hosted an auction for two Boeing 747 jets.