Platonic or elective co-parenting is a new way of having and raising children which involves two people conceiving (naturally or artificially) and taking joint physical, financial and emotional responsibility for raising them, but without being romantically involved.
Whether it's because they want to raise a child without being involved in a romantic relationship, or because they feel like their biological clock is ticking and they haven't yet found Mr. or Mrs. Right, a growing number of people are turning to specialized websites like PollenTree or Modamily to find likeminded people to raise children with without any romantic strings attached. The rising popularity of platonic co-parenting is seen by experts as a consequence of many people's realization that the person you have kids with doesn't be the person you grow old with, or even someone you live with.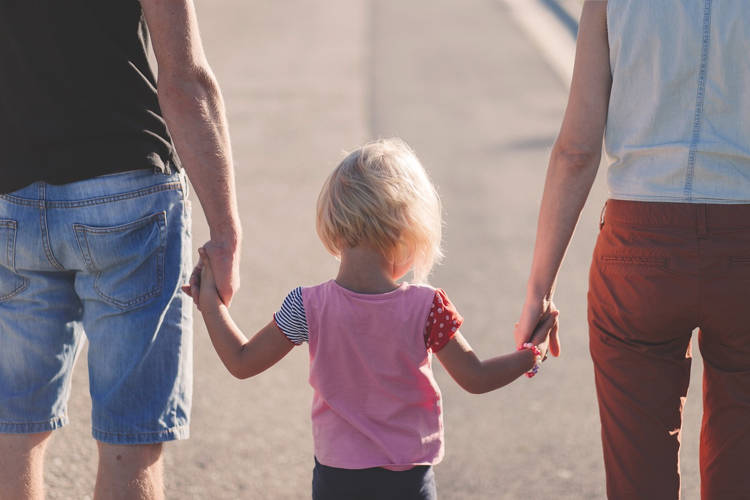 Photo: Pexels
English newspaper The Guardian recently featured the case of Jenica Anderson, a 38-year-old geologist from Montana, and Stephan DuVal, a 37-year-old camera operator, who decided platonic co-parenting was the best way to raise  a child. They met on Modamily, a website that helps connect people interested in elective co-parenting, and after having some online conversations they met in person in what apparently seemed like a date, only without the awkwardness of flirting.
Anderson, who already had a son but had split from his father when the baby was only one year old, had seen the classic family recipe fail, but wanted her second child to have both a mother and a father. She lived in a small community where no one wanted to commit to a co-parenting arrangement, so she decided to try her luck online.
"I really didn't want a romantic connection; I thought it would convolute things," Jenica Anderson told The Guardian. "I'd seen the traditional recipe not work out. Stephan and I had a shared sense of direction – raising a happy child who makes it through life OK. My ex and I are very amicable co-parents, and that showed me there were real strengths to doing it this way. I wanted to tap into the stuff that's good for the kid – a functional dynamic and a stable life."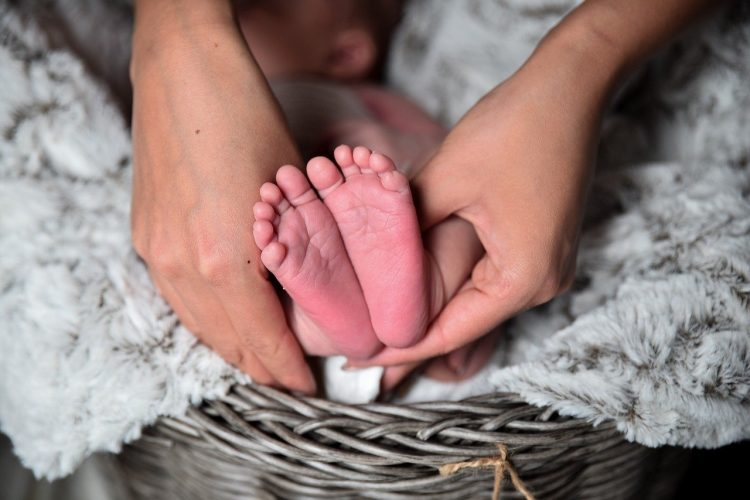 Photo: Pixabay
"I wanted a child to give life more meaning; a lot of people I know are married to their jobs," Stephan explained. "I hoped that, maybe, I'd find romance eventually, but it was time to start a family."
After meeting in June of 2019, Jenica and Stephan decided to conceive their child naturally – some co-parents opt for in vitro fertilization, or artificial insemination – and by September, they were pregnant. Their daughter was born a year after their first meeting.
Platonic co-parenting has been around for years, and some of the websites where potential matches meet have been around for over a decade now, but in the public consciousness such "families" are still seen as controversial. That's why most users of sites like PollenTree of Modamily tend to keep a low profile.
"There are a lot of people in this country who probably don't share a view that it's a great thing, and they can be vocal," says Patrick Harrison, founder of PollenTree. "Our members keep a low profile because it's nobody else's business. They don't need the rest of society to tell them it's a good or bad thing."
Prof Susan Golombok, director of the University of Cambridge's Centre for Family Research, has researched alternative family forms since the 1980s, and says that platonic co-parenting may actually be a better way to raise children than the traditional family.
"People still see the traditional family as the gold standard, and every other kind is measured against that," Golombok said. "But the overarching finding of our research, over 40 years, is that these are well-adjusted families, sometimes more so than traditional ones. These are wanted children. The biggest concern is whether these children might be stigmatized, judged or bullied because of their family."